Revolution Slider Error: Slider with alias home-new not found.
Maybe you mean: 'final-video' or 'hhc-video' or 'Golf-Event-Sep-2020'
Duncaster; live life your way, every day!
We invite you to experience an active lifestyle filled with friendship and exceptional service. Celebrate life and pursue your passion. Experience art and culture, education and wellness on Duncaster's beautiful 94-acre campus in Bloomfield CT.
What's new
at Duncaster?
Plenty.
Why we live at Duncaster
"It's so special when your neighbors become your friends."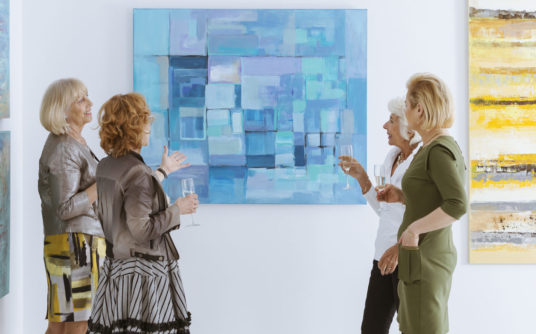 Comfortably relaxing, suited to
you perfectly–and upkeep and
maintenance-free.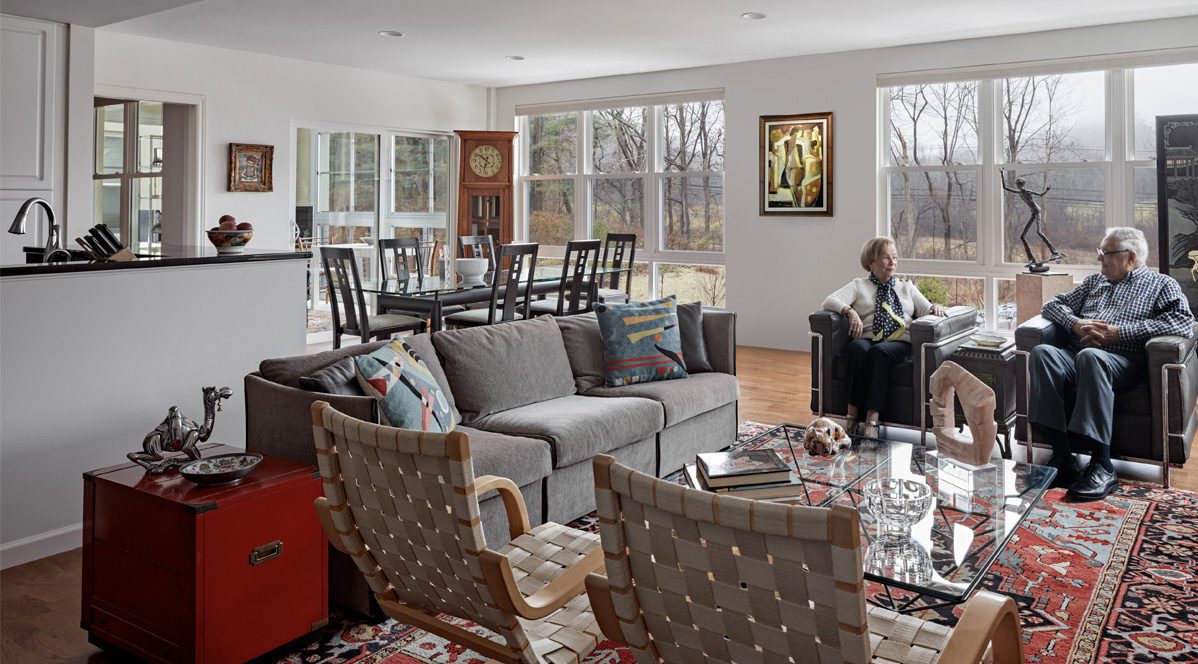 Sign up for our e-newsletter:
Be the First to Know!
Fun Events – Important Happenings – Great Promotions