Live life your way, every day!
Experience an active lifestyle filled with friendship and exceptional service at Duncaster, Hartford County's premier Life Plan community. Enjoy art and culture, education and wellness on Duncaster's beautifully landscaped 94-acre campus. Adjacent to LaSalette Open Space and it's miles of lovely scenic walking trails, Duncaster offers relaxed country living while only minutes away from the exciting restaurant and entertainment hub of West Hartford.
Doctors, educators, entrepreneurs, travelers, musicians, even published authors—all call Duncaster home. Together with Duncaster's friendly, tenured staff, they create a rich, rewarding and engaging lifestyle. And with the peace of mind of on-site health care providing a foundation for a life free from worry, it's easy to see why residents say, "Duncaster is where I live, create, play, and thrive every day!"
Duncaster Life Magazine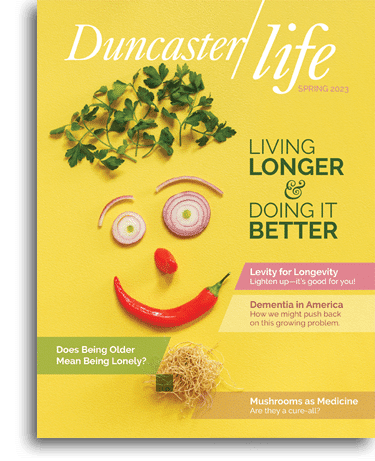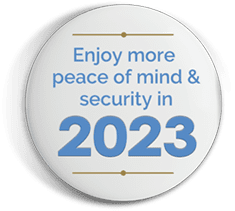 For a limited time, experience the
exceptional Duncaster lifestyle
and the security of LifeCare for
only $141,000!
Why we live at Duncaster
"Duncaster gives us the security we desire —
for the rest of our lives."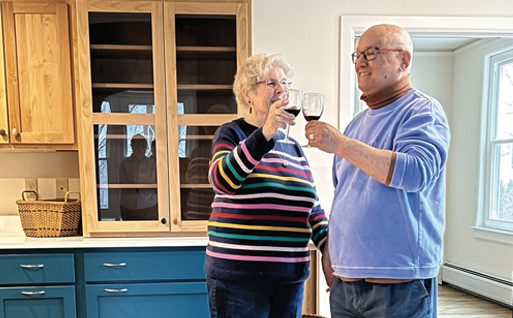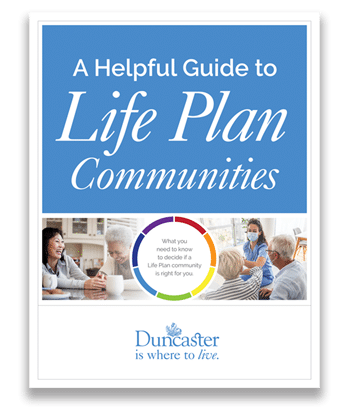 Discover more peace of mind for you and your family.
Download our FREE e-Book: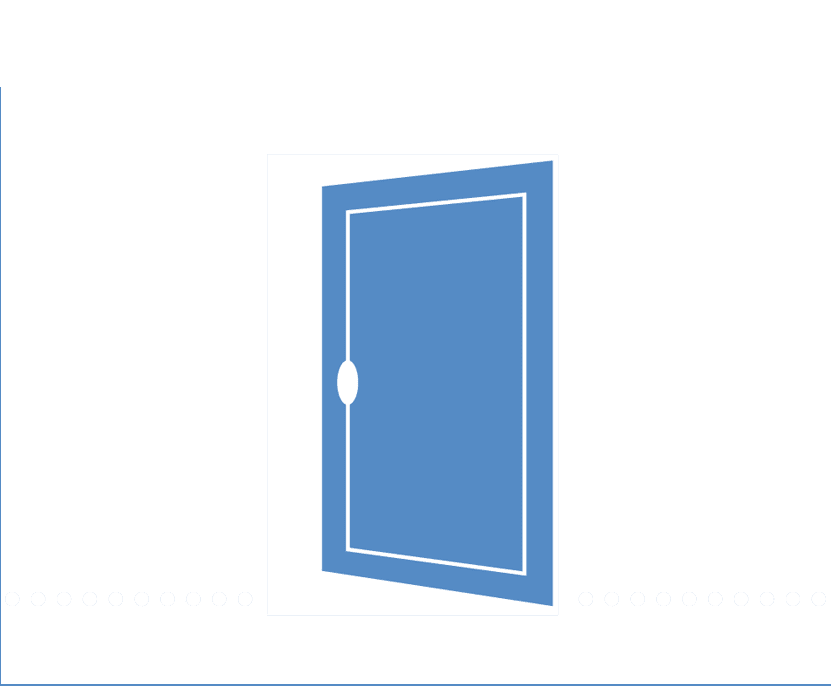 Featured Residences:
Comfortably relaxing, suited to you perfectly– and upkeep and
maintenance-free. Virtual Campus Tour
Get a close look at the Duncaster community with these virtual video walk-throughs.
A Helpful Guide to Life Plan Communities
Download our FREE e-Book to see if a
Life Plan community is right for you.