Enrich your mind, feed your soul and celebrate the arts!
Attend music and dance performances, take painting lessons or study an instrument. Try your hand at floral arrangements, or get crafty with woodworking or weaving—and that's just on campus!
Duncaster also arranges for visits and tours to the best Connecticut has to offer:
Attend a concert or a broadway show at the Bushnell Center for the Performing Arts or Hartford Stage
Take in a baseball game with Hartford's Yard Goats at Dunkin' Donuts Park
Experience world-class art exhibits at the Wadsworth Atheneum
Get into history at the Mark Twain House & Museum, Connecticut Historical Society Museum & Library, Noah Webster House, Harriet Beecher Stowe Center or Old State House
Shop until you drop at Blue Back Square then grab a nosh in downtown West Hartford
Smell the roses in Elizabeth Park. With 15,000 rose bushes, it's the third largest rose garden in the country
Treat the grandkids! Visit the New England Air Museum, the Connecticut Science Center or take them for a spin on the Bushnell Park carousel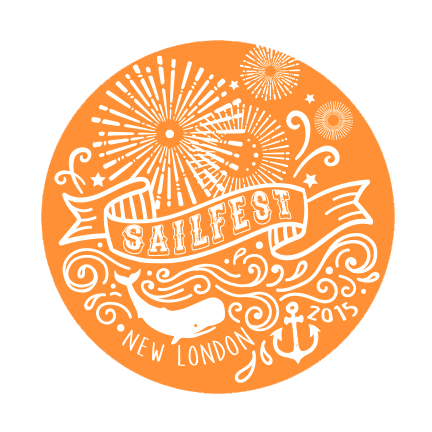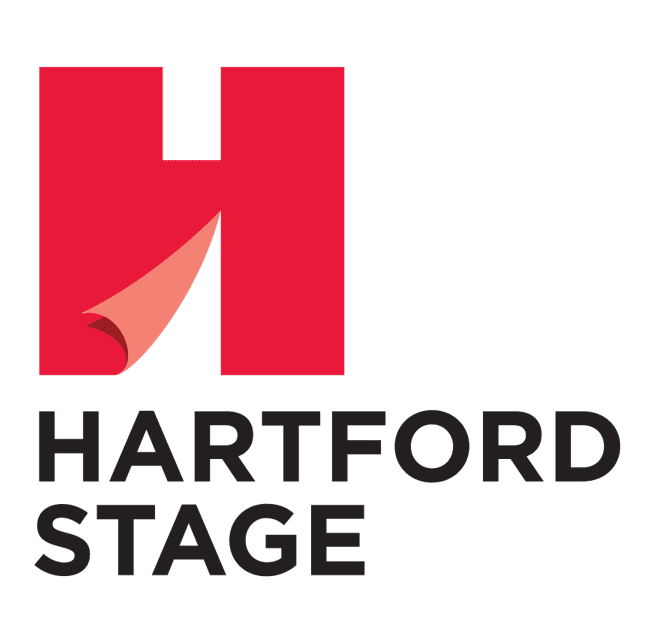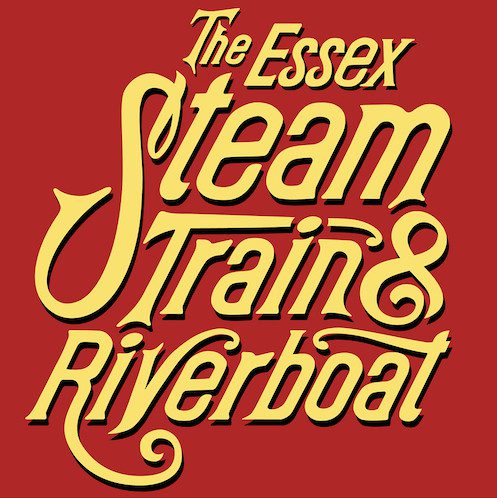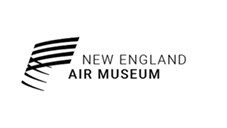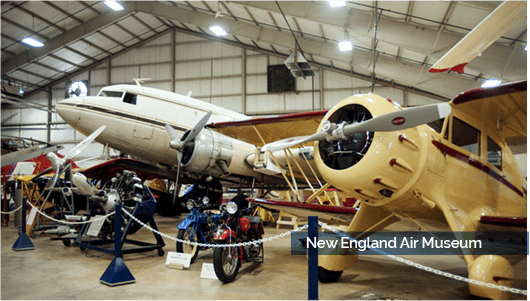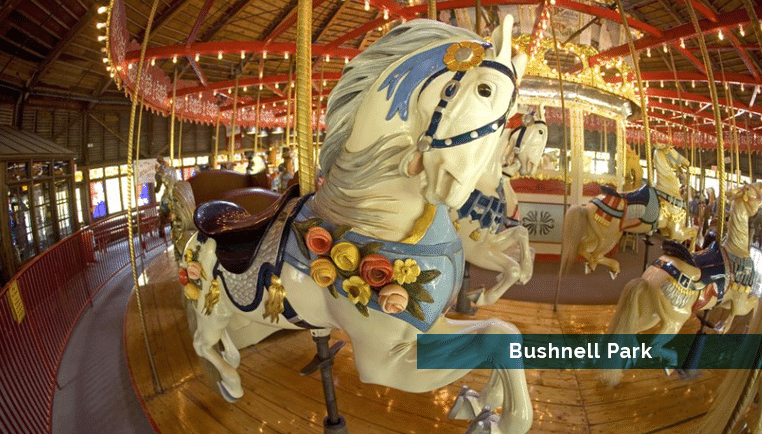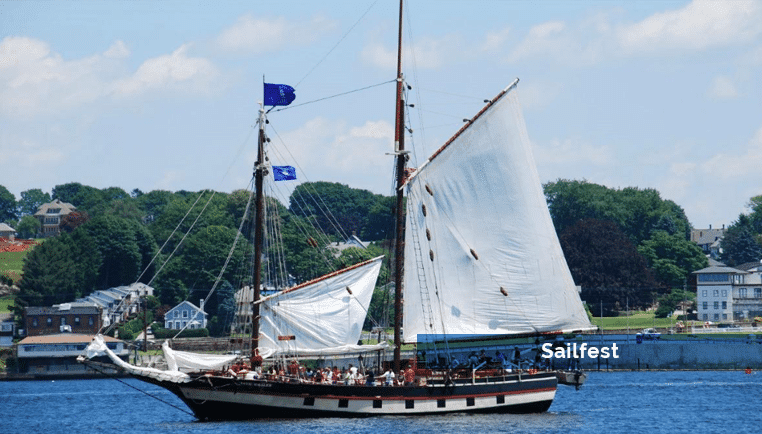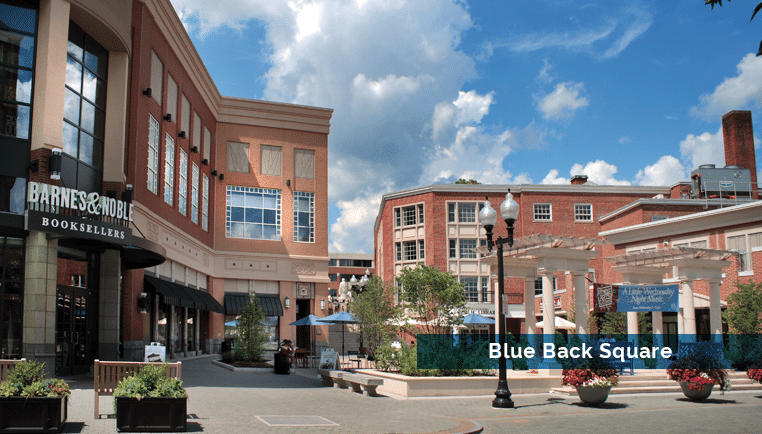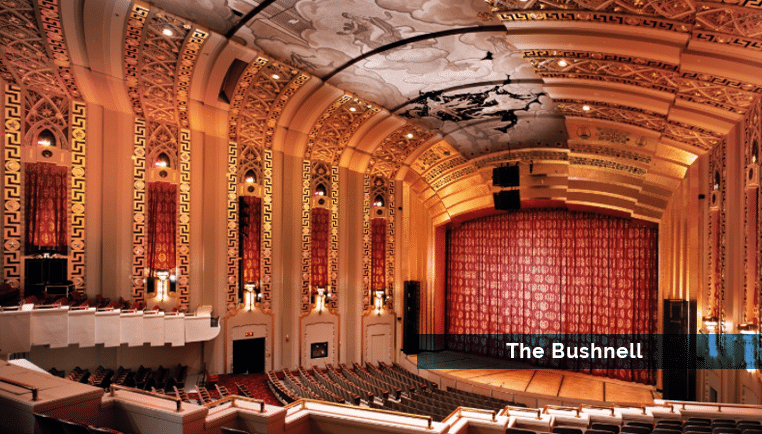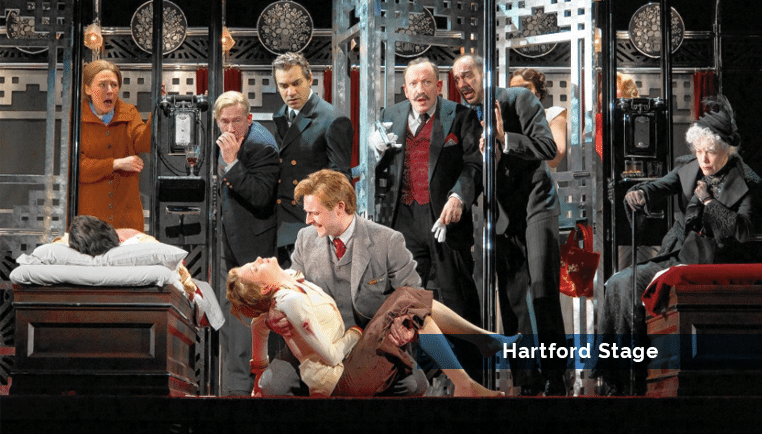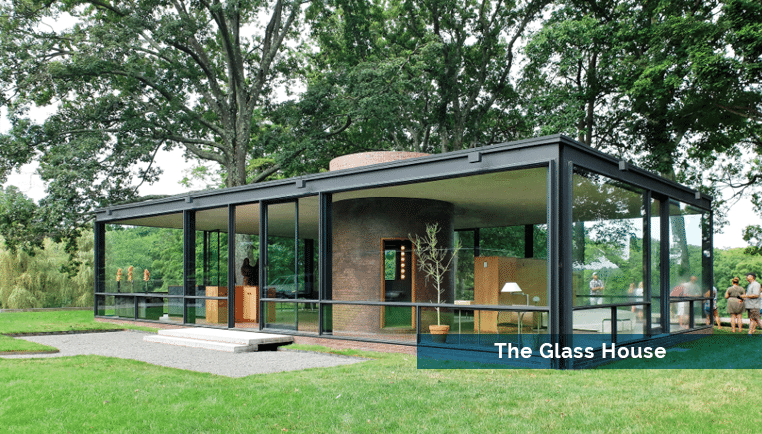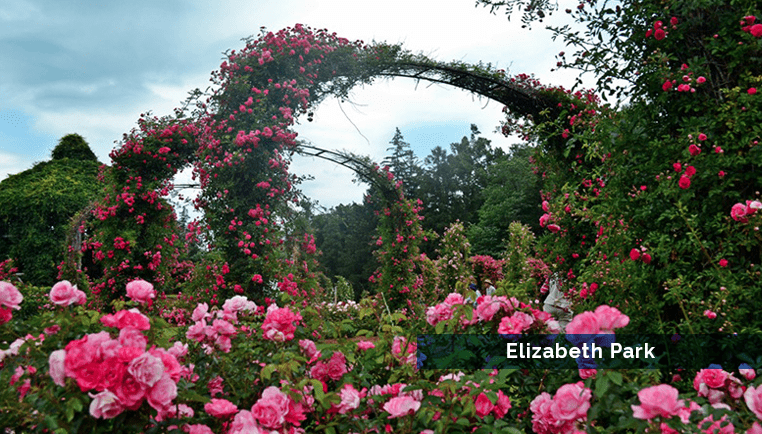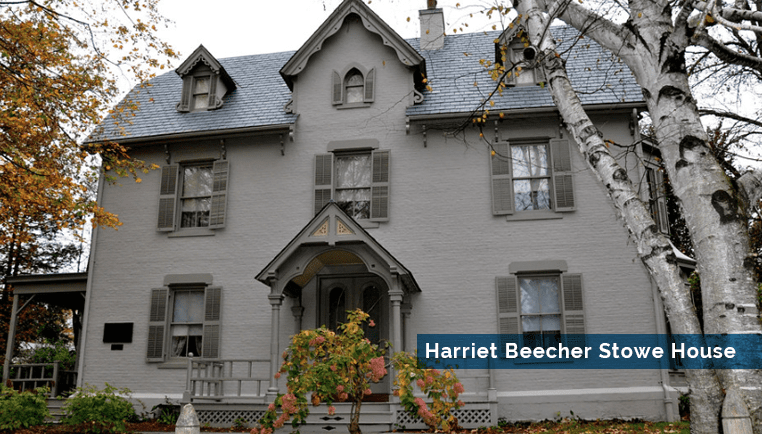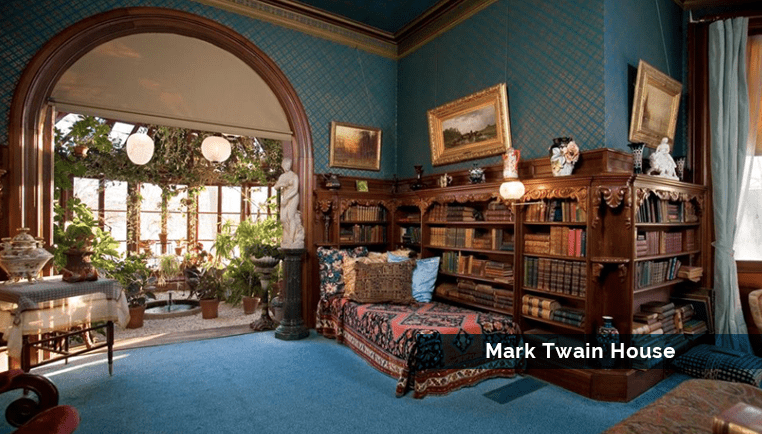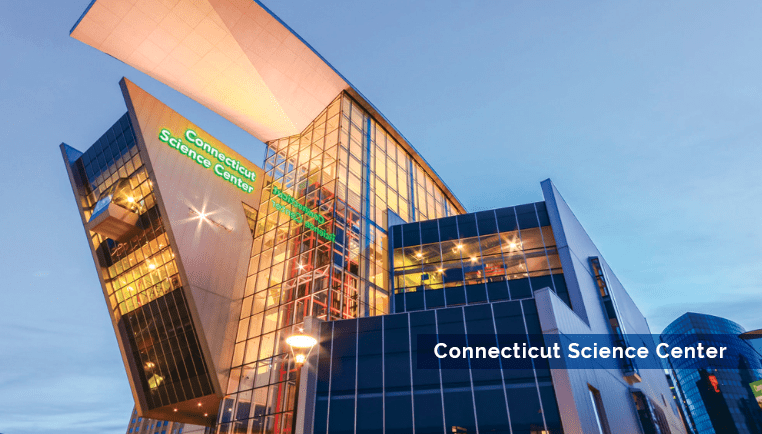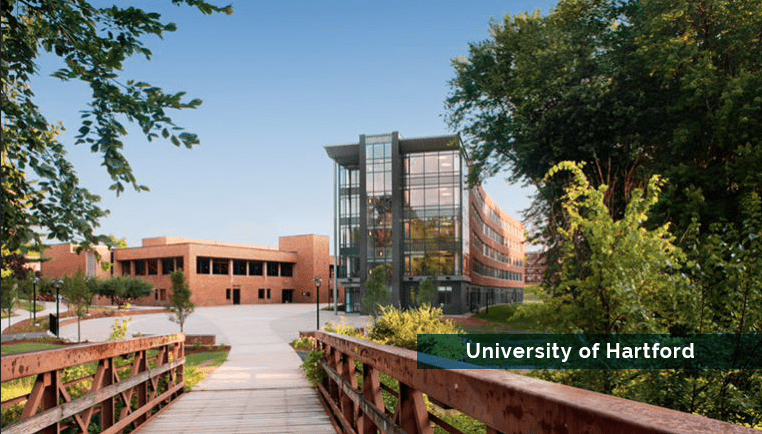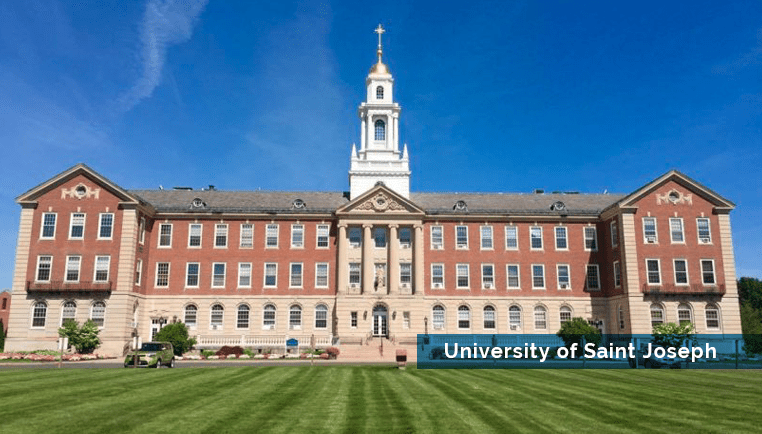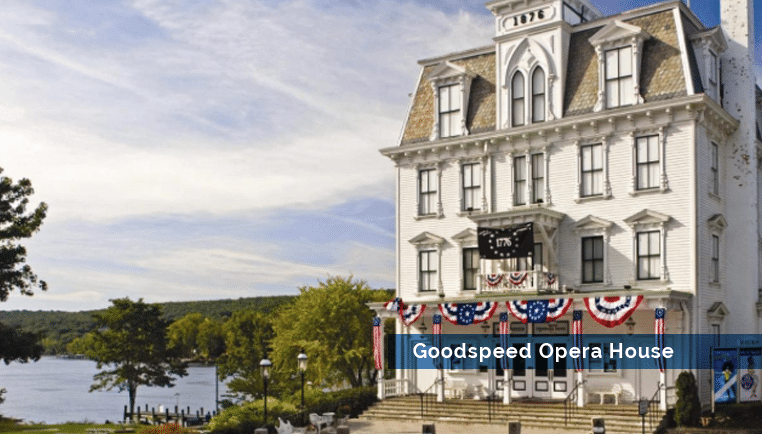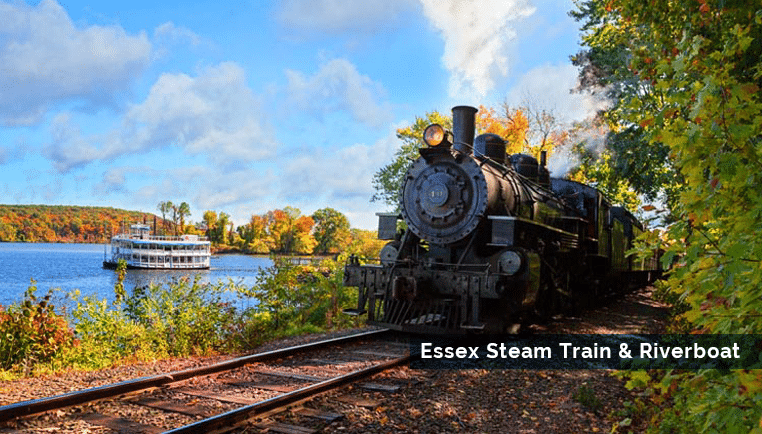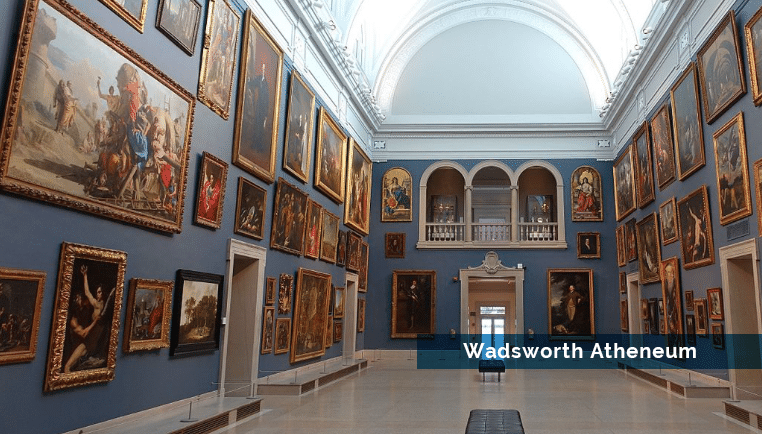 The Realities and Myths of Long-term Care Insurance
Be informed with the help of our FREE e-Book download.