Wellness 360˚ at Duncaster makes it easy for everyone to find their personal wellness style.
Wellness can have many connotations. For some, it can mean fitness or an exercise regiment. For others, it's a lifestyle.
At Duncaster, our Wellness 360˚ philosophy encompasses not only physical well-being with an emphasis on healthy living, but also the goal of truly living well emotionally, intellectually, socially and spiritually.
In addition to the fully equipped gym and pool in our Aquatic & Fitness Center, residents also have access to personal trainers, a massage therapist and over 30 weekly classes devoted to wellness, including Qi Gong.
And it doesn't stop there. An onsite medical clinic staffed by board-certified geriatricians from Hartford HealthCare Medical Group provides primary care right on campus. And Duncaster's state-of-the-art fitness technology includes HUR Smart Balance—a highly effective tool for assessing balance—aiding residents to continue to lead a full, active life.
The Duncaster Wellness Team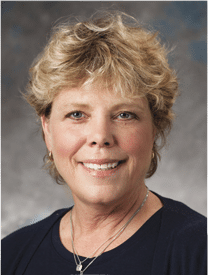 Lucy Eyre
Director of Wellness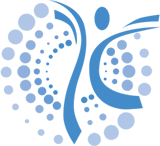 DUNCASTER 360˚ FITNESS GALLERY
Get your workouts in when it's convenient for you with these fitness videos presented by the Wellness Team.
Rise & Shine with Lucy
10 min
Rise & Shine with Lucy
11 min
Power Balance with John
37 min
Gentle Mat Yoga with John
25 min
Gentle Yoga with John
30 min
Power Balance with Mary
41 min
Sit & Be Fit with Mary
28 min
Sit & Be Fit with Lucy
36 min
Sit & Be Fit with John
28 min
Cardio Burst with Lucy
25 min
The Realities and Myths of Long-term Care Insurance
Be informed with the help of our FREE e-Book download.