Duncaster is the perfect place to embrace your own wellness style.
Wellness can have many connotations. For some, it can mean fitness or an exercise regiment. For others, it's a lifestyle.
At Duncaster, wellness encompasses not only physical well-being with an emphasis on healthy living, but also a philosophy of truly living well emotionally, intellectually, socially and spiritually. We are fully committed to the many layers that make up a comprehensive wellness program. Residents have access to an onsite medical clinic staffed by board-certified geriatricians from Hartford Health Care Medical Group, access to a massage therapist and over 30 weekly classes devoted to wellness, including Qi Goung.
And it doesn't stop there. Duncaster's state-of-the-art technology includes HUR Smart Balance—a highly effective tool for assessing balance—aiding residents to continue to lead a full, active life.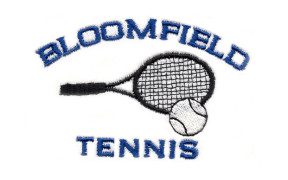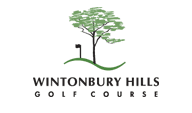 The Realities and Myths of Long-term Care Insurance
Be informed with the help of our FREE e-Book download.
[contact-form-7 id="5048″]