Duncaster is proud to have a leadership team made up of individuals who share a deep regard of service to seniors and their families.
Each leader represents the values and mission of Duncaster, which are put into practice each day by our entire staff.  Staff include tenured department heads, managers, supervisors, as well as caregiving and operations staff, all of whom enliven the campus with their energy, dedication, diversity and compassion each and every day.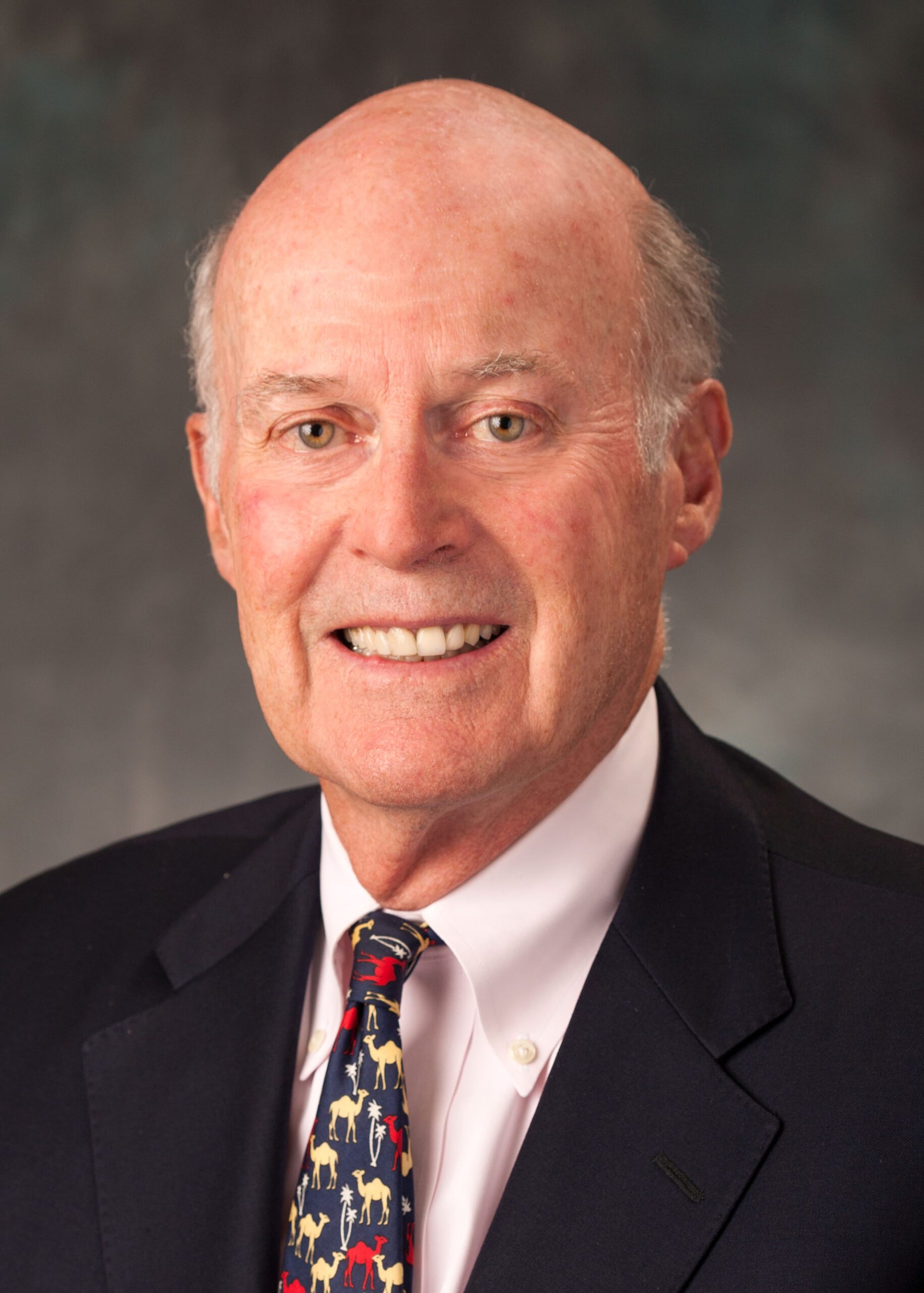 Daniel C. Tracy
Chairman of the Board
Daniel C. Tracy has been the Chairman of the Duncaster Board since 2014. He is a graduate of Dartmouth College (AB and MBA) and served in the US Navy during the Vietnam era. He spent 35 years as a CPA and partner at Arthur Andersen & Co, serving in offices in Boston, Rochester, Hartford and Hong Kong, before retiring in 1998. He was a director and Board Chair of EDAC Technologies, a NASDAQ listed aerospace company from 1999 until its sale in 2013. Over the years he has been Board Chair of the United Way, Renbrook School and the YMCA, and Moderator of the Asylum Hill Congregational Church. He presently is a governor of the Hill-Stead Museum. Dan and his wife reside in West Hartford, and have four children and ten grandchildren.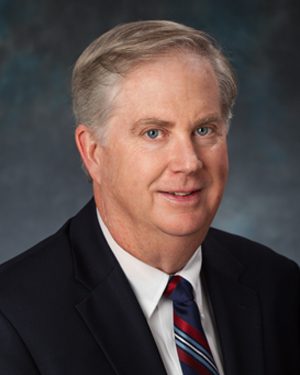 Michael A. O'Brien
President & CEO
Michael A. O'Brien, FACHE, has been the President and CEO of Duncaster since 2007.   Prior to joining Duncaster Michael served as President and Chief Executive Officer of the Connecticut Alliance for Long Term Care, Hartford, Connecticut.  Previous to the Connecticut Alliance for Long Term Care, Michael was the Vice President for Planning at Waterbury Hospital in Waterbury, Connecticut.  Michael received his BA from Fairfield University, a Masters in Healthcare Administration from St. Louis University and is a Fellow in the American College of Healthcare Executives.   Michael also serves on the Board of several not for profit organizations including LeadingAge of Connecticut.  After a rewarding career in hospital administration Michael was drawn to senior living for the opportunity to make a positive and purposeful difference in the lives of older adults each and every day. A native of West Harford, Connecticut Michael and his wife Ann reside in Cheshire, Connecticut and have two adult children; Michael is an avid sports fan and enjoys traveling, golfing, family gatherings, a good book and spending time in Narragansett, Rhode Island.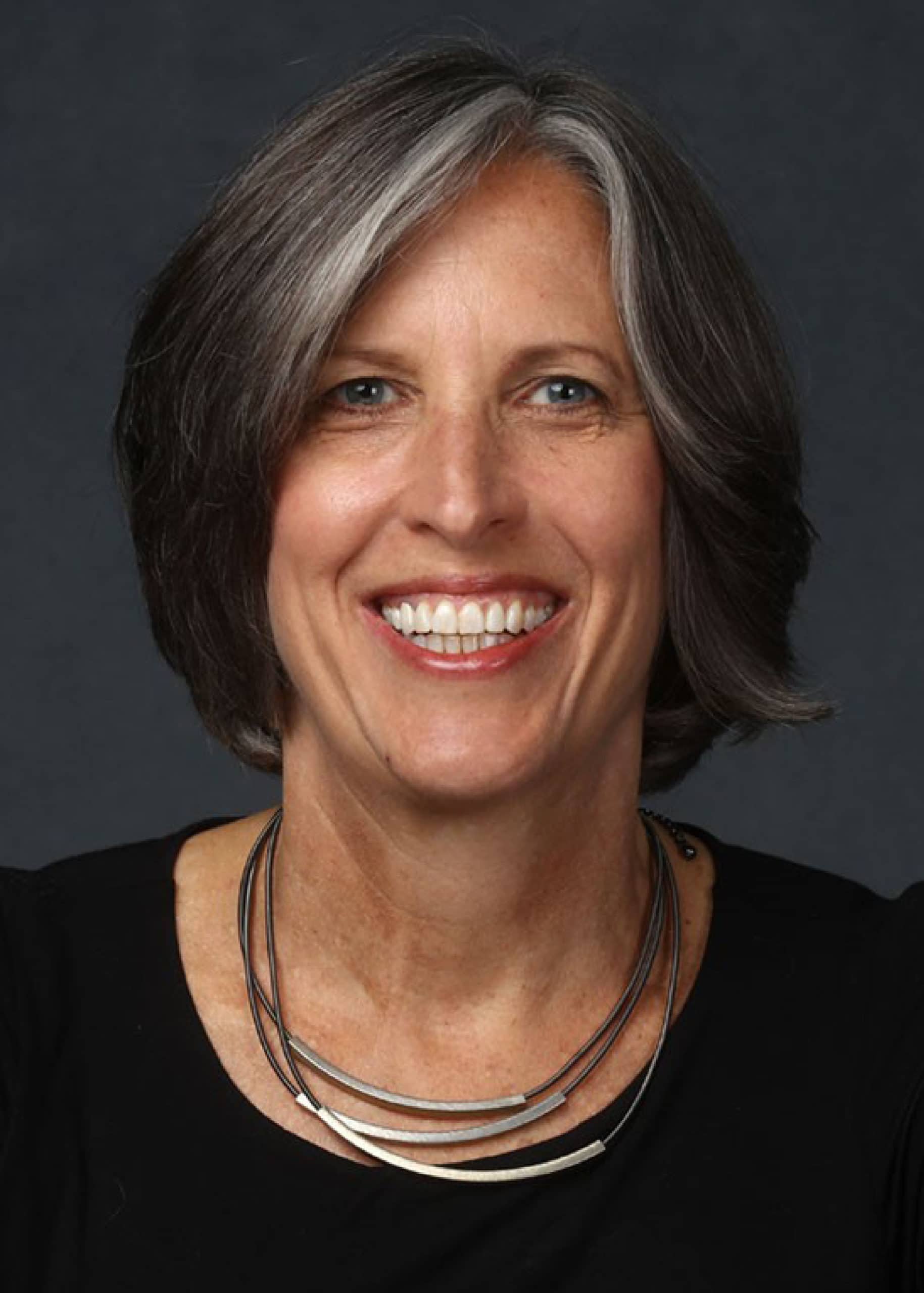 Lisa Greene
Vice President of Sales & Marketing
Lisa Greene holds the position of Vice President-Sales and Marketing. Lisa brings over twenty years of senior level sales and marketing experience as well as considerable involvement with local non-profit organizations. Prior to joining Duncaster, Lisa was the Vice President of Sales and Marketing for The Scotts Miracle-Gro Company in Ohio and held senior level marketing and sales positions at Nestle USA and the Procter and Gamble Company. In addition, as the daughter of current Duncaster residents Ivan and Marianne Mueller, Lisa knows the Duncaster Community well and has a unique perspective and a personal understanding of the value of a Life Plan Community. Lisa resides in West Hartford with her husband and two children. A native of the State of Ohio, Lisa is a graduate of the University of Pennsylvania and has a Master of Business Administration from the Kellogg School of Management at Northwestern University.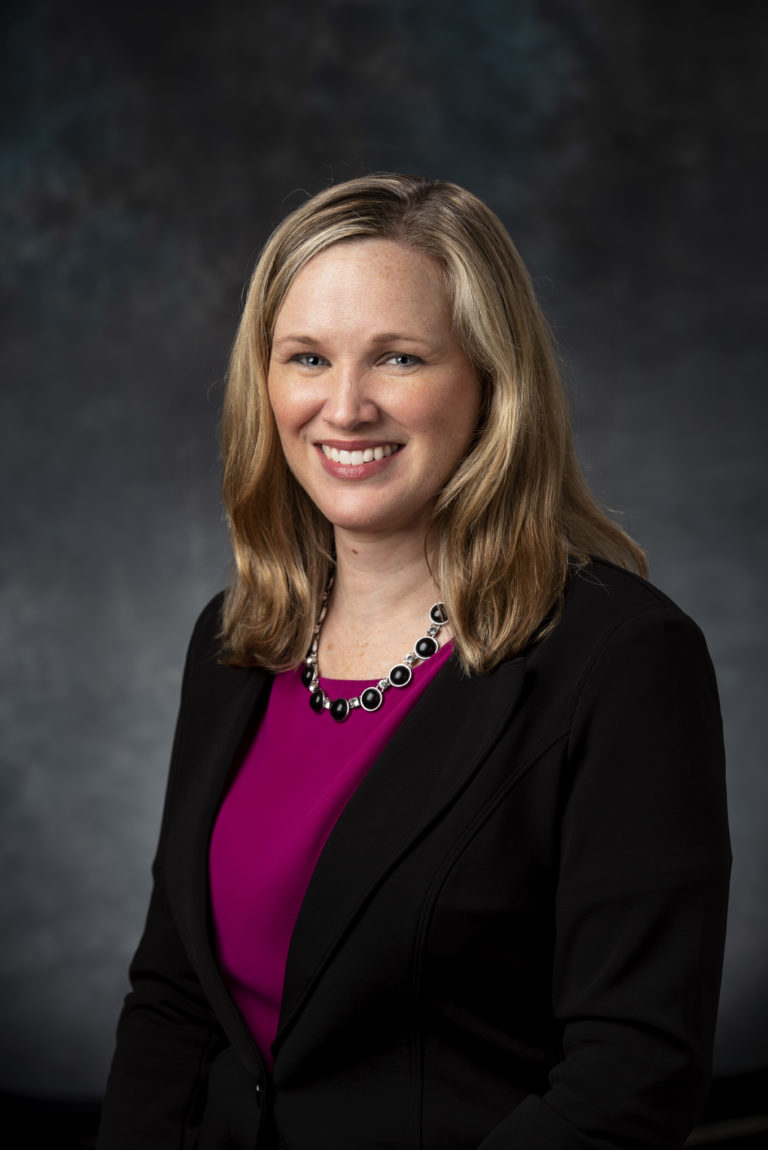 Kelly Papa
Vice President of Strategy & Community Life
Kelly Papa, MSN, RN, is Duncaster's Vice President of Strategy and Community Life.  Her experiences in aging services include serving as a director of nursing, clinical educator, being national consultant in building high quality dementia care programs, and in building leadership development programs.  She has researched, published on and presented at numerous national conferences on a variety of topics; including building learning organizations, creativity in staff development, person-centered care, dementia care, leading change and leadership development.  Her recently published book was titled Effective Nurse Leadership: Transforming Long Term Care.  Kelly was a fellow in the LeadingAge Leadership Academy in the first class of 2007 and served as a coach for the national leadership academy.  For the past seven years she has served as the facilitator for Connecticut's LeadingAge Leadership Academy.  In 2013 she served as Chair of the Workforce Development Committee for the State of CT Task Force on Alzheimer's and Dementia.  Kelly earned her BSN from Saint Anselm College in New Hampshire and MSN from the University of Saint Joseph.  She currently serves on the Connecticut League for Nursing and the Connecticut Center for Nursing Workforce boards.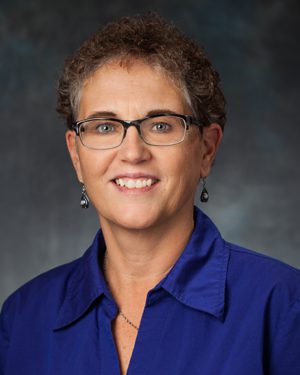 Betty Anderson
Vice President of Finance
Betty Anderson, Vice President – Finance started working at Duncaster in November of 2006 after working at Retirement Living Services, a senior living consulting firm, for 5 years.  Prior to RLS she worked for 13 years at ECHN at Rockville and Manchester Hospitals as well as their skilled nursing community Woodlake at Tolland.  She held both financial and IT management positions with the last 2 years spent at Woodlake as their Director of Finance. Betty has a B.S. in Accounting and MBA in Healthcare Administration.  Her work at RLS though rewarding took her away from face-to-face interactions with individuals whose lives her clients provided care and services to and whose lives were impacted in a positive way as they aged.  Being chosen for the position as top finance person at Duncaster brought her back to where she wanted to be, working with like-minded senior living professionals whose primary goal is to create positive experiences for residents every day. When not at Duncaster she love to play sports, travel, gather with family and friends as well as volunteering on non-profit boards.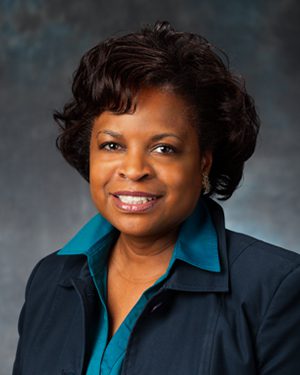 Valerie Santos
Vice President of Human Resources
Valerie Santos is currently the Vice President of Human Resources at Duncaster.  She has been with Duncaster for 15 years and is responsible for assisting senior management in the annual review, preparation and administration of Duncaster's wage, salary and benefits programs. She is responsible for recruitment and retention of qualified staff.  She oversees training & development and has responsibility for Duncaster's compliance with all federal and state regulations pertaining to employment matters with direct responsibility for Payroll Administration, Pension Administration and the Workers Compensation Program.  Valerie is a 2015 fellow of the LeadingAge CT Leadership Academy and currently serves as a coach for the CT Leadership Academy class since 2017. Prior to coming to Duncaster, Valerie spent 15 year at ING Investment Management /Aetna.   Her last position focused on recruitment of investment professionals.  Valerie earned her B.S. in Marketing at Johnson & Wales University in Providence, RI along with an Associates Degree in Public Relations, Advertising and Retail Management.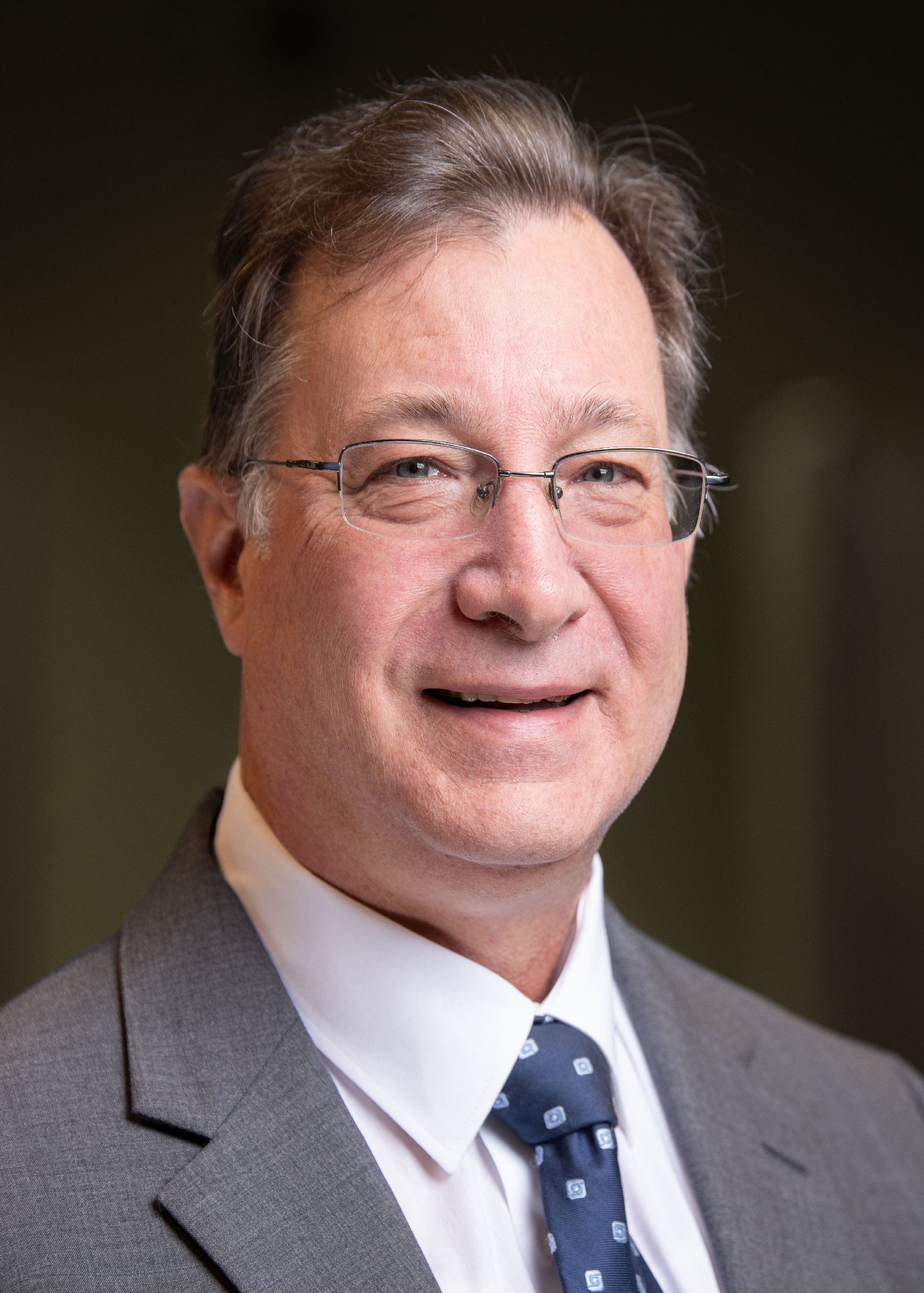 David Crowell
Vice President – Facilities Management
David has over twenty-five years of facility management, environmental services and construction management experience. Prior to joining Duncaster, David held several senior-level positions most recently as Project Director at Construction Solutions Group in East Hartford, Corporate Director of Support Services at Masonicare in Wallingford, and Director of Environmental Services at St. Francis Hospital and Medical Center in Hartford. A resident of Windsor, David has an Associate of Science Degree in Plant Science and Landscaping from Springfield Technical College, a Bachelor's Degree in Environmental Studies from Johnson State College and a Master's in Healthcare Management from Rensselaer Polytechnic Institute. David has administrative responsibility for Facilities, Environmental Services, Grounds, Transportation and Safety/Security.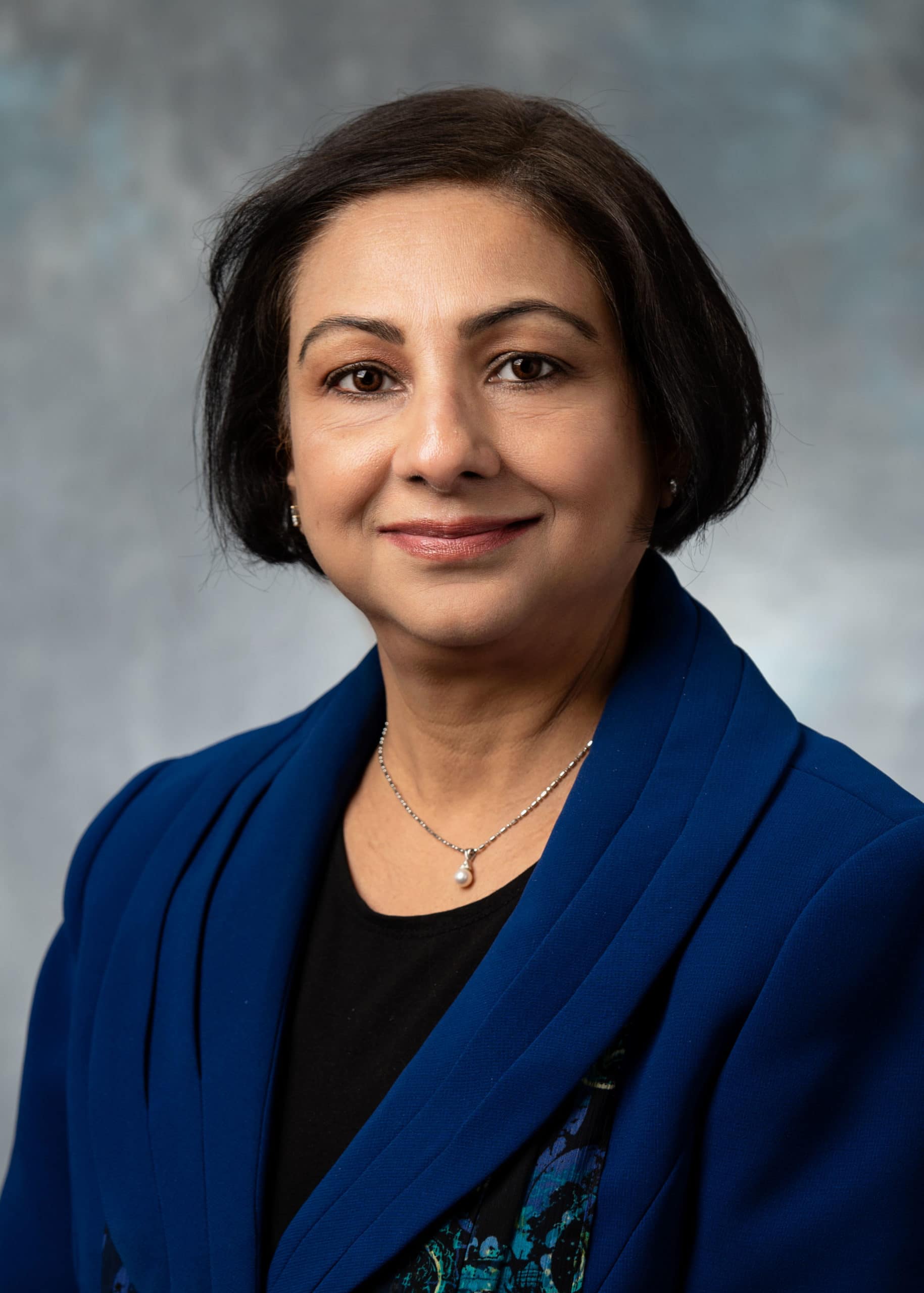 Ami Desai
Vice President – Health Services/Administrator
A resident of Glastonbury, Ami has over 25 years of executive leadership experience in senior living, health care management and clinical operations with a strong background in operations/strategic planning, program development, quality initiatives and hospital/physician relationships. Ami received her Master of Science in Physical Therapy from the Maharaja Sayajerao University in India and a Masters in Health Care Administration from the University of Phoenix.  She is a Member in the American College of Health Care Executives. A licensed Nursing Home Administrator Ami received her Long-Term Care Management Certification from the University of Connecticut. Ami has strategic, administrative and operational responsibility for the Caleb Hitchcock Health Center and Assisted Living Services.  In addition she provides administrative oversight of the Clinic and serves as the liaison to Hartford HealthCare Medical Group.
Susan Aller, DRA
Frank Barrett, Treasurer
Brian Clemow
Thomas Corrigan, DRA President
Nancy Dean
John Downs, Sr.
Robert Fisher, M.D., DRA
Lenworth Jacobs, M.D.
R. Frederic Knauft, M.D.
Deborah Koltenuk, 1st Vice Chair
Michael O'Brien, President & CEO
Daniel C. Tracy, Chairman of the Board
Noreen Shugrue
John Shulansky
Dr. Marie Spivey
John Wheat
Thomas Wood
The Realities and Myths of Long-term Care Insurance
Be informed with the help of our FREE e-Book download.