Duncaster is proud to have a leadership team made up of individuals who share a deep regard of service to seniors and their families.
Each leader represents the values and mission of Duncaster, which are put into practice each day by our entire staff.  Staff include tenured department heads, managers, supervisors, as well as caregiving and operations staff, all of whom enliven the campus with their energy, dedication, diversity and compassion each and every day.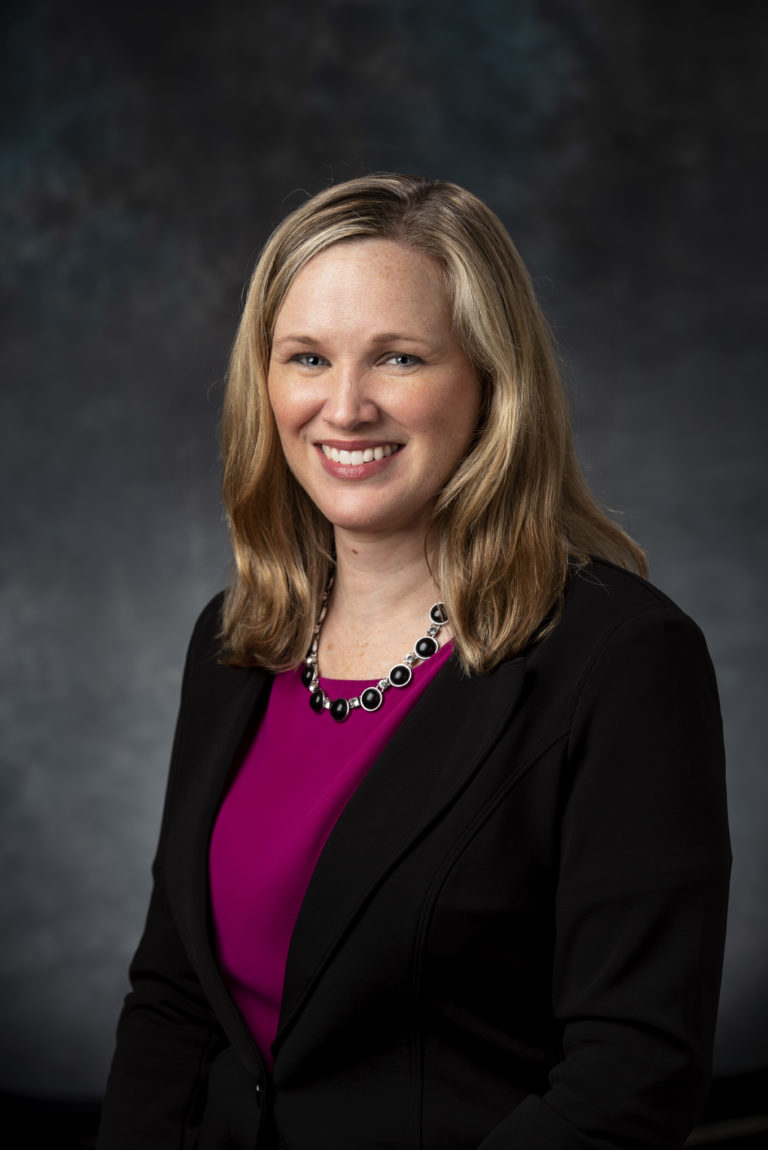 Kelly Papa
President & CEO
Kelly Papa, MSN, RN, is Duncaster's President and CEO. Most recently, Kelly held the position of Vice President of Strategy and Community Life at Duncaster. Her broad and extensive experience in aging services includes serving as a director of nursing and a clinical educator. She is also a national consultant to dementia care and leadership development programs. Kelly has researched, published and presented at numerous national conferences on topics including: building learning organizations, creativity in staff development, person-centered care, dementia care, leading change and leadership development.  Her most recently published book was titled Effective Nurse Leadership: Transforming Long Term Care.  She was a fellow of LeadingAge's first Leadership Academy class in 2007, and served as a coach for the National Leadership Academy. For the past seven years, Kelly has facilitated Connecticut's LeadingAge Leadership Academy. In 2013, she served as Chair of the Workforce Development Committee for the State of Connecticut's Task Force on Alzheimer's and Dementia.  Kelly earned her BSN from Saint Anselm College in New Hampshire and her MSN from the University of Saint Joseph.  She currently serves on the boards of Connecticut League for Nursing and the Connecticut Center for Nursing Workforce.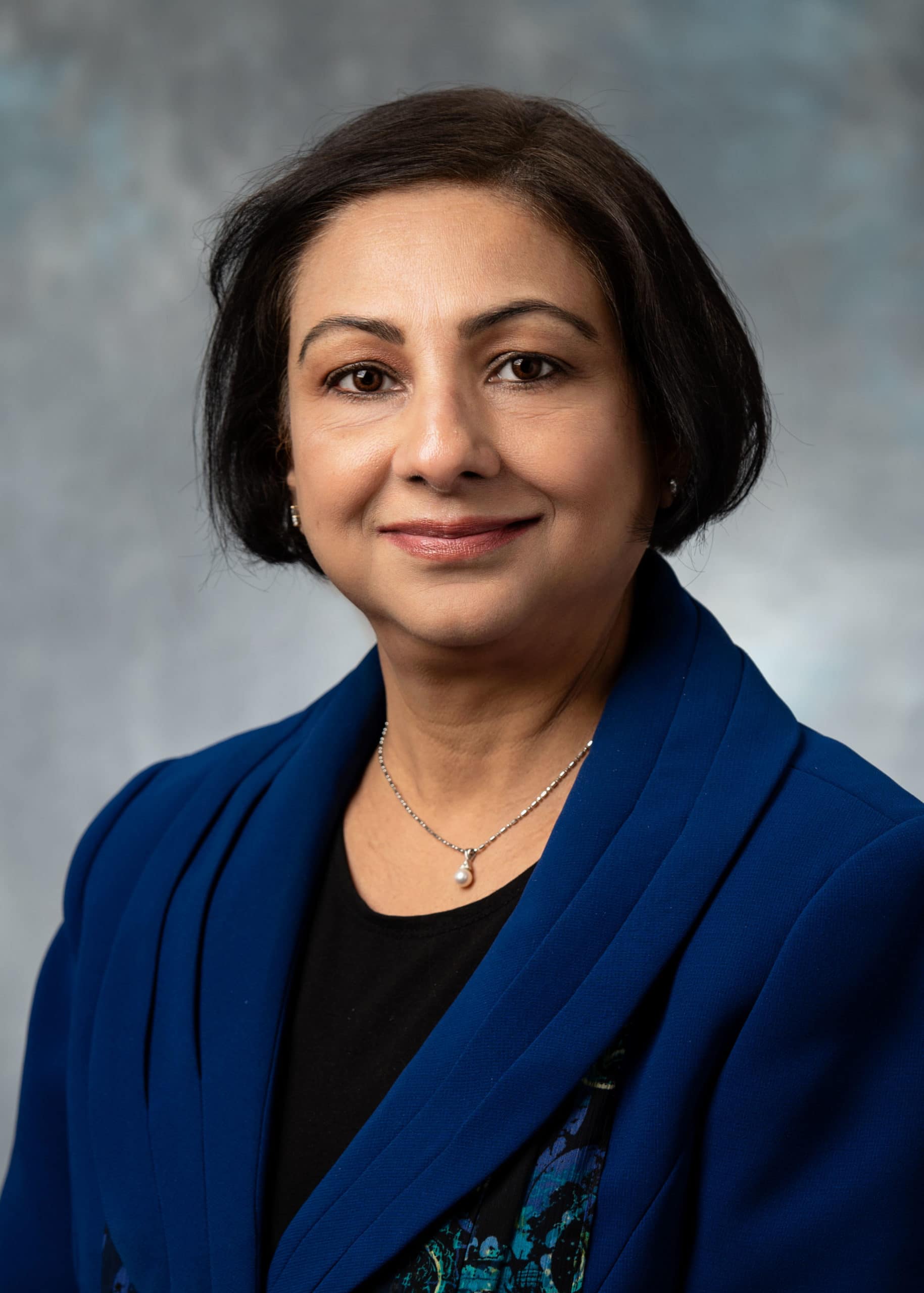 Ami Desai
Chief Operating Officer
Ami Desai joined Duncaster on January 2, 2020 as Vice President of Health Services before being promoted to the new position of Chief Operating Officer in 2021. In addition to her role as COO, Ami is the Administrator at Caleb Hitchcock Health Center where she oversees Assisted Living, therapy, and the Hartford HealthCare medical practice at Duncaster. As COO, Ami supports the daily Community Life of Independent Living residents through her leadership of the Resident Services and Wellness departments.  Ami has over 25 years of executive leadership experience in senior living, health care management and clinical operations as well as a proven background in operations/strategic planning, program development, quality initiatives and hospital/physician relationships. Ami received her Master of Science in Physical Therapy from the Maharaja Sayajerao University in India and a Masters in Health Care Administration from the University of Phoenix.  She is a Member in the American College of Health Care Executives. A licensed Nursing Home Administrator, Ami received her Long-Term Care Management Certification from the University of Connecticut.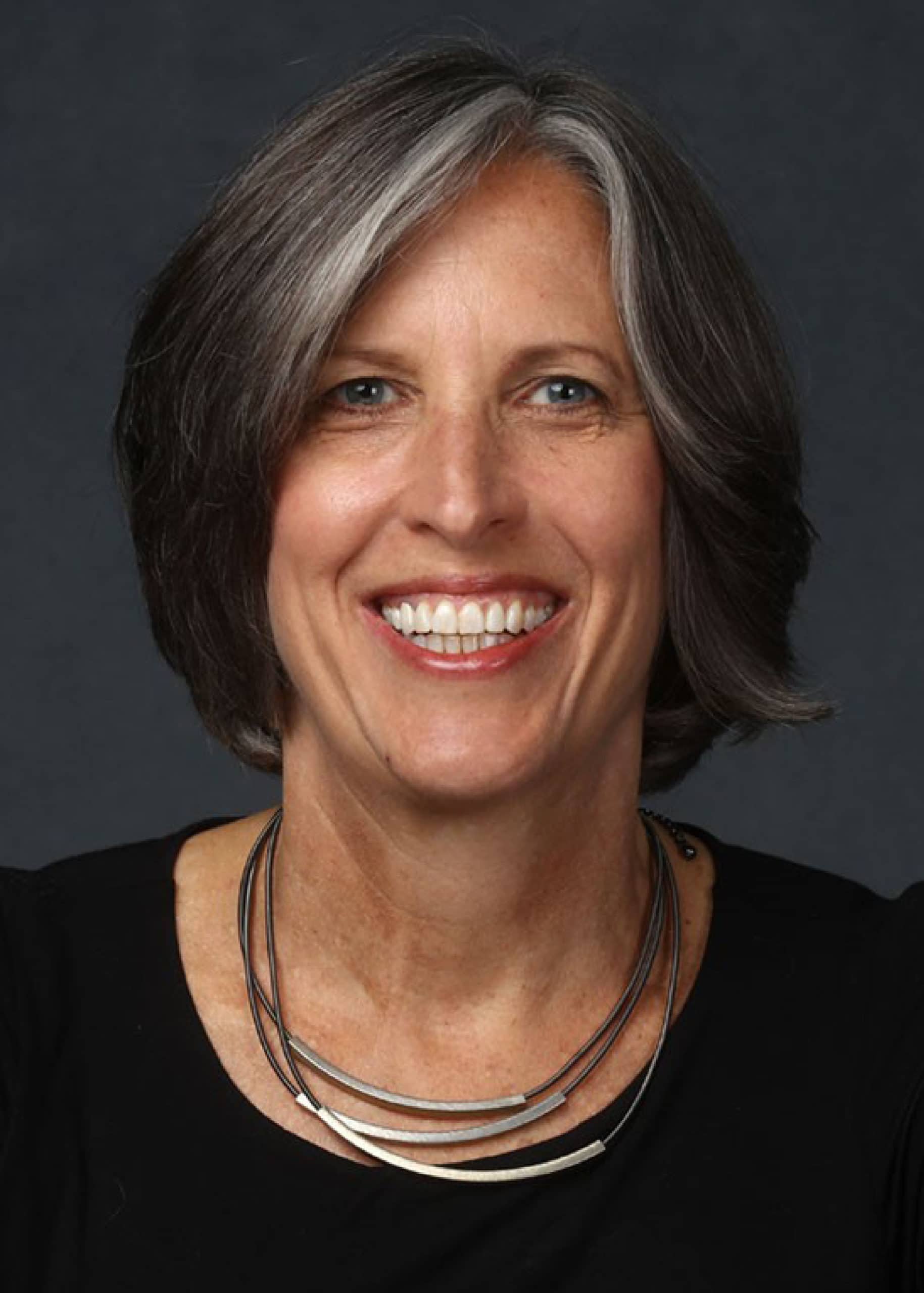 Lisa Greene
Vice President of Sales & Marketing
Lisa Greene joined Duncaster in April of 2020 as Vice President-Sales and Marketing. Lisa brings over twenty years of senior level sales and marketing experience as well as leadership with local arts and education non-profit organizations. Prior to joining Duncaster, Lisa was the Vice President of Sales and Marketing for The Scotts Miracle-Gro Company in Ohio and held marketing and sales positions at Nestle USA and Procter and Gamble. As the daughter of current Duncaster residents Ivan and Marianne Mueller, Lisa knows the Duncaster Community well and has a unique perspective and a personal understanding of the value of a Life Plan Community, Lisa is a graduate of the University of Pennsylvania and has an MBA from the Kellogg Graduate School of Management at Northwestern University.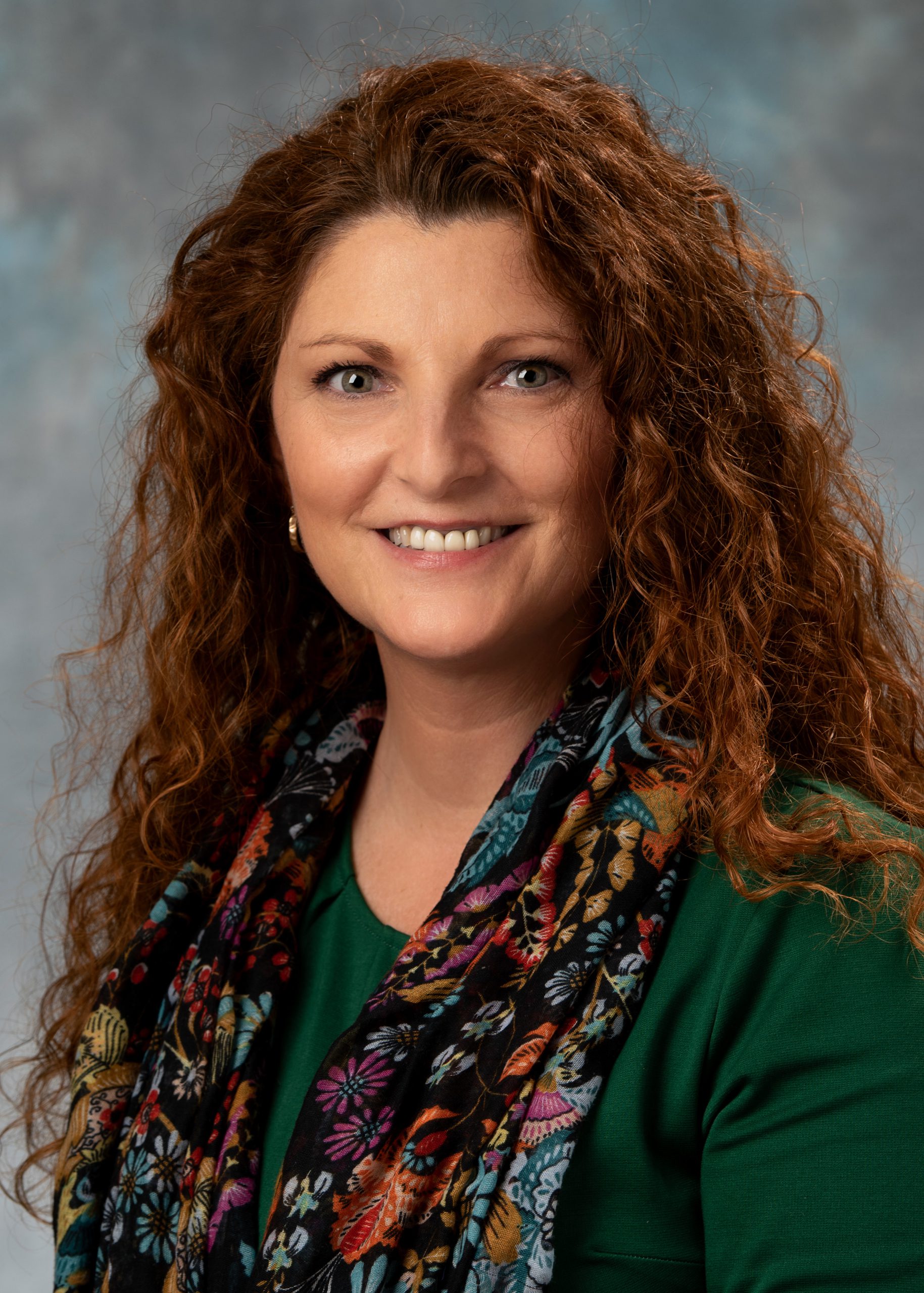 Heather Stanton
Vice President of Community Life & Resident Services
As Vice President of Community Life & Resident Services at Duncaster, Heather specializes in creating a culture of active aging. She has worked in the field for the last 17 years and has presented nationally on building active cultures across the continuum as well as incorporating Yoga and movement into leadership development. Heather has won two innovator awards from the International Council on Active Aging with a "Give In All Directions" campaign on volunteerism and a "Spirit Week" campaign focusing on the importance of "play" at all ages. She is a proud graduate of the LMLALA class of 2015 and the Leading Age Educator program with Judy Brown in 2016. She currently is a member/coach of the Leading Age CT Academy Design Team.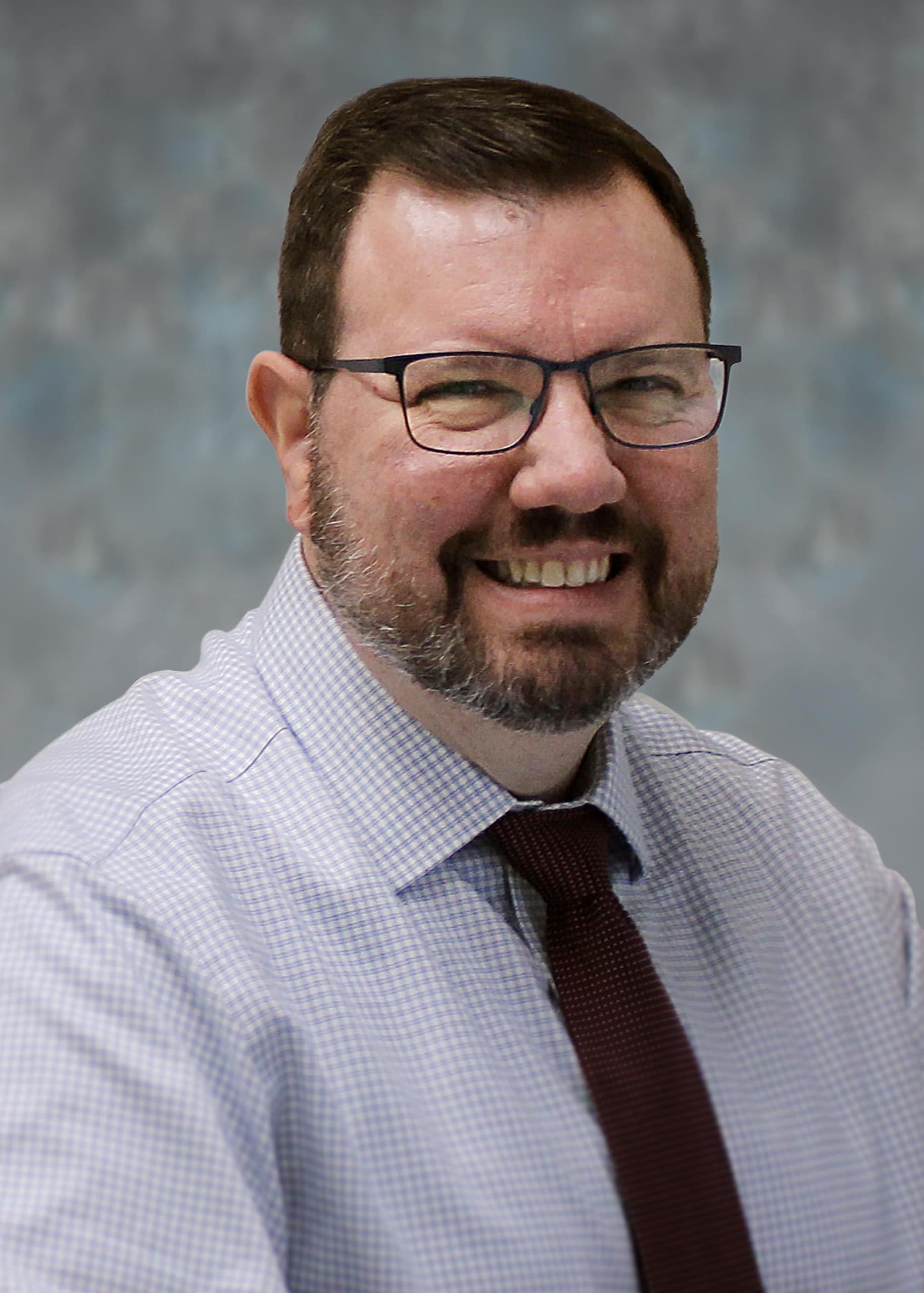 Rob Leake
Chief Financial Officer
Rob joined Duncaster as CFO in 2022. He brings over 30 years of healthcare finance experience serving Connecticut's senior community in various settings—from hospitals to multi-entity corporations. Most recently, Rob served as CFO at Hebrew Senior Care in West Hartford. Prior to being there, he was the Director of Finance and Executive Director of Hospital Services at Masonicare. Rob received his Bachelors in Accounting and Masters in Public Administration from the University of New Haven. He currently lives in Madison, and enjoys cooking, golf and aviation in his free time.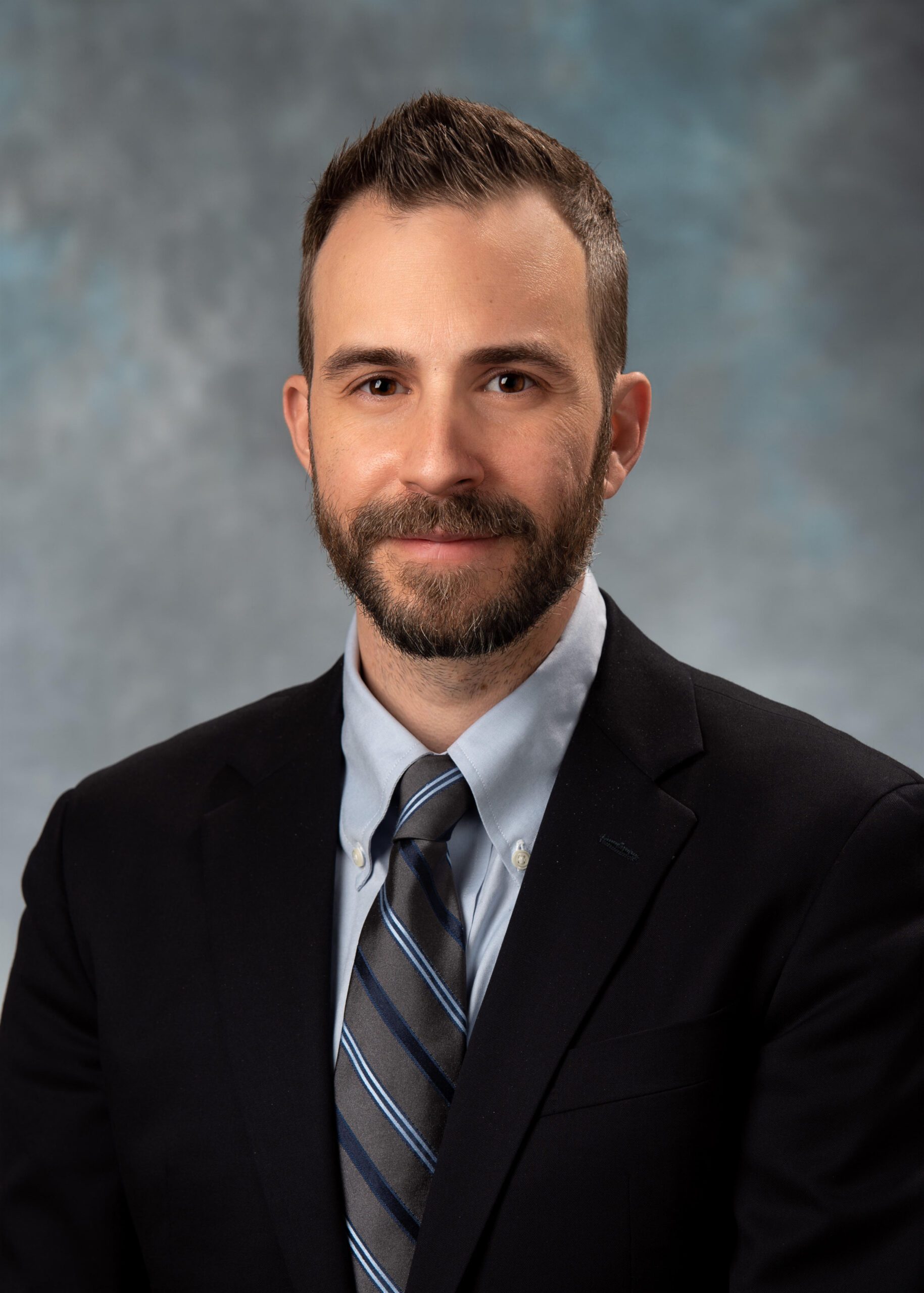 Joe Tedone
Vice President of Human Resources
Joe Tedone PHR, SHRM-CP joined Duncaster in December of 2021 as the Vice President of Human Resources. Joe brings over 15 years of leadership experience in the field of Human Resources. Most recently he held the role of Vice President of Human Resources at Wheeler Clinic focused on HR systems, benefits, talent development, training, and employee relations. Joe earned his B.A. in Psychology from Central Connecticut State University and his M.S. in Organizational Behavior from the University of Hartford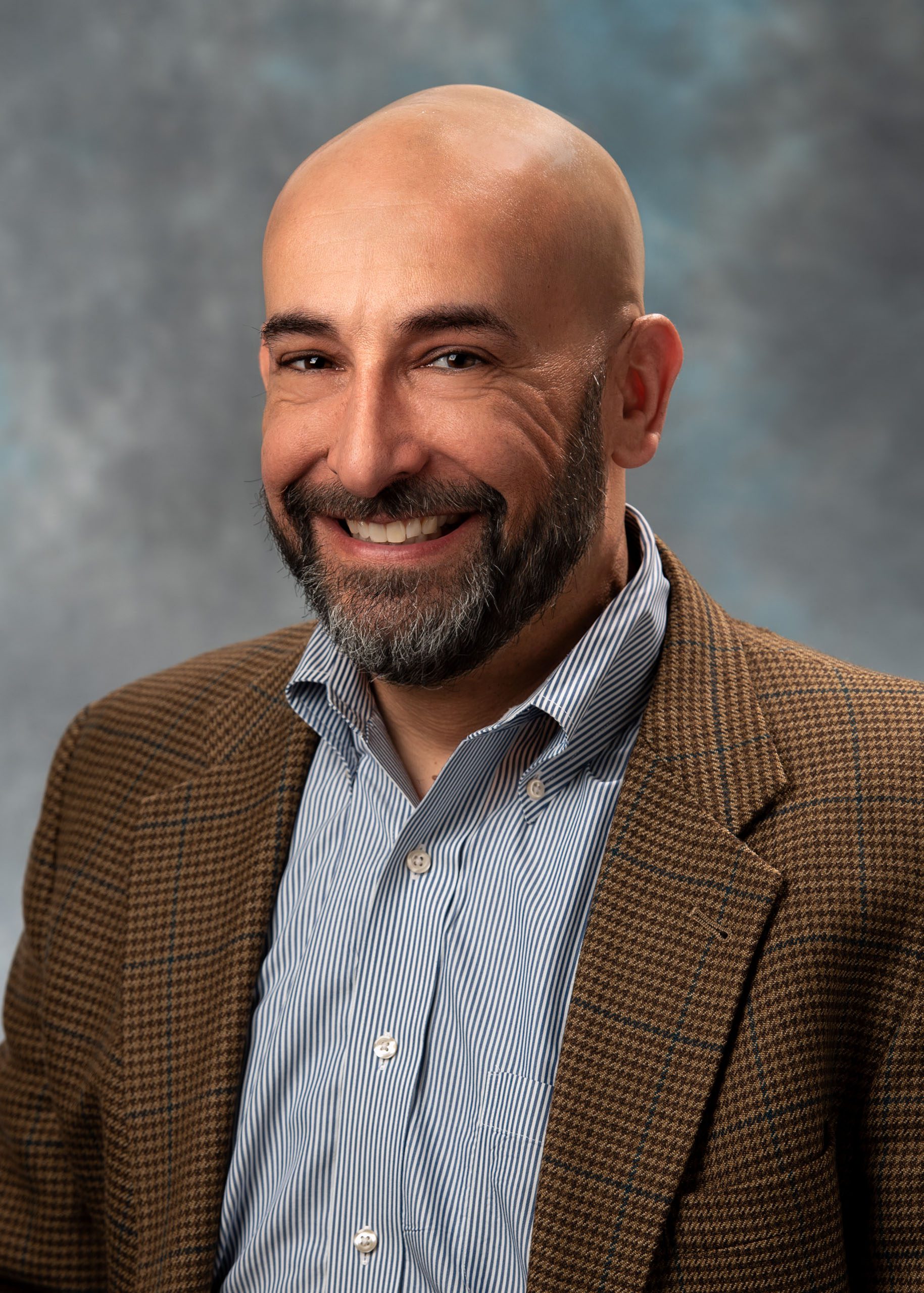 Ross Weiner
Vice President of Facilities Management
Ross Weiner joined Duncaster as the VP of Facilities Management in 2021. Born and raised in Simsbury, CT, Ross graduated from the Watkinson School in Hartford and attended Northwestern Community College before entering the State of Connecticut Police Academy. After retiring as a police officer, Ross began working for the Sodexo Corporation, a global facilities management company. He has managed several large, multi-building senior living campuses, including The Sisters of Christian Charity, a seven-building, 122 acre campus in New Jersey. His expertise as a former police officer has already enhanced our awareness of personal security and his knowledge of facilities will keep our buildings and grounds safe and functioning for all the activities that we love.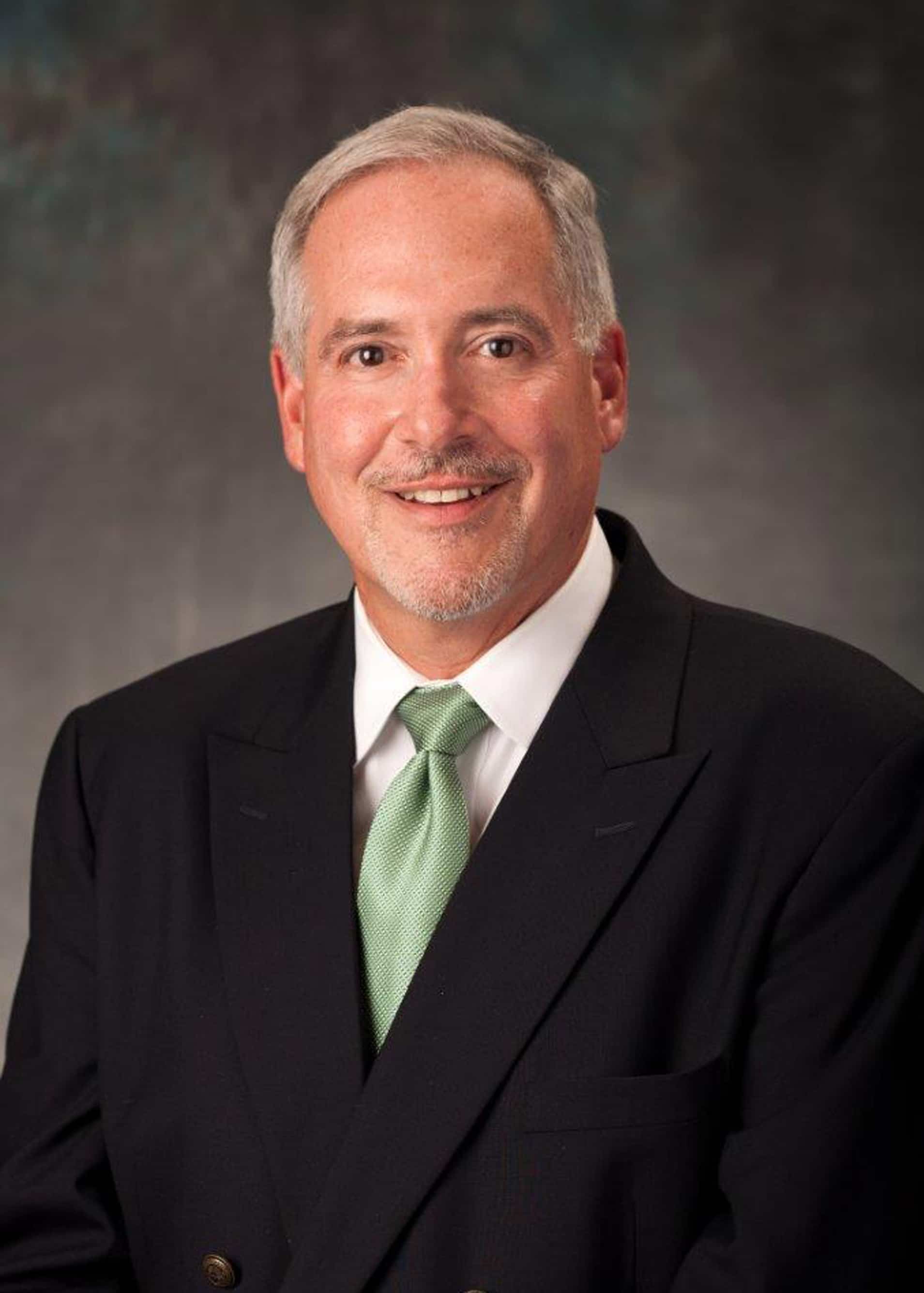 John Shulansky
Chairman of the Board
John D. Shulansky, was elected to the Duncaster board of directors in 2014 and chair in 2021. He has decades of experience in senior living and geriatrics since 1986, and for more than ten years as a partner of EldersChoice of Connecticut that provides case management and home care for elder and chronically ill adults. He has extensive business and community experience as a member of and consultant to governing boards, C-suites, nonprofits, as a (retired) elected official, and a variety of complex entrepreneurial business undertakings. He also serves on the executive committee of the Travelers Championship; a board of visitors of the University of Hartford; a corporator of Hartford Hospital; and, a life trustee of the Greater Hartford Jewish Federation and Hebrew Community Services. He is Duncaster's first legacy board member – John's late father, Ralph served on the board from 1996-2003. Mr. Shulansky is a Certified Dementia Practitioner, earned his A.B. in psychology with honors from Hamilton College where he was elected to Sigma Xi, and an M.B.A. from New York University.
Susan Aller
Frank W. Barrett
Brian Clemow
Yvonne Renée Davis
Nancy G. Dean
Robert Fisher
Lenworth Jacobs
Irmgard Klee
Rick Knauft
Deborah Koltenuk
Noreen A. Shugrue
John D. Shulansky
Dr. Marie M. Spivey
John H.P. Wheat
Thomas M. Wood
The Realities and Myths of Long-term Care Insurance
Be informed with the help of our FREE e-Book download.