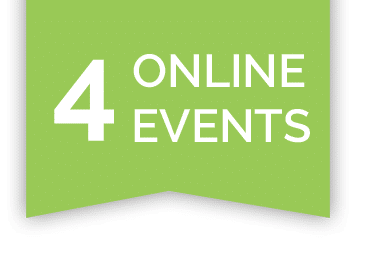 Join us for 4 intriguing and informative online talks via ZOOM that can have a significant impact on your future—right from the comfort of your own home.
The first 20 people to register and attend a Zoom talk will zoom off with a free $50 gift card* towards a delicious meal (dine in or carry out) at any of your favorite Max restaurants!
And to make it even more tasty, if you RSVP and attend all 4 events, Duncaster will donate $100 to Foodshare in your name!
*Limit of one gift card per family. Call for details.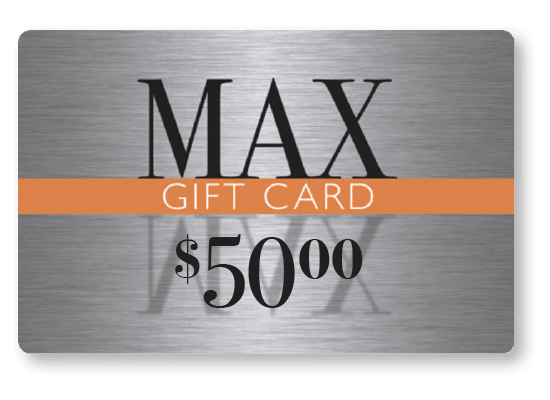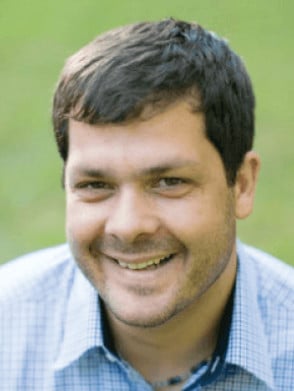 It's the Right Time to Sell
with realtor Matthew Miale of The Miale Team
In today's changing economy, you don't want to miss this insightful discussion. Join us online as realtor Matthew Miale shares insights on the state of the current Greater Hartford real estate market—and find out what's hot and what's not! Listen in as he explains what to expect if you're planning to sell your home, the steps you should be taking to ensure success and the things you need to know to make it all a little less stressful.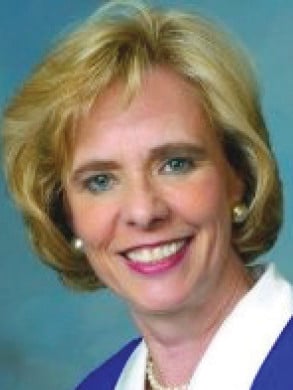 Rightsizing Your Way of Life
with Susan Rabinovitch of SR Consulting and Moving Services
Excited by the idea of a new home? Less excited by the idea of packing up all of your belongings? Listen in as relocation professional Susan Rabinovitch shares her expertise on downsizing and preparing your home for sale. She'll provide tips to help you determine what you should keep, what you should sell and what you should pass on to charities. Susan will also provide practical and clever advice on setting up your new space at Duncaster!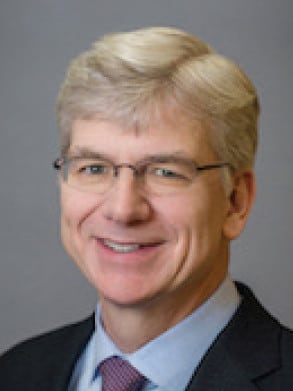 Keeping Your Estate Plan Strong and Up-To-Date
with Attorney Brendan F. Daly of Czepiga Daly Pope & Perri
Attorney Brendan F. Daly will be online to talk about important updates in estate planning, including the new 2020 Connecticut Uniform Trust Code. It's important to know about these changes so you can ensure the plans you already have in place continue to protect your assets. You'll learn how you can prevent the court from modifying your trust, how a new-to-Connecticut trust called a domestic asset protection trust can provide a new level of protection, and much more. You owe it to yourself—and your family—to not miss this informative presentation.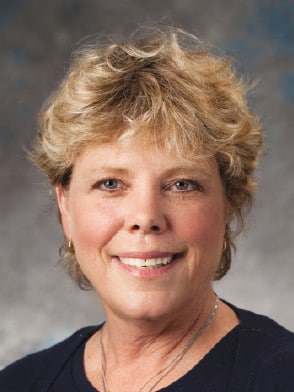 Be Well. Age Well.
with Lucy Eyre, Director of Wellness at Duncaster
As we age, we all want to strive for and maintain the highest level of wellness possible. In this informative ZOOM talk, Lucy Eyre shares her years of experience creating and implementing fitness and wellness regiments for older adults. She'll highlight and discuss the programs designed to help nurture your mind, body and spirit. Don't miss this informative talk that will get you energized and ready to face whatever the future holds!