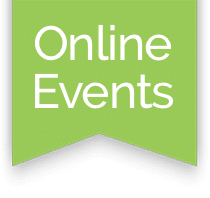 Staying Home vs. Moving to a Community
Join us for a candid conversation about your options — and how to talk to your kids about it.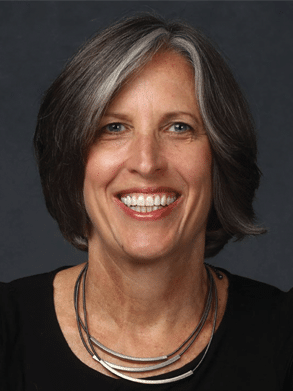 Staying vs. Going
This is a big decision for you and your family with many factors — both financial and emotional — influencing your choices. Join Lisa via ZOOM to better understand your options. She'll break it all down to give you a clearer picture of the differences between home and a community. She'll talk about:
Short- and long-term costs
Lifestyle and social engagement opportunities
Your access to healthcare services
Estate planning and tax implications
Get the answers you need to discuss your options with your family. Better yet, have your loved ones join the webinar!
RSVP and attend the seminar and you'll
receive a FREE $5 Starbucks Gift Card!
More reasons why Duncaster may be the perfect fit for

We invite you to take a look at a variety of select one- and two-bedroom residences that are just waiting for you to make your own. With the security of LifeCare starting at just $141,000, and the engaging amenities that Duncaster is known for included, it's an unparalleled senior living lifestyle!