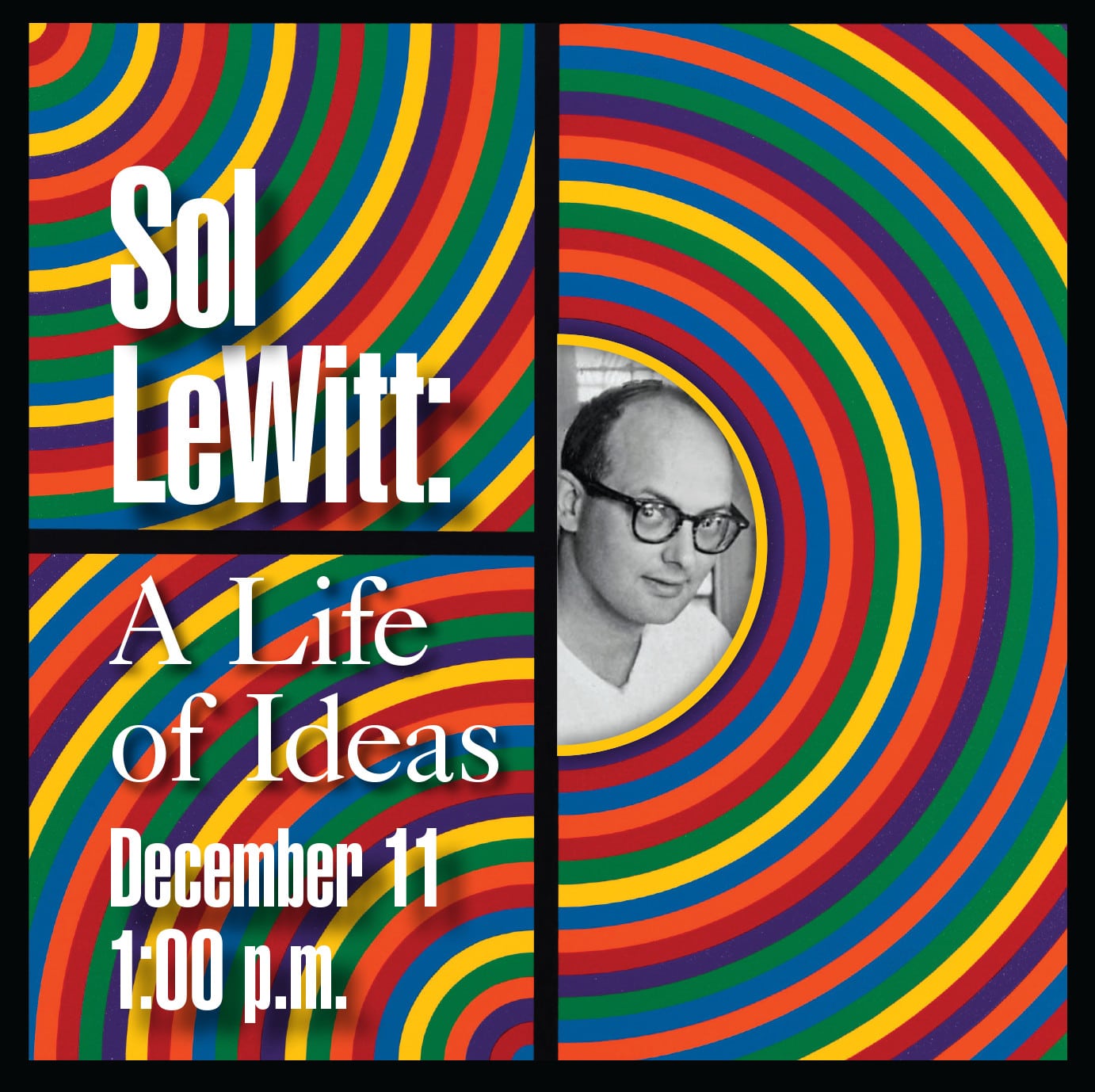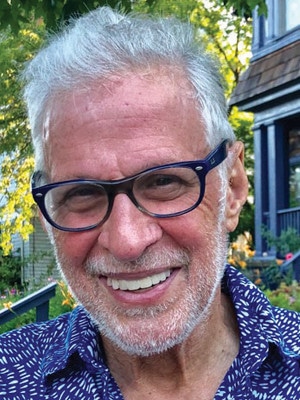 With author and columnist
Lary Bloom
Hartford native, Sol LeWitt became one of the most influential artists of the twentieth century, upending the traditional practice of how art is made and marketed. Admired for his systematically planned large scale wall drawings, his art has been reproduced around the world.
Lary Bloom was a close friend and neighbor of LeWitt. Based on personal experience and interviews with LeWitt's closest friends (including some of the most visionary artists of the day), as well as LeWitt's personal letters and papers, Bloom published the first biography of this groundbreaking artist in April 2019. Join him as he shares the life and ideas of Sol LeWitt.