December 13 @ 11:30 am

We just launched our Charter Membership for our new expansion so you can expand your possibilities. Explore the exclusive benefits of Charter Membership over a delicious
These are just a few of the insightful and engaging events Duncaster has recently hosted.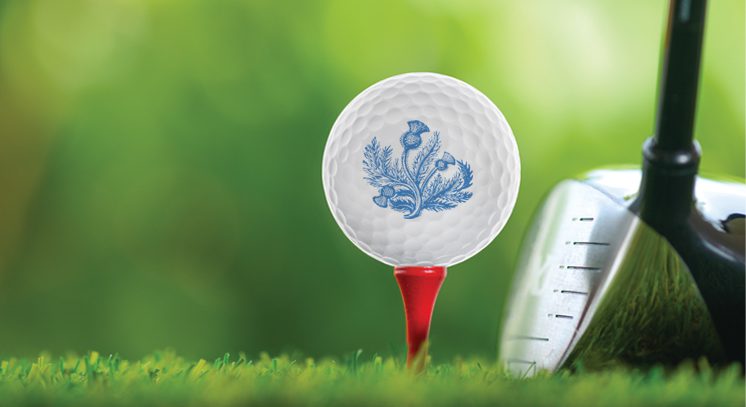 Duncaster's 14th Annual
Charitable Golf Tournament
Our annual golf tournament helps to support programs and services for our residents and staff as well as the work of local non-profits.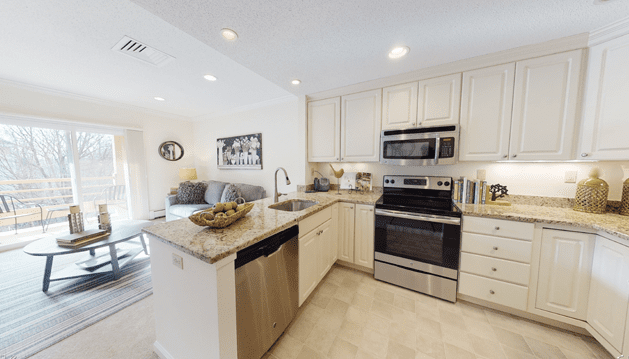 Life Care 101 Webinars
with Lisa Greene, VP of Sales & Marketing at Duncaster
Via ZOOM, Lisa explained what LifeCare is, why it's important and why you might need it.
Feel Good Fridays
with Lucy Eyre, Duncaster's Director of Wellness
Over a heart-healthy lunch, Lucy shared her best tips on easy ways to bring more wellness into every day.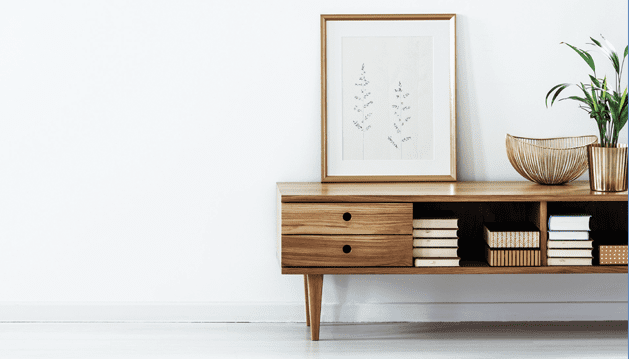 Design & Desserts
with Professional Realtor & stager, T. Dalton Faenza
T. Dalton shared how to best present your home in a red hot real estate market for maximum appeal and profit.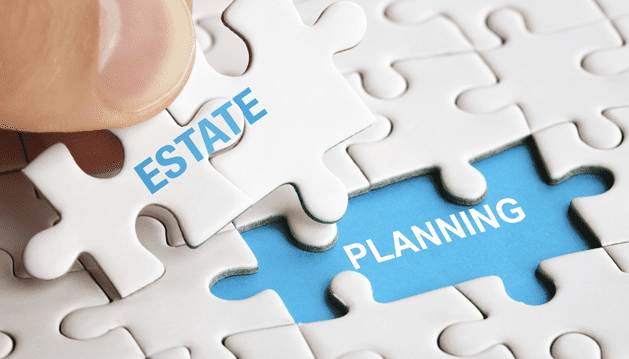 Keeping Your Estate Plan Strong & Up-To-Date
with Attorney Brendan F. Daly
Via ZOOM, Brendan discussed important updates in elder law and the newest benefits that would make the most of an estate plan.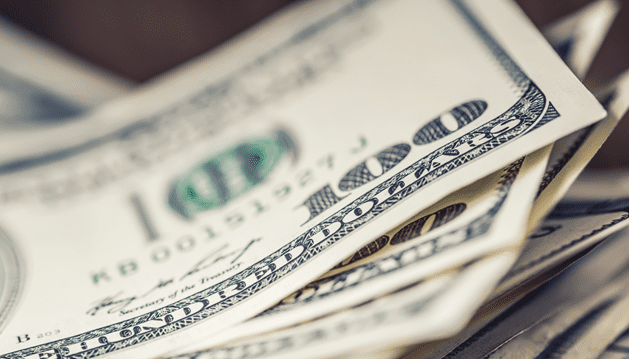 Financially Speaking:
The Benefits of LifeCare at Duncaster
A candid discussion about moving to a Life Plan community and why it makes fiscal sense.
The Realities and Myths of Long-term Care Insurance
Be informed with the help of our FREE e-Book download.