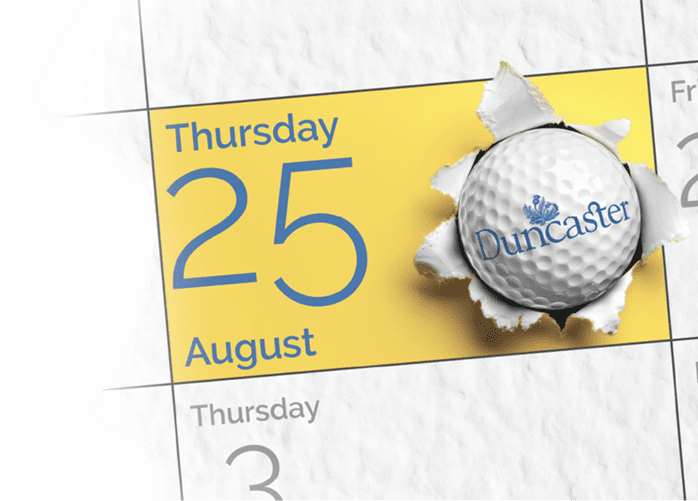 Duncaster's 14th Annual
Charitable Golf Tournament
Thursday, August 25, 2022
Wintonbury Hills Golf Course
206 Terry Plains Road | Bloomfield, CT 06002
To register to play, or for more information about the event, click here.
These are just a few of the insightful and engaging events Duncaster has recently hosted.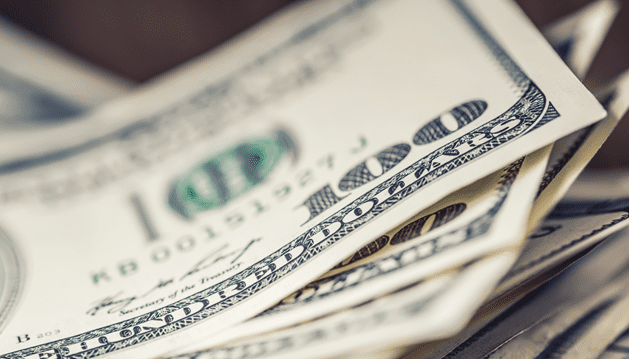 Financially Speaking:
The Benefits of LifeCare at Duncaster
A candid discussion about moving to a Life Plan community and why it makes fiscal sense.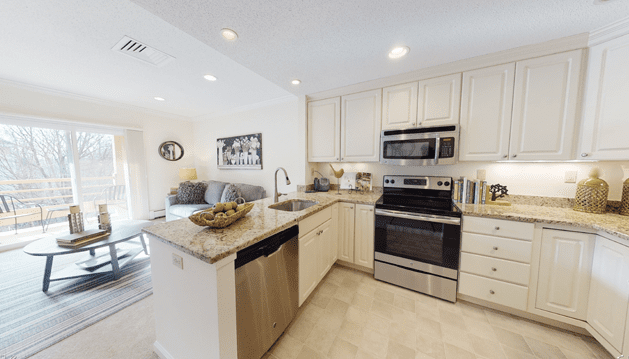 Life Care 101 Webinars
with Lisa Greene, VP of Sales & Marketing at Duncaster
Via ZOOM, Lisa explained what LifeCare is, why it's important and why you might need it.
Feel Good Fridays
with Lucy Eyre, Duncaster's Director of Wellness
Over a heart-healthy lunch, Lucy shared her best tips on easy ways to bring more wellness into every day.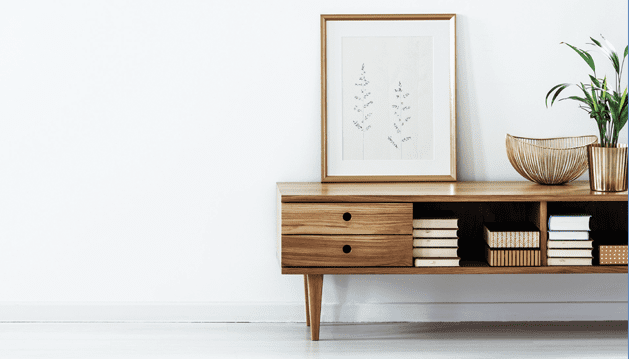 Design & Desserts
with Professional Realtor & stager, T. Dalton Faenza
T. Dalton shared how to best present your home in a red hot real estate market for maximum appeal and profit.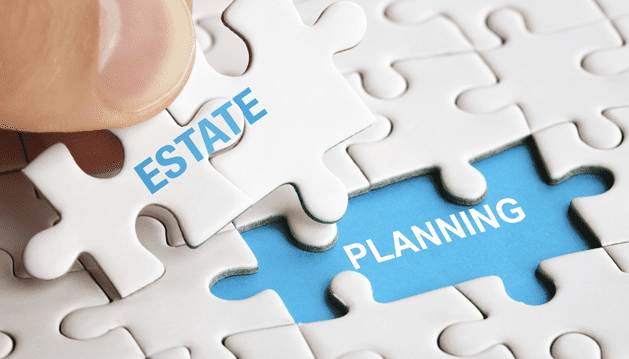 Keeping Your Estate Plan Strong & Up-To-Date
with Attorney Brendan F. Daly
Via ZOOM, Brendan discussed important updates in elder law and the newest benefits that would make the most of an estate plan.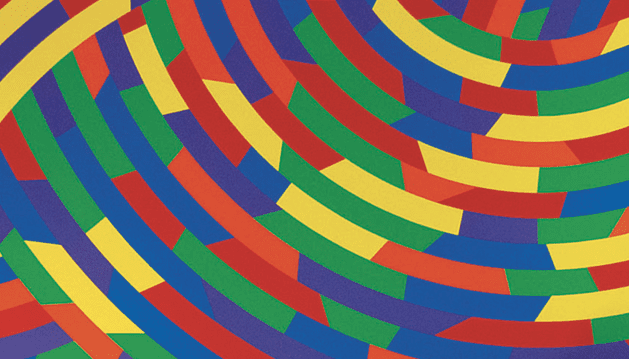 Sol LeWitt: His Art. His Ideas.
with author Lary Bloom
Over coffee and dessert, Lary Bloom shared his experience as the friend and biographer of 20th century art icon, Sol LeWitt.

On August 17th, Duncaster residents and staff gathered at Wintonbury Hills Golf Course in Bloomfield to volunteer or play in a much-loved annual event that raised funds to support resident health and wellness programming. The event also supports the Duncaster Community Outreach Fund, which makes grants to support local not-for-profit organizations whose missions closely align with ours.
Residents actively participate alongside staff in all aspects of the day-long event. From greeting guests and handing out golfer gift bags, to selling mulligan and raffle tickets, acting as hole-spotters and official observers for special contests, there is always something important to do. All volunteers enjoyed a complimentary Duncaster golf shirt and baseball cap, and a terrific meal prepared by Wintonbury Hills Golf Course. This year's event grossed nearly $70,000 to support outreach and programmatic initiatives.
The event could not have been a success without the continued support of our friends and sponsors who gathered to show their support for Duncaster's mission. Top sponsors this year included Eagle Ridge Construction, Inc. and Martino & Partner's Strategy Shop. We express special gratitude to these companies who help us make a positive difference in our community every day.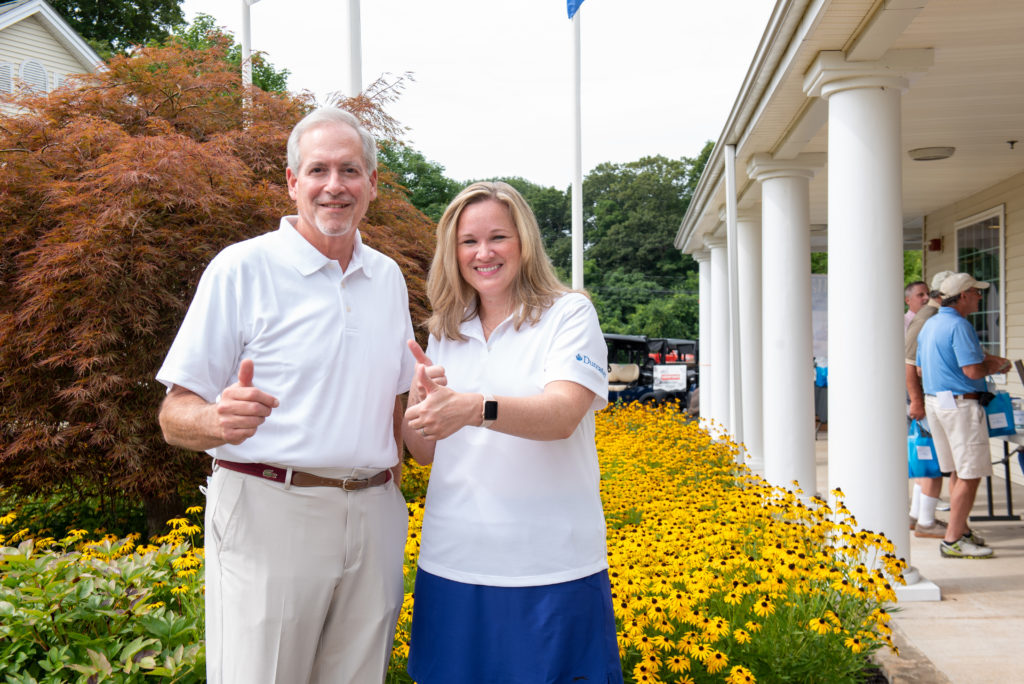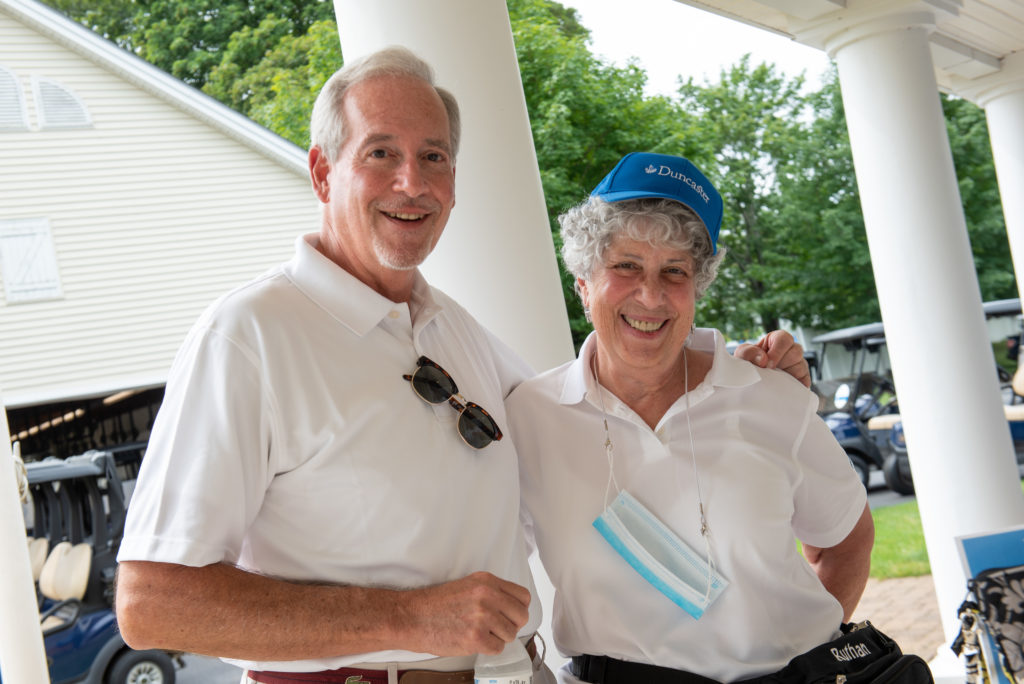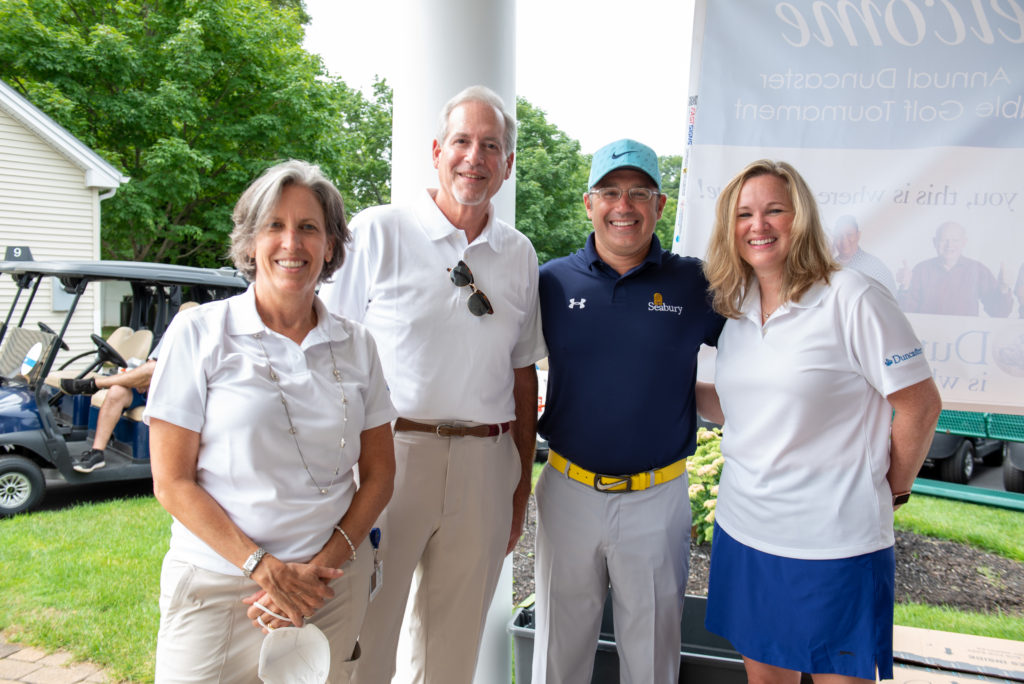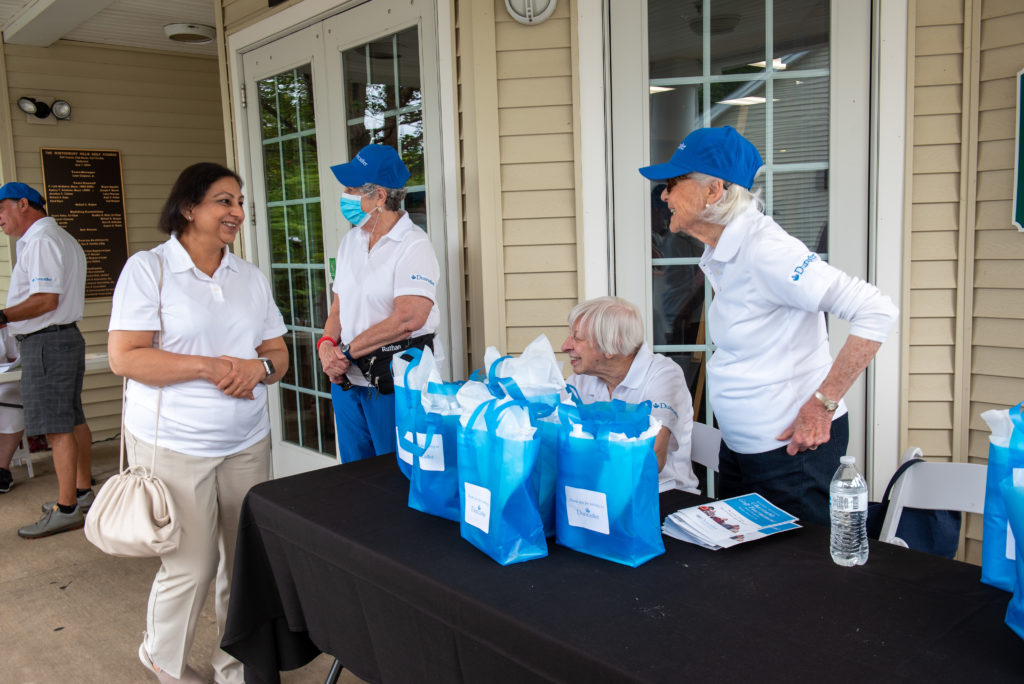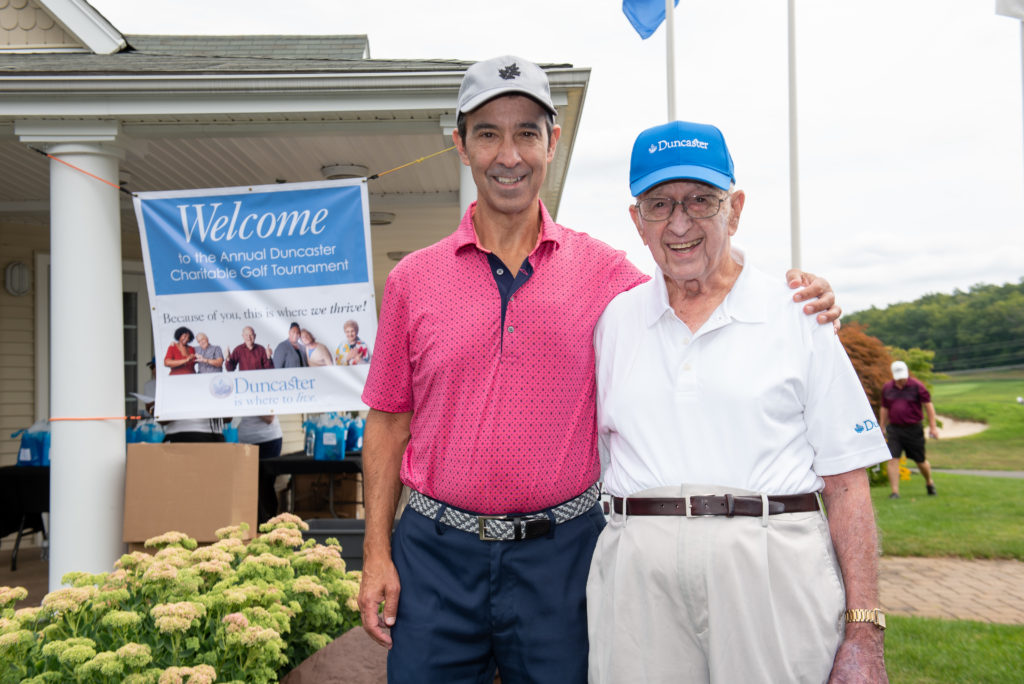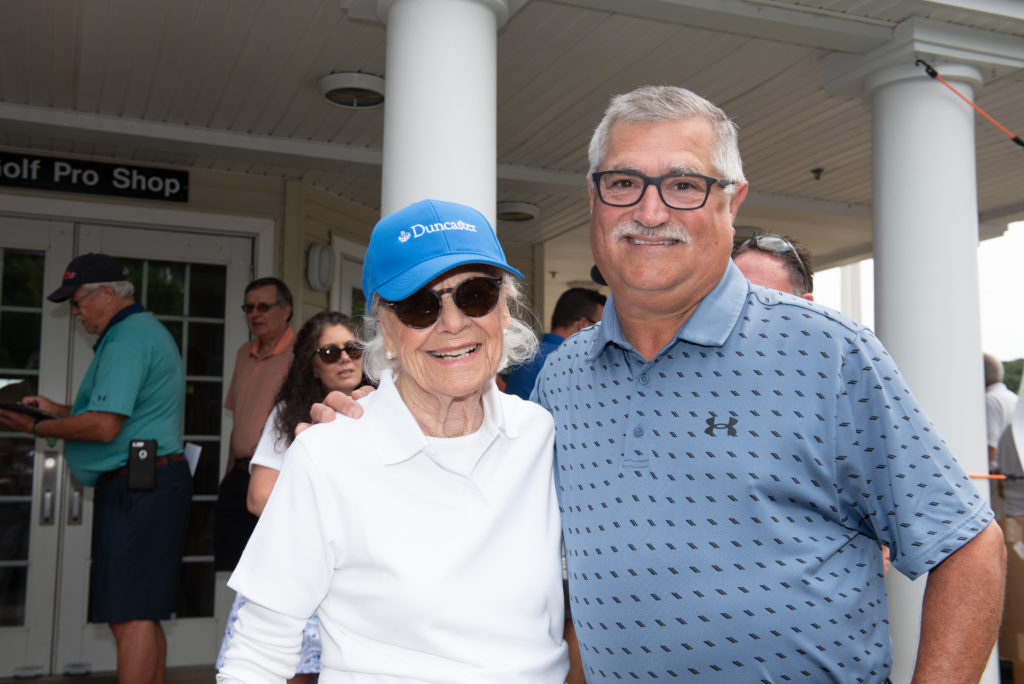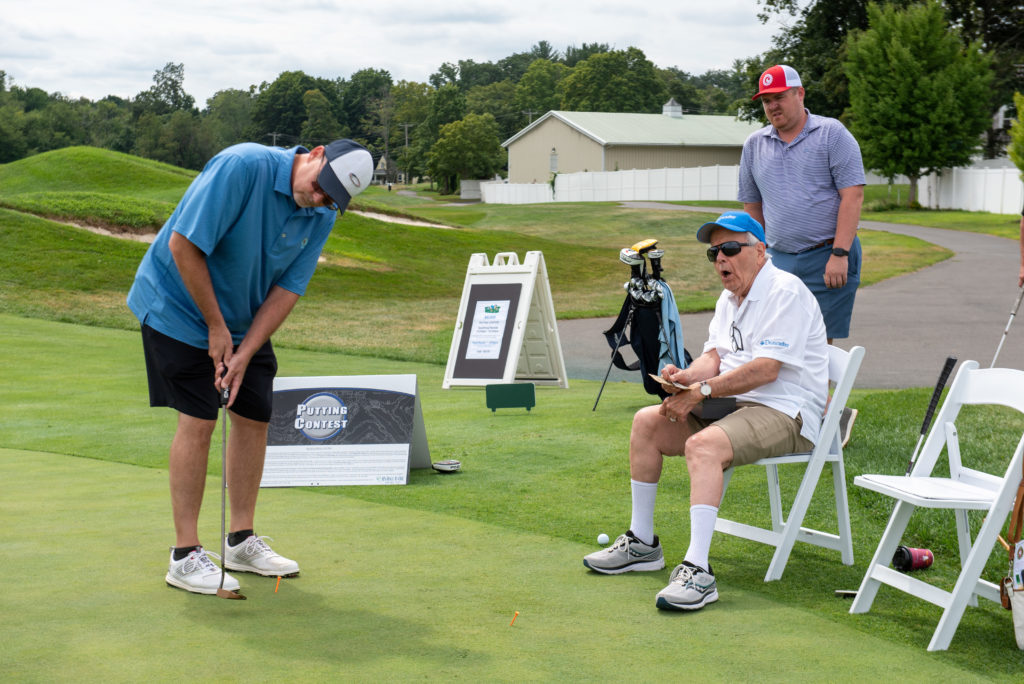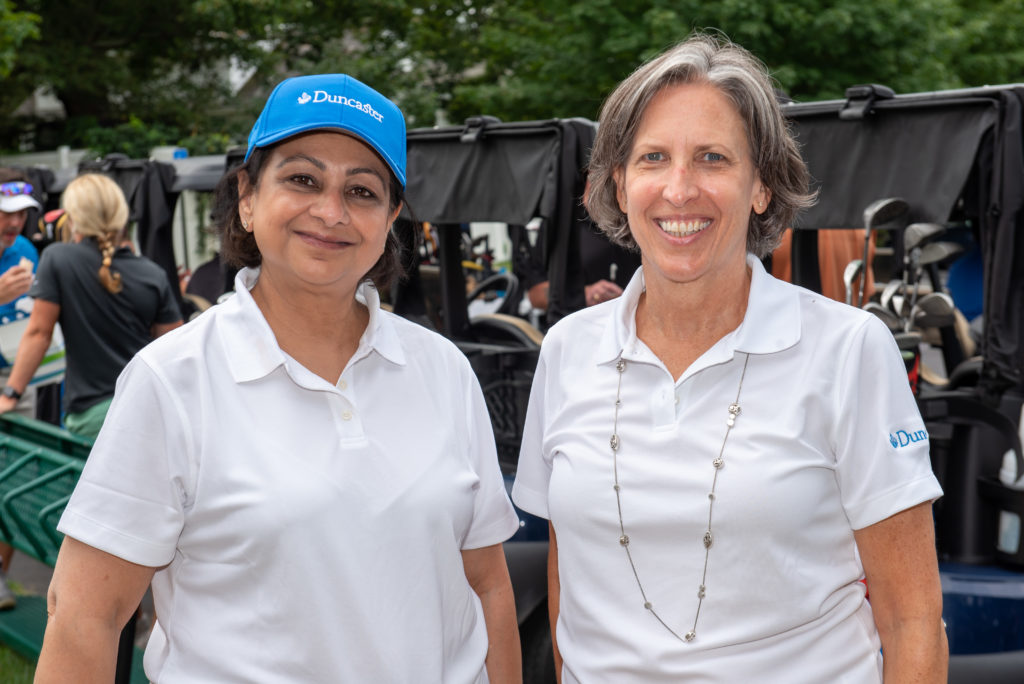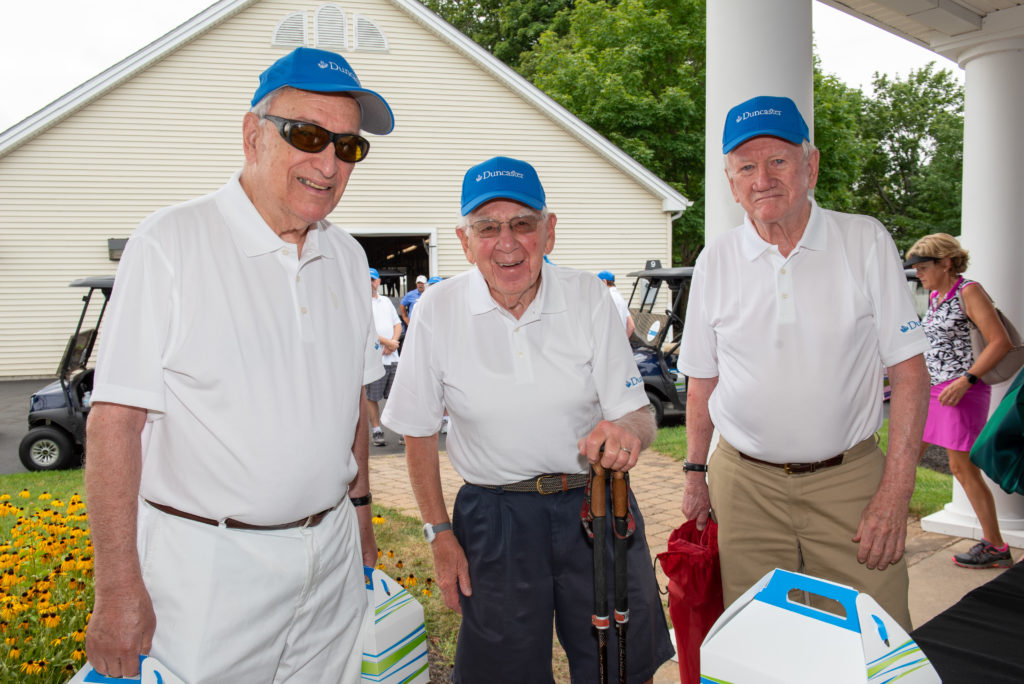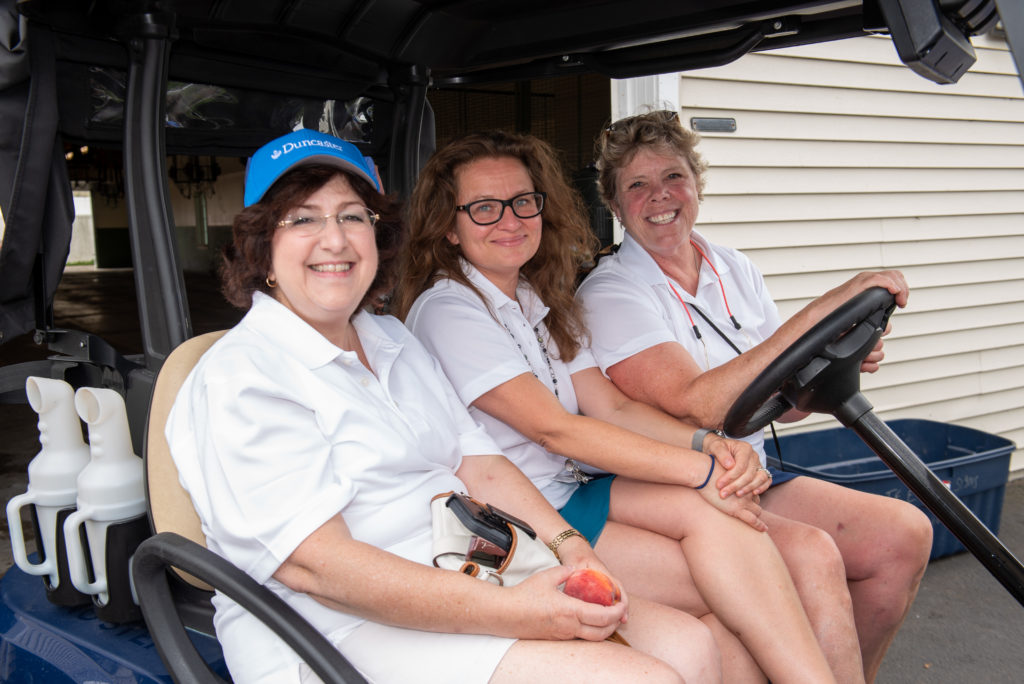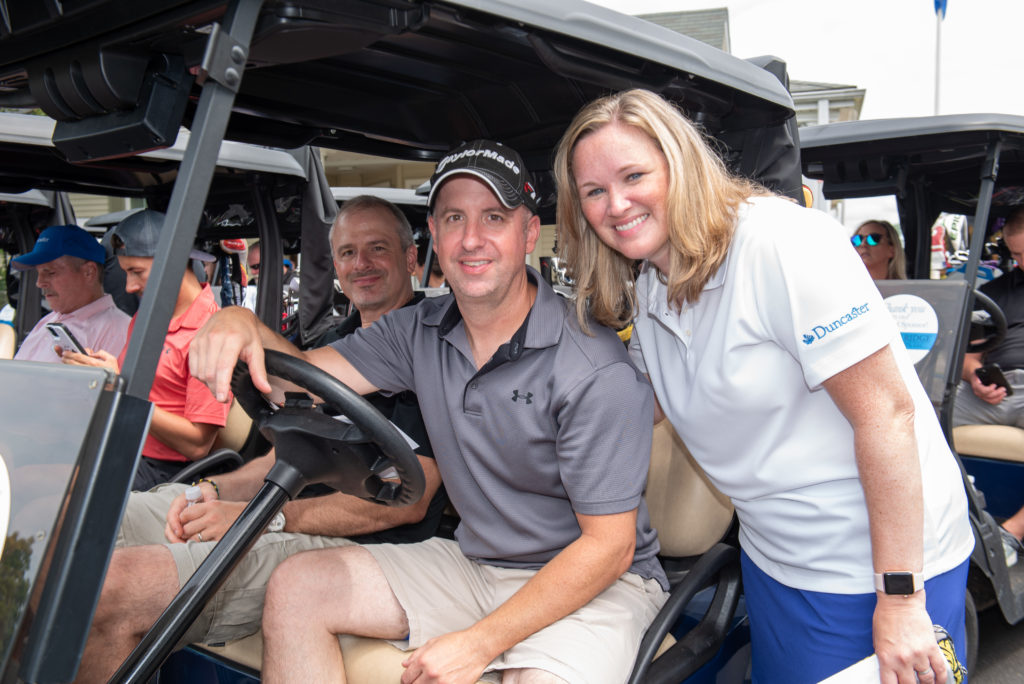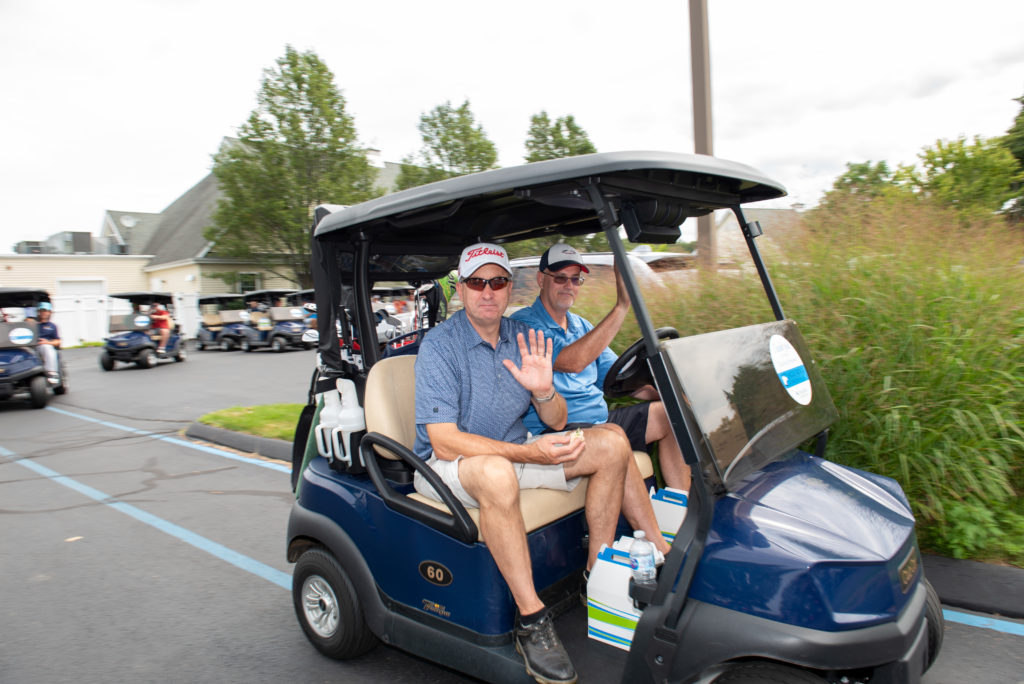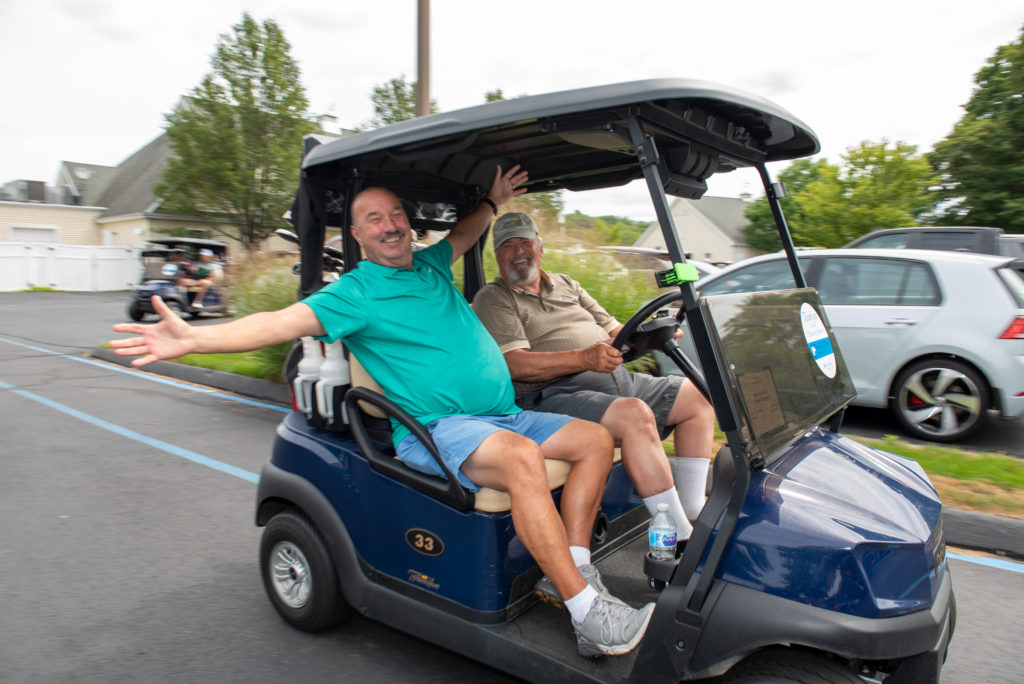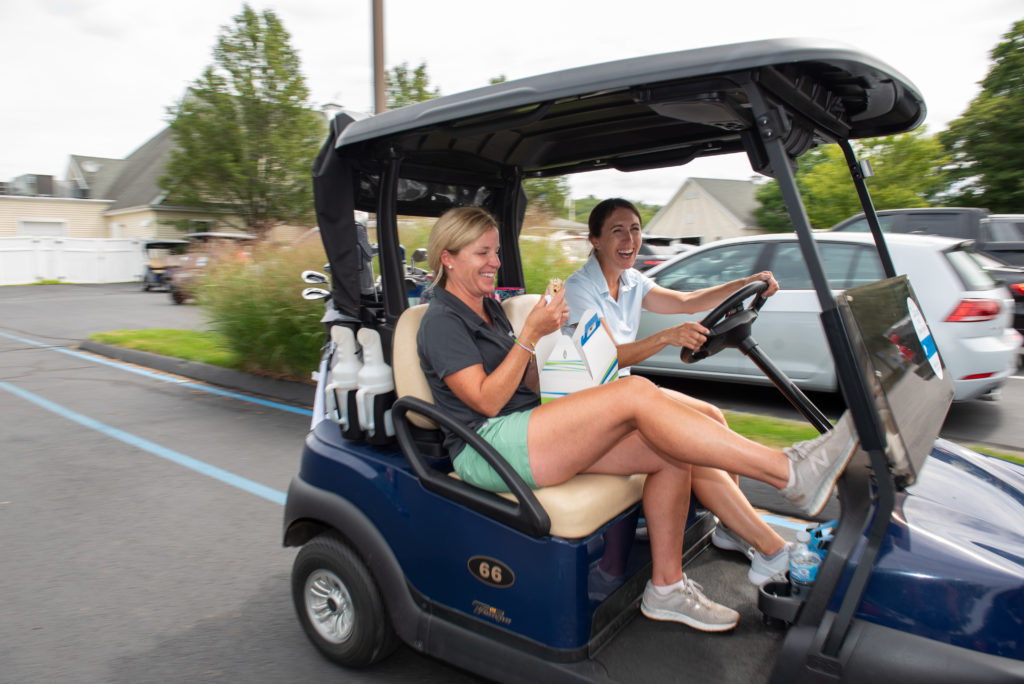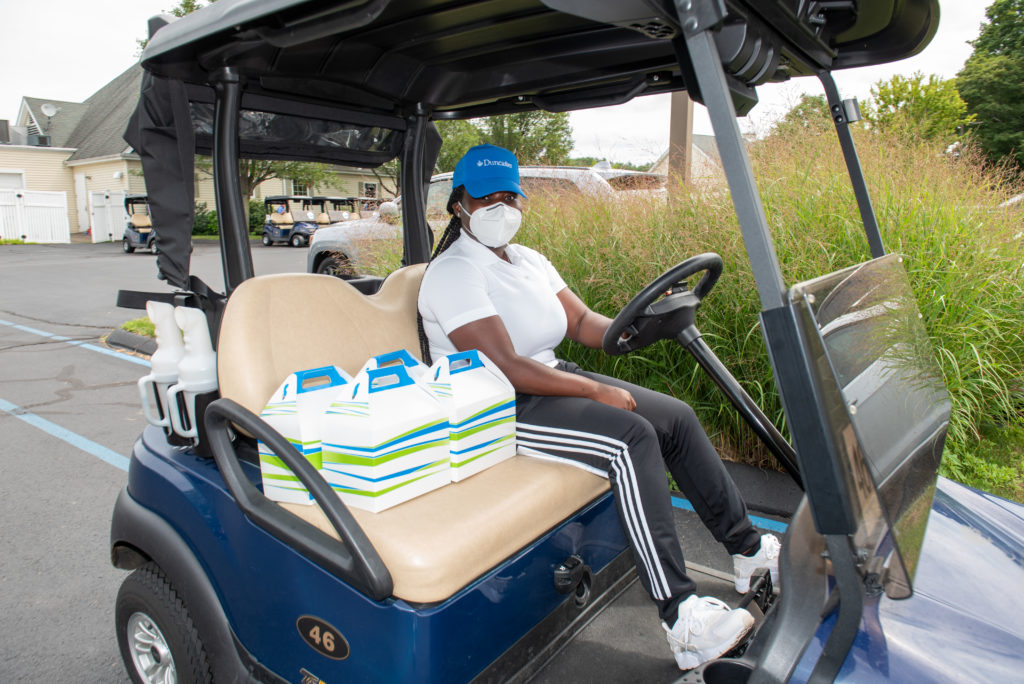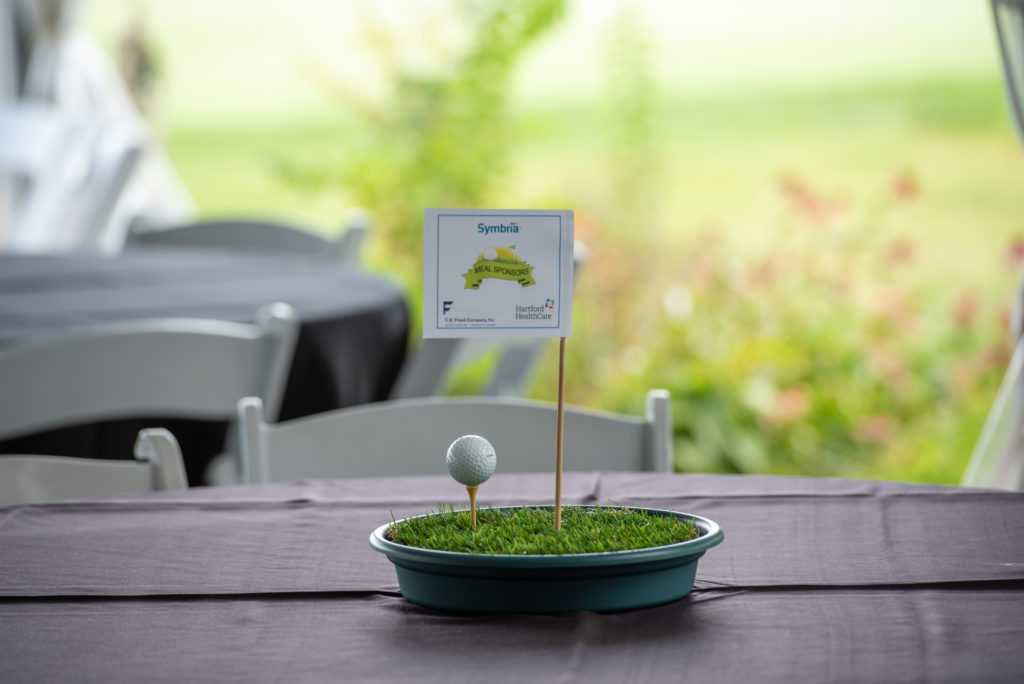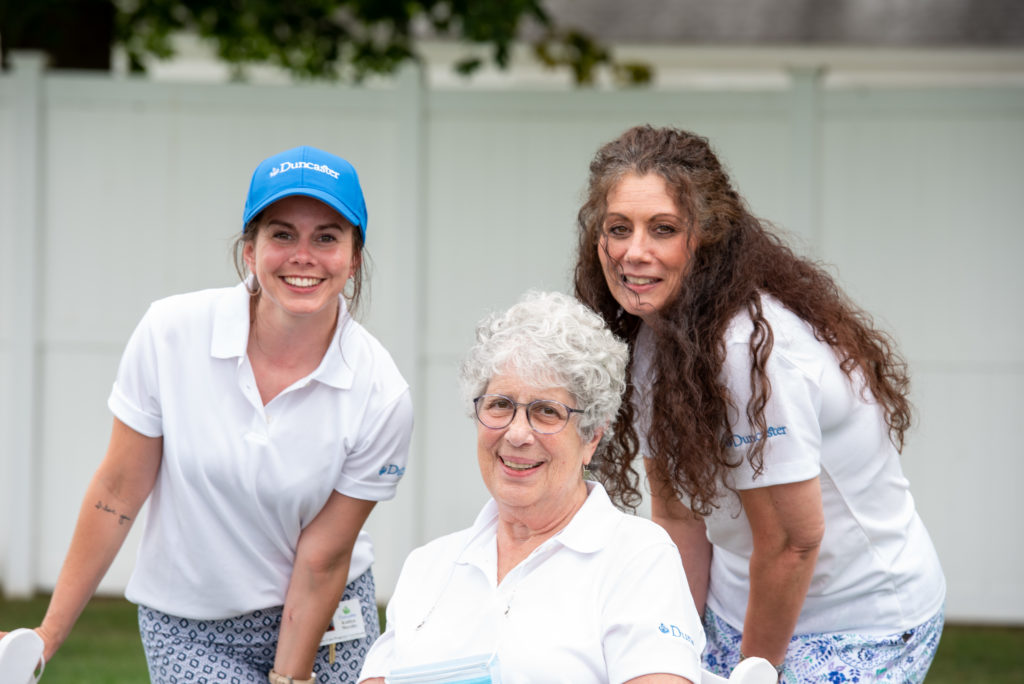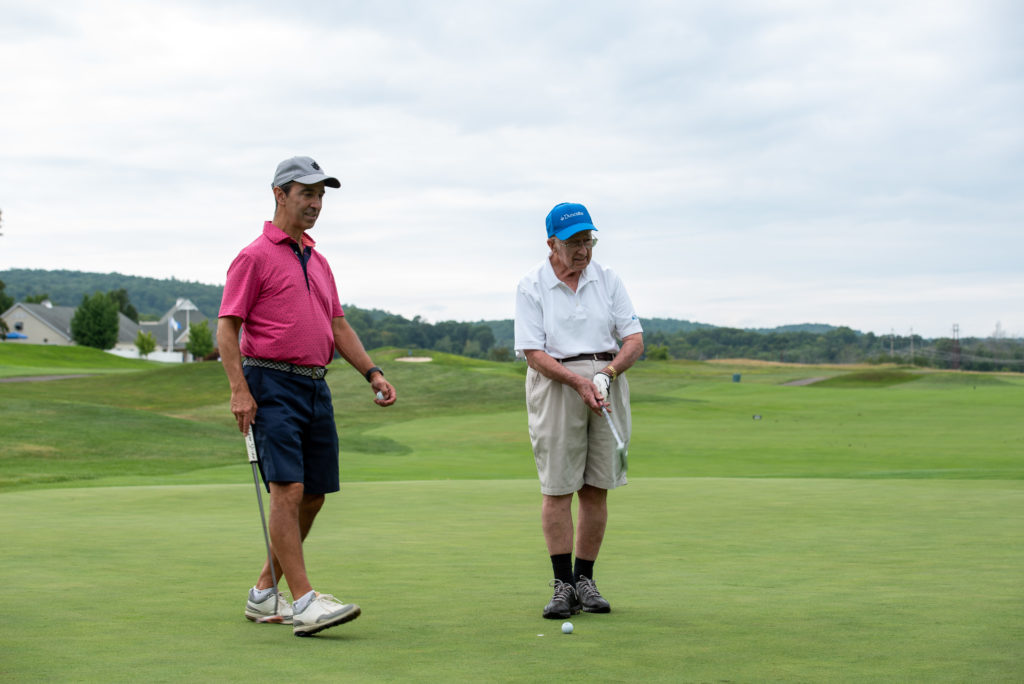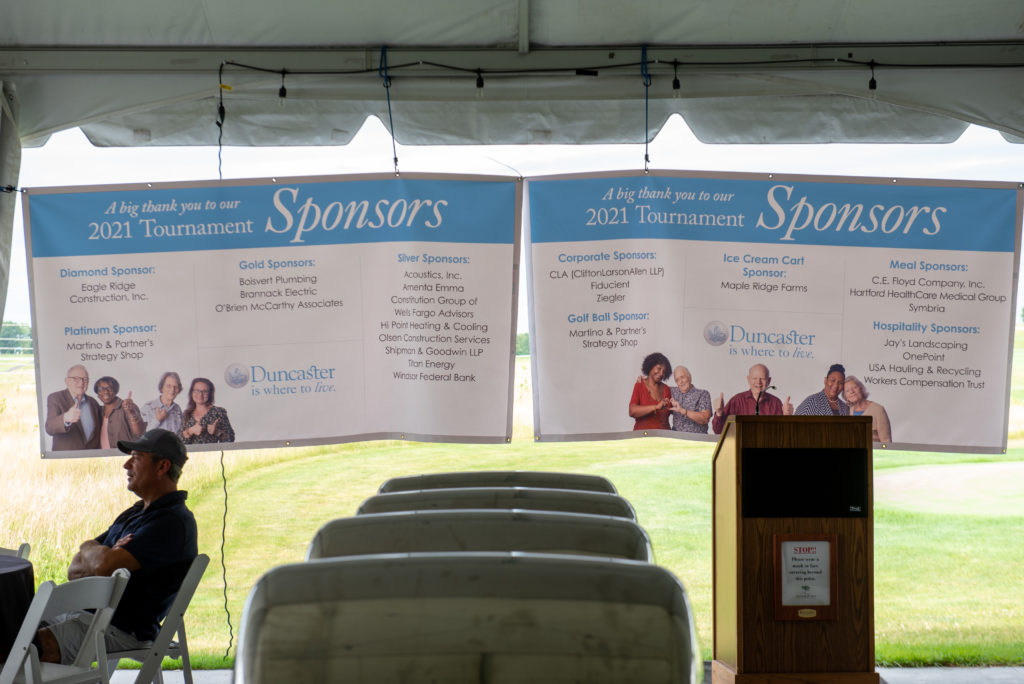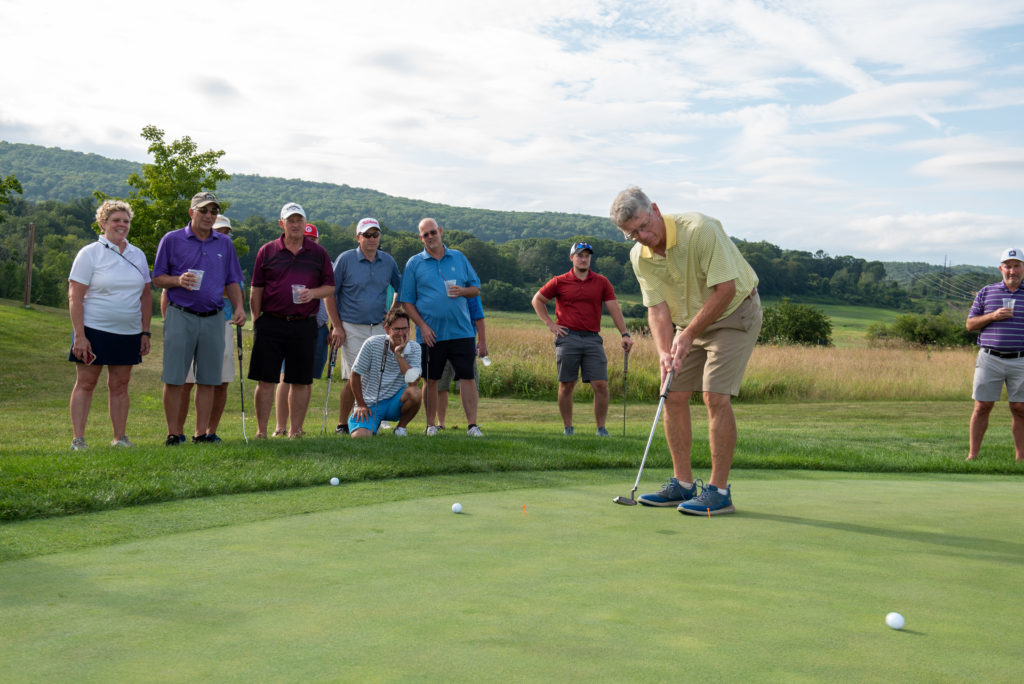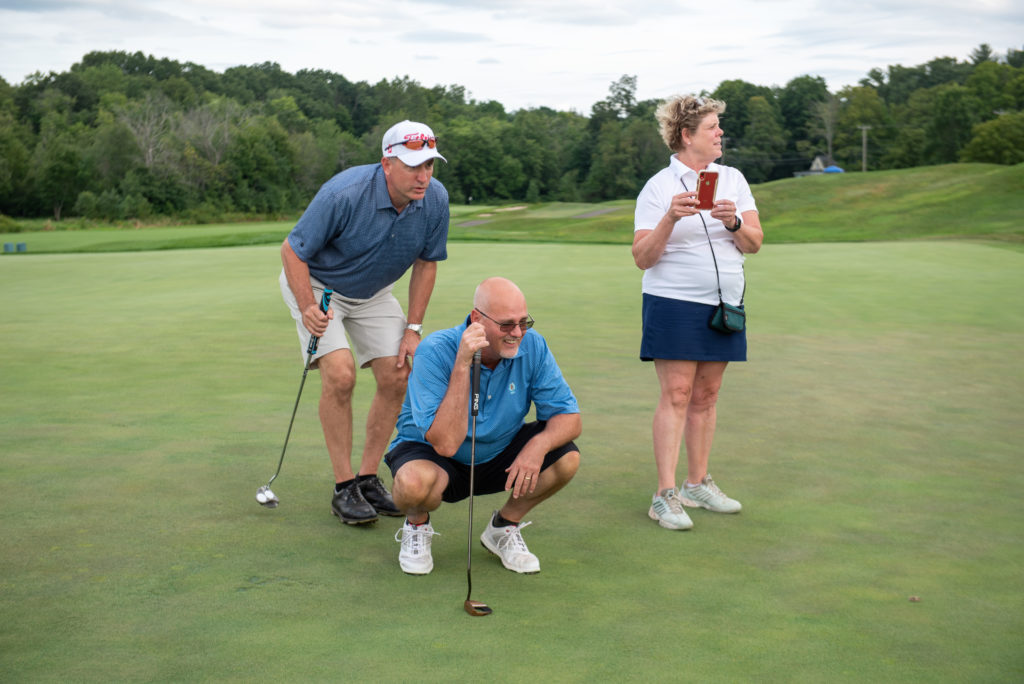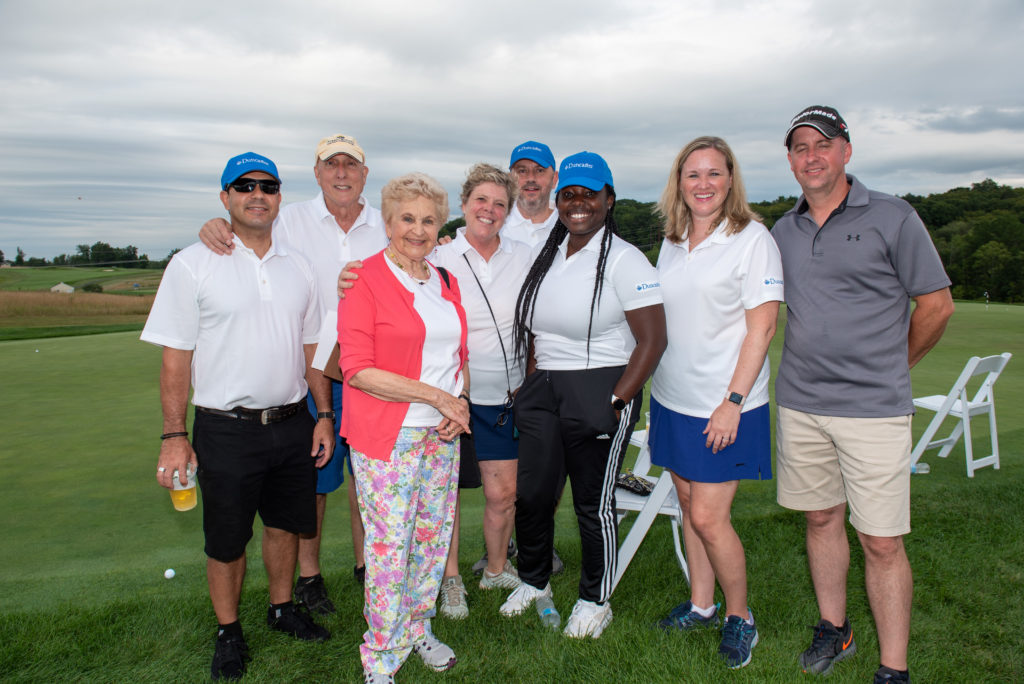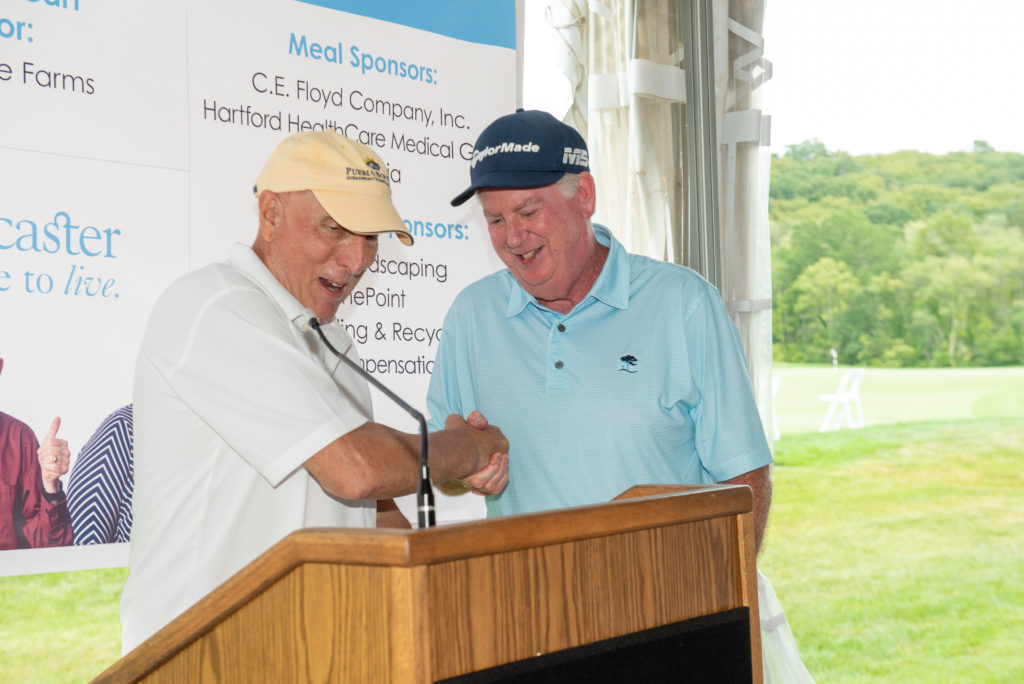 Duncaster would like to express special gratitude to the following companies:
Diamond
Eagle Ridge Construction, Inc.
Platinum
Martino & Partner's Strategy Shop
Gold
Brannack Electric
O'Brien McCarthy Associates
Silver
Acoustics, Inc.
Amenta Emma
Boisvert Plumbing
D. Sayadoff & Company
Hi Point Heating & Cooling
Olsen Construction Services
Shipman & Goodwin LLP
Titan Energy
Windsor Federal Bank
Corporate
CLA
Fiducient
Ziegler
Golf Ball
Martino & Partner's Strategy Shop
Ice Cream Sponsor
Maple Ridge Farms
Meal Sponsors
C.E. Floyd Company, Inc.
Symbria
Hospitality
Jay's Landscaping
OnePoint
USA Hauling & Recycling
Workers Compensation Trust
Putting Green
AssuredPartners
Eagle Rivet Roof Service Corporation
Geriatric Medical Supply
Valley Fish
Tee Sponsors
ALADCO
Aon
Altura
Construction Solutions Group
Olsen Construction
ProCare LTC Pharmacy
Raintech
Seasons Magazines
Woodcock Refrigeration Co., Inc.
The Realities and Myths of Long-term Care Insurance
Be informed with the help of our FREE e-Book download.