Join us for this informative online conversation from the comfort of your favorite chair via ZOOM. Choose from four different dates that best fit your schedule:
LifeCare with Lisa
Friday, March 12 | 10:30 – 11:30 a.m.
Friday, March 19 | 10:30 – 11:30 a.m.
Friday, March 26 | 10:30 – 11:30 a.m.
Thursday, April 8 | 10:30 – 11:30 a.m.
Thursday, April 15 | 10:30 – 11:30 a.m.
Are you looking for a secure plan for you and your family's future? If so, join us for this fact-filled ZOOM talk with Lisa Greene, Duncaster's VP of Sales & Marketing. Lisa, along with a group of Duncaster residents, will offer an inside look at what life here is really like. They'll discuss LifeCare, as well as living in a Life Plan community and its many benefits, including:
Financial security with stable and predictable health care costs
Tax and estate planning advantages
Available assisted living, skilled nursing and memory care services
See why LifeCare can be such an outstanding independent living option!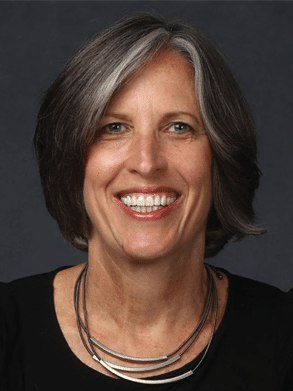 Duncaster's 12th Annual Charitable Golf Tournament took place on September 29, 2020 at Wintonbury Hills Golf Course in Bloomfield. Each year, participation in this charitable tournament supports the delivery of programs, services and educational opportunities to residents and staff, and supplements the Community Outreach Fund which supports local not-for-profit social service organizations that do critical work to support the health and vibrancy of Bloomfield. While this year's event was smaller and more socially distant, the passion for the mission and the enthusiasm for golf remained. Duncaster welcomed old friends like Olsen Construction Services and Brannack Electric, and new supporters like Eagle Ridge Construction and Ziegler.
On the day of the event, the weather was with us. We began the day by welcoming golfers to the course and awarding raffle gifts to our pre-selected winners. This was followed by a boxed lunch, and 18 holes of golf. The day concluded with the announcement of contest winners and a delicious socially-distant dinner. An exciting highlight of the day was our $5,000 putting contest. For the first time in the history of our event we had a winner! Robert Moody took his best shot and sank it for the win.
We feel tremendous gratitude for the support we received in 2020 and are optimistic that next year we will be able to return to our familiar format.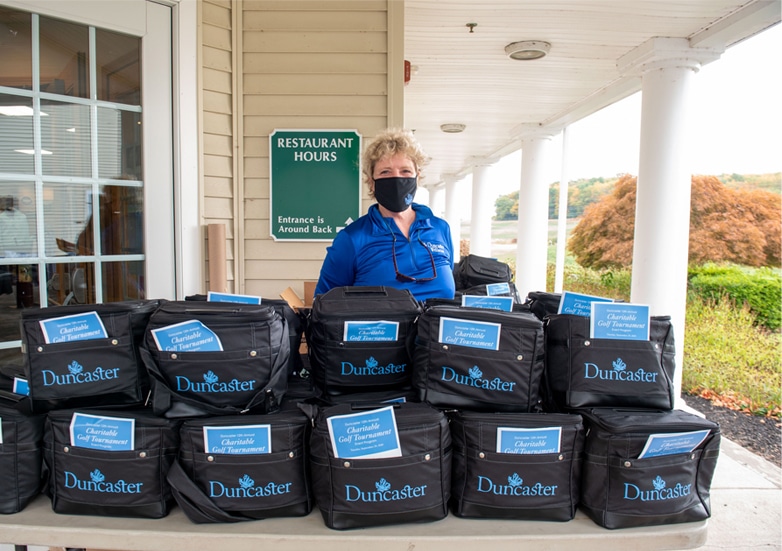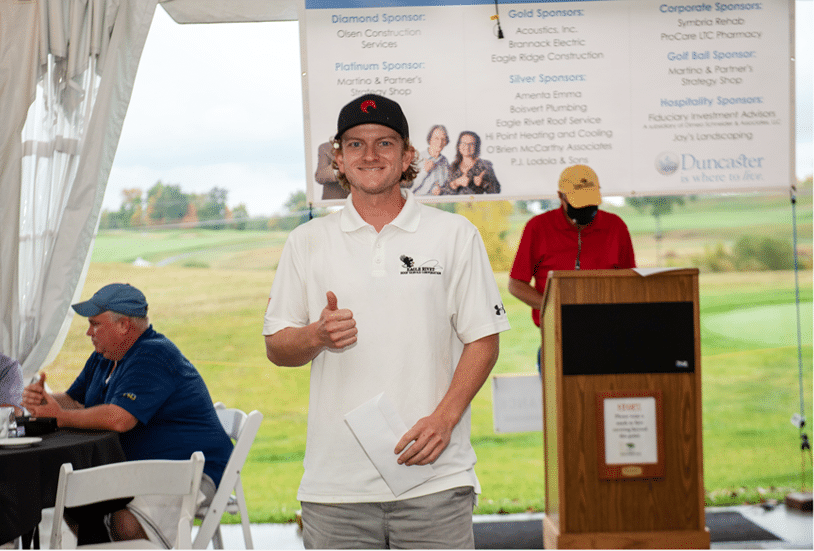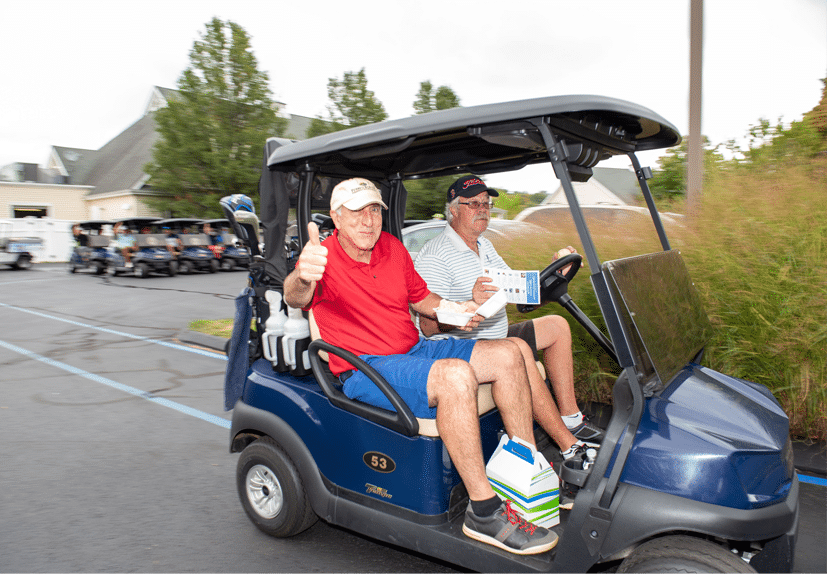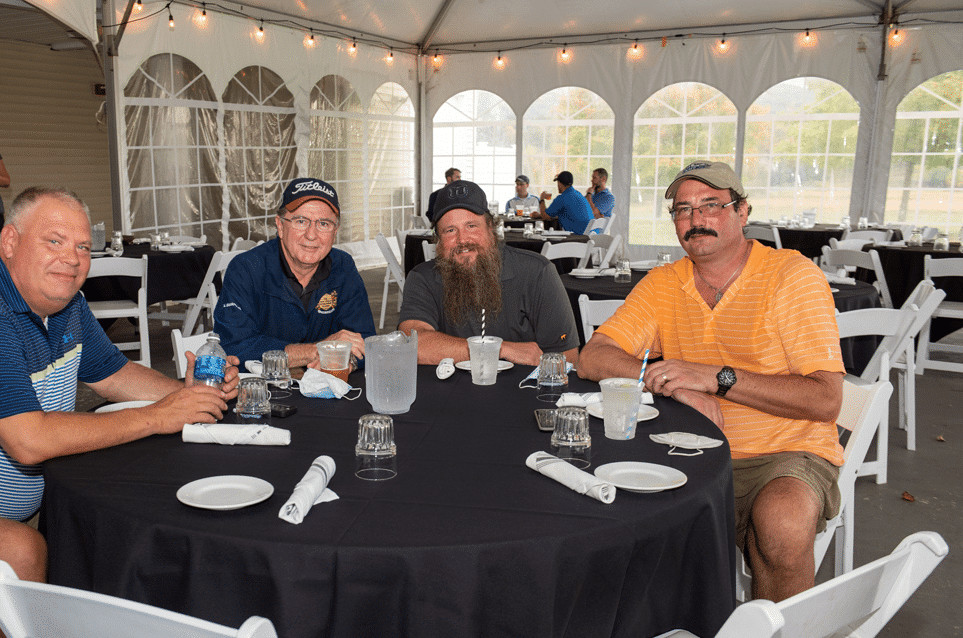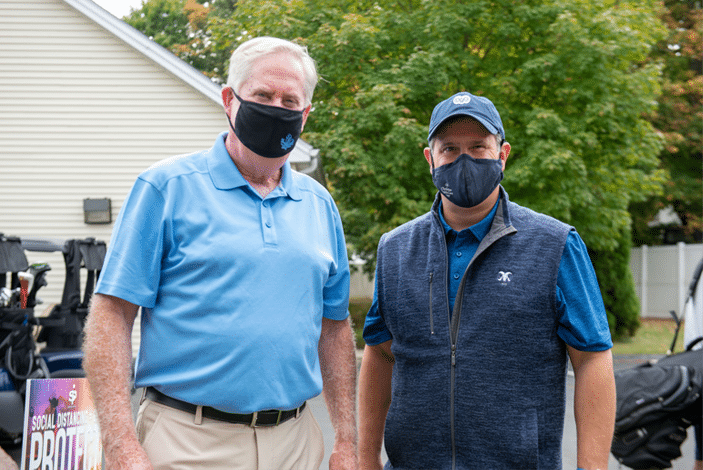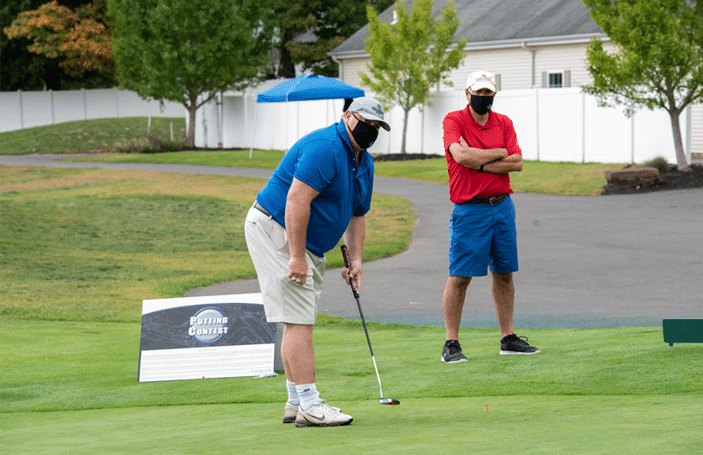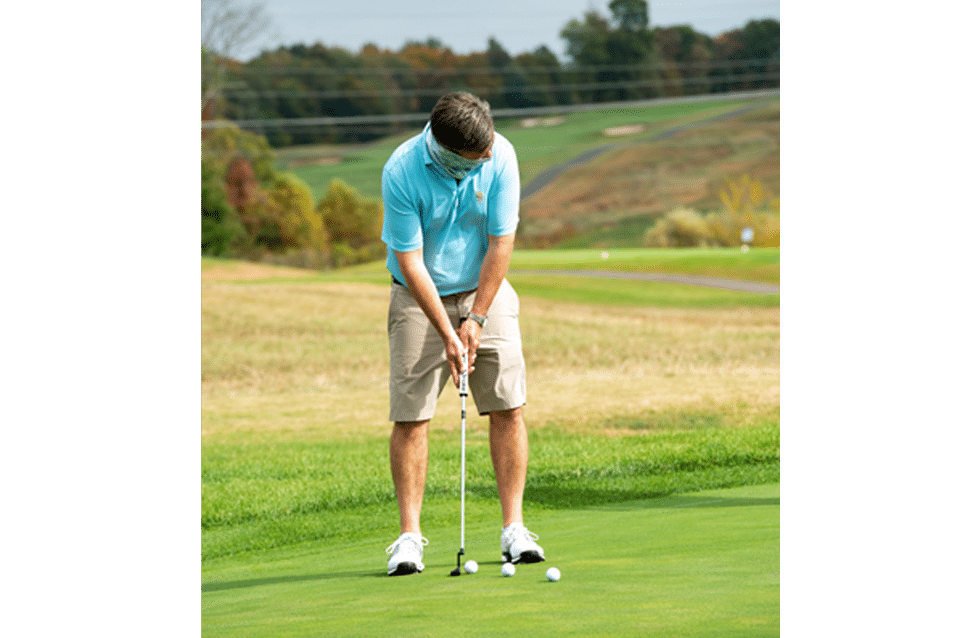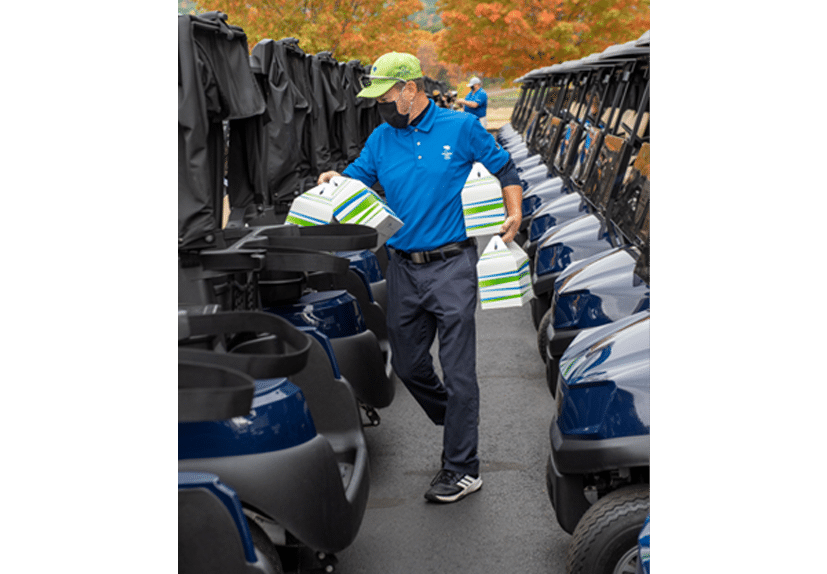 Duncaster would like to express special gratitude to the following 2020 Charitable Golf Tournament Supporters:
Diamond
Olsen Construction Services
Platinum
Martino & Partner's Strategy Shop
Gold
Acoustics, Inc.
Brannack Electric
Eagle Ridge Construction
Silver
Amenta Emma
Boisvert Plumbing
Hi Point Heating and Cooling
O'Brien McCarthy Associates
P.J. Lodola & Sons
Eagle Rivet Roof Service
Ziegler
Corporate
Symbria
ProCare LTC Pharmacy
Golf Ball
Martino & Partner's Strategy Shop
Hospitality
Fiduciary Investment Advisors
a Subsidiary of Dimeo
Schneider & Associates, LLC
Jay's Landscaping
Putting Green
Geriatric Medical Supply
People's United Insurance Agency
Raintech
Valley Fish
Tee Signs
ARCH Consultants
USA Hauling
The Realities and Myths of Long-term Care Insurance
Be informed with the help of our FREE e-Book download.