Duncaster is where I thrive.
Enjoy an independent lifestyle with housing options that offer services and amenities to make every day a pleasure.
You'll be surrounded by natural beauty, welcoming neighbors, and boundless opportunities for enrichment. Enjoy outings, friendly get-togethers, wellness activities, education, creative arts and culture, and the assurance of LifeCare for a secure future.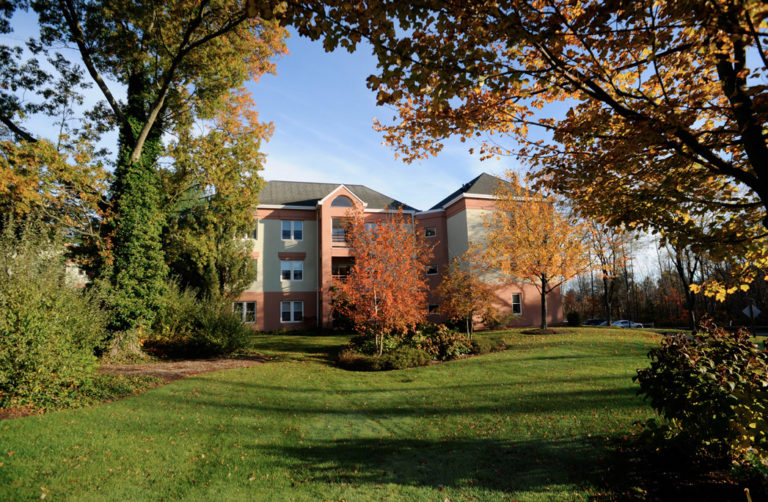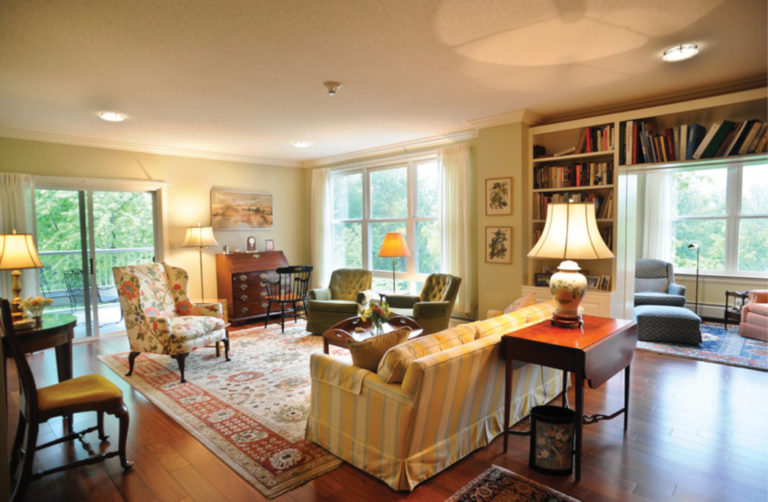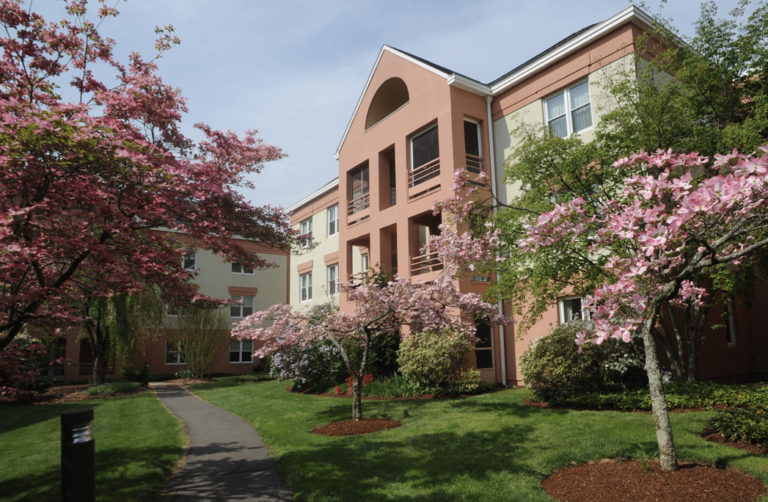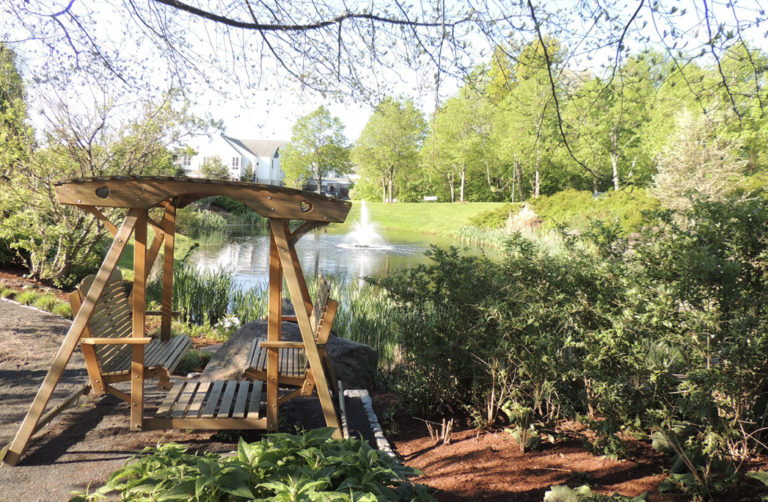 The Realities and Myths of Long-term Care Insurance
Be informed with the help of our FREE e-Book download.