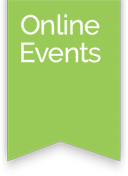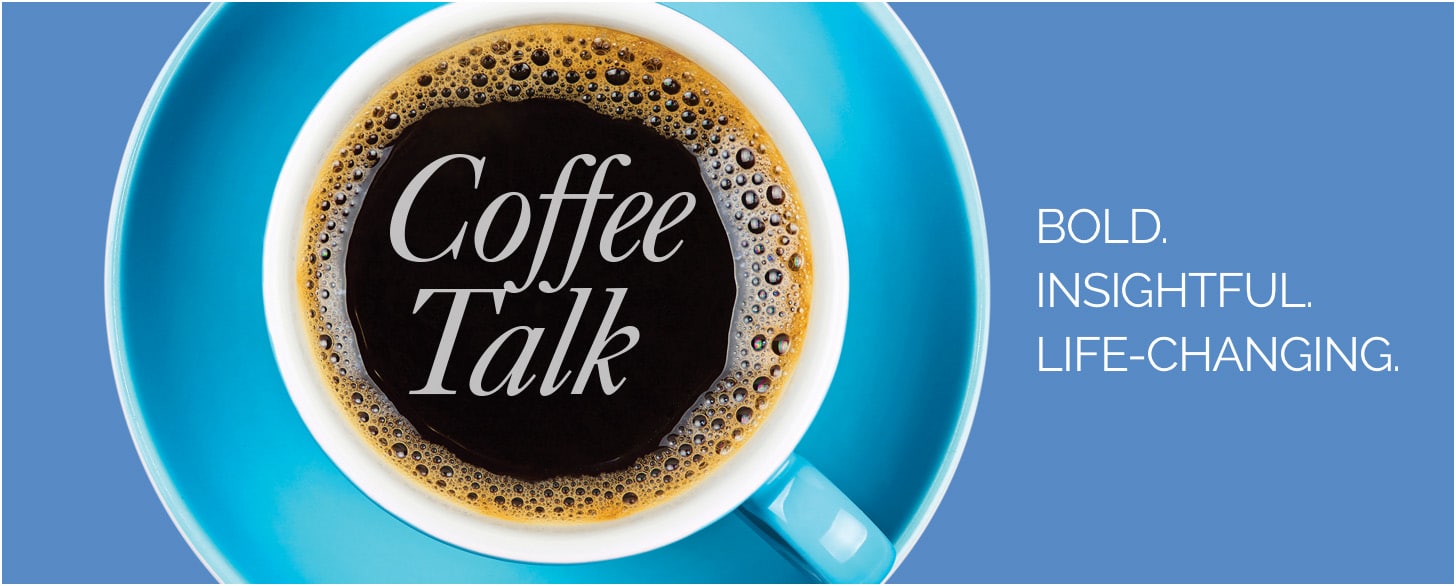 We're brewing up great conversation! Learn how LifeCare at Duncaster can offer you – and your family – a more secure, affordable future. Join us via ZOOM to learn more.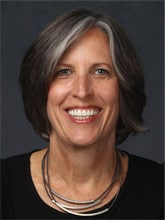 LifeCare with Lisa
Join Lisa and Duncaster residents to talk about life and LifeCare at Duncaster. From financial security and guaranteed healthcare at predictable costs, to beautiful residences and exceptional health & wellness programs, the Duncaster lifestyle offers more than you might imagine. Bring your questions and join us for robust conversation!
RSVP and attend the seminar
and you'll receive a
FREE $5 Starbucks Gift Card!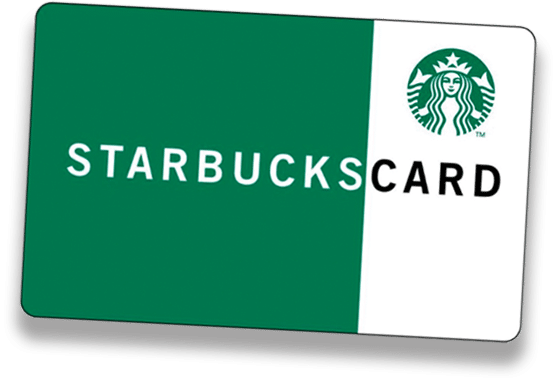 Feeling confident about the road ahead means living a more fulfilling life today.
More and more proactive seniors are turning to Duncaster for a future they can rely on.
Here's why:
• Assurance of health care and personal services at predictable costs safeguards you.
• Estate and asset protection safeguards your family's future.
• An active, engaged community and staff lets you live life your way with renewed energy,
friendship and purpose.
Discover the Duncaster difference for yourself. Schedule a safe, personal tour by calling (860) 380-5006.