Design & Desserts with home staging expert T. Dalton Faenza!
August 11 & 31 at 2:00 p.m.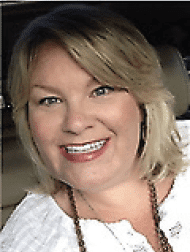 The local real estate market is red hot—and there's never been a better time to sell. Over delicious chef-prepared desserts, Realtor T. Dalton Faenza will be on campus discussing best practices in home staging and downsizing. T. Dalton has over 22 years of experience selling real estate and will share her simple, easy tricks to maximize the profit from your home sale and to make downsizing stress free. After the event, join us for a tour of our campus and see what life at Duncaster is truly all about!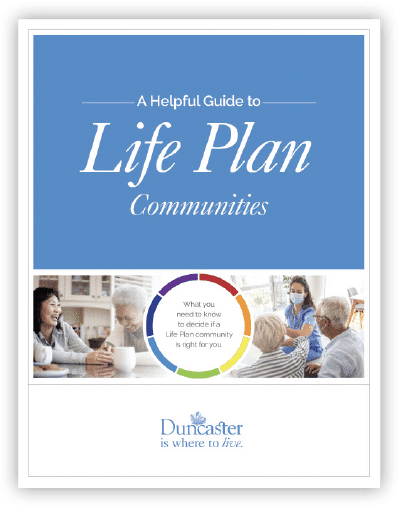 Pick up your FREE COPY of our Guide to Life Plan Communities!
To get yours, attend any of our upcoming events or fill out and submit the attached form.
The rewarding Duncaster lifestyle—with the security of LifeCare—starting at only $141,000.
There's no time like the present to rid yourself of home maintenance and reap the rewards of Greater Hartford's most lauded retirement lifestyle.
Our beautifully appointed, maintenance-free residences allow you the freedom to pursue your passions and fill your days with friendship and purpose. Duncaster's amenity-rich lifestyle includes:
A lush, beautifully landscaped 94-acre campus
State-of-the-art Aquatic & Fitness Center
Delicious and healthy chef-prepared dining
Greenhouse and community gardens
Fully equipped Woodshop
Library
Art Gallery
Salon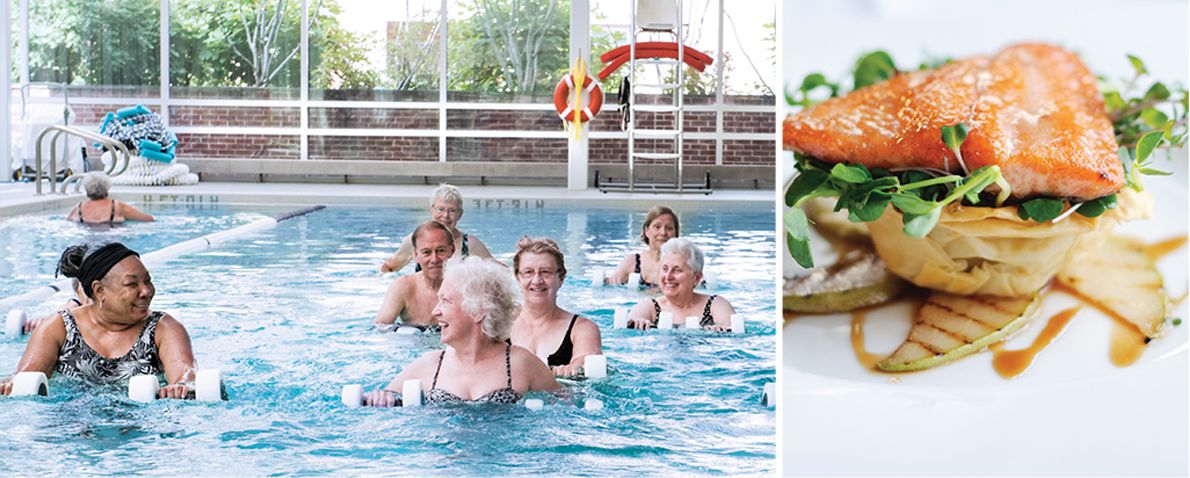 LifeCare—our best amenity.
LifeCare safeguards you and your loved ones from whatever uncertainties the future may bring. With LifeCare, you receive the highest quality long-term health care as part of a predictable plan that safeguards your assets while providing a home in an inviting, scenic and amenity-rich neighborhood.