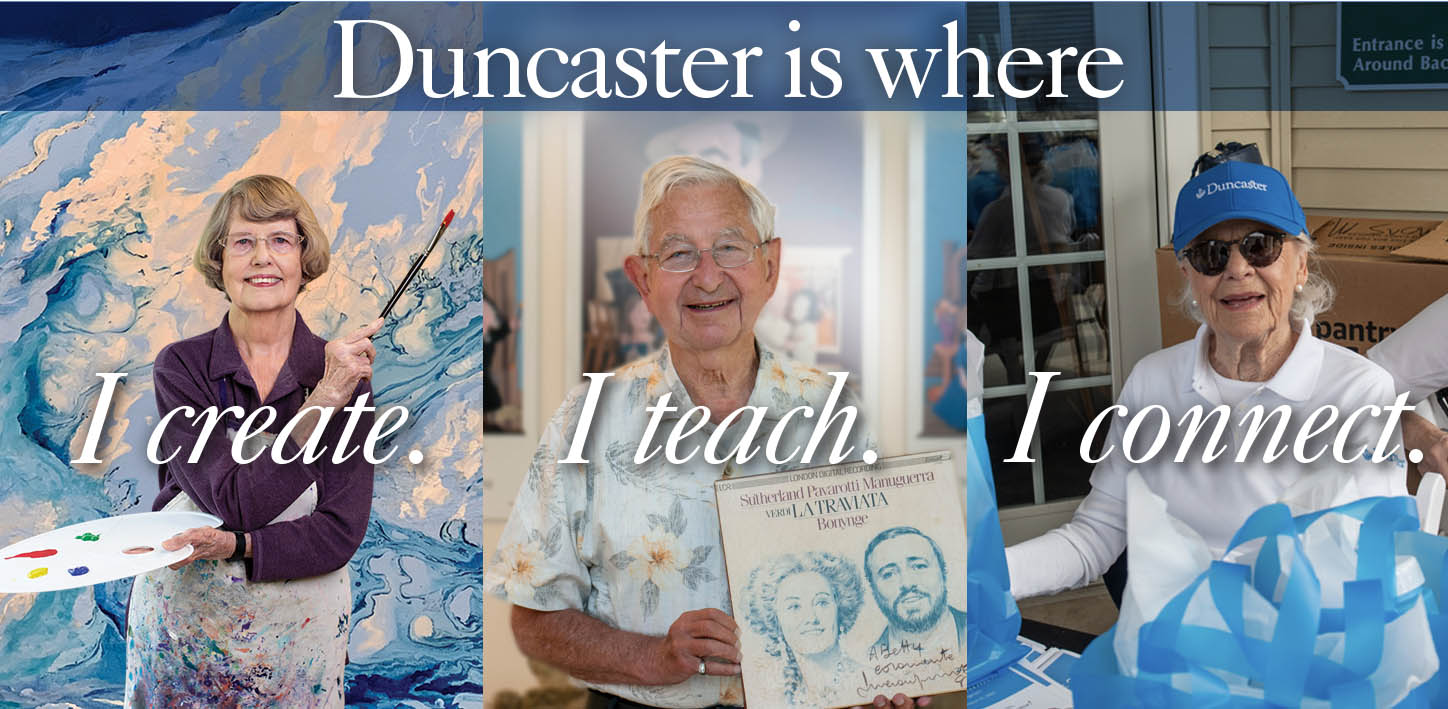 Life is what you make it and at Duncaster,
the possibilities are endless.
Surrounded by natural beauty, Duncaster's exceptional services and amenities make every day a pleasure.
Explore your creative side. Take a class, hone your skills in the Art Studio or view the latest exhibit in the Art Gallery.
Keep learning and growing. Join one of the many resident-run clubs, study in our library, attend on-campus lectures or take a course at the University of Hartford's Presidents' College.
Make a difference. Duncaster residents come together often in support of important causes and they volunteer their time both on and off campus to make a positive contribution to the greater community.
Enjoy outings, friendly get-togethers, wellness activities, education, creative arts and culture—and the assurance of LifeCare for a more secure future.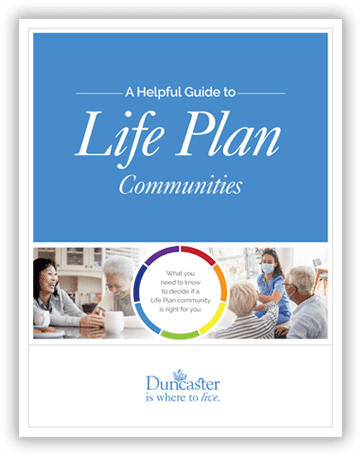 Fill out & submit the attached form and get your FREE Duncaster Life Plan Guide
What is LifeCare? why would you need it?
LifeCare is a comprehensive plan that provides you and your family with:
Guaranteed Unlimited Health Care
Estate & Asset Protection
Financial Predictability
An Amenity-Rich Lifestyle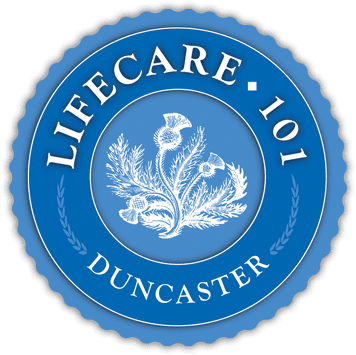 Learn more about these benefits at a
LifeCare 101 Webinar
November 3 or 17 at 11:00 a.m.
December 1 or 10 at 11:00 a.m.
To RSVP, fill out and submit the attached form.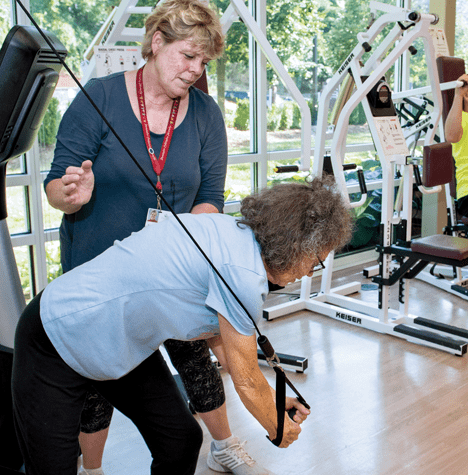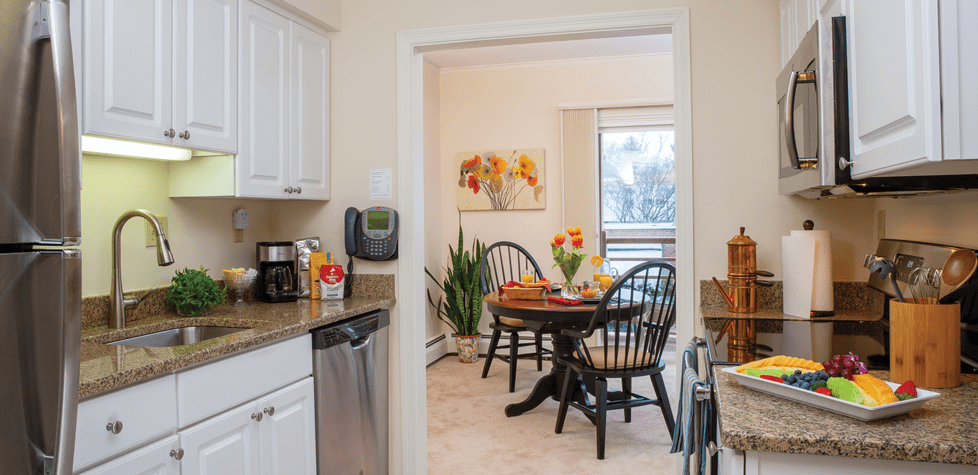 Life with LifeCare at Duncaster starts at just
$141,000!
With LifeCare, you receive the highest quality long-term health care as part of a predictable plan that safeguards your assets while providing a home in an inviting, scenic and amenity-rich neighborhood. LifeCare protects you and your loved ones from whatever uncertainties the future may bring.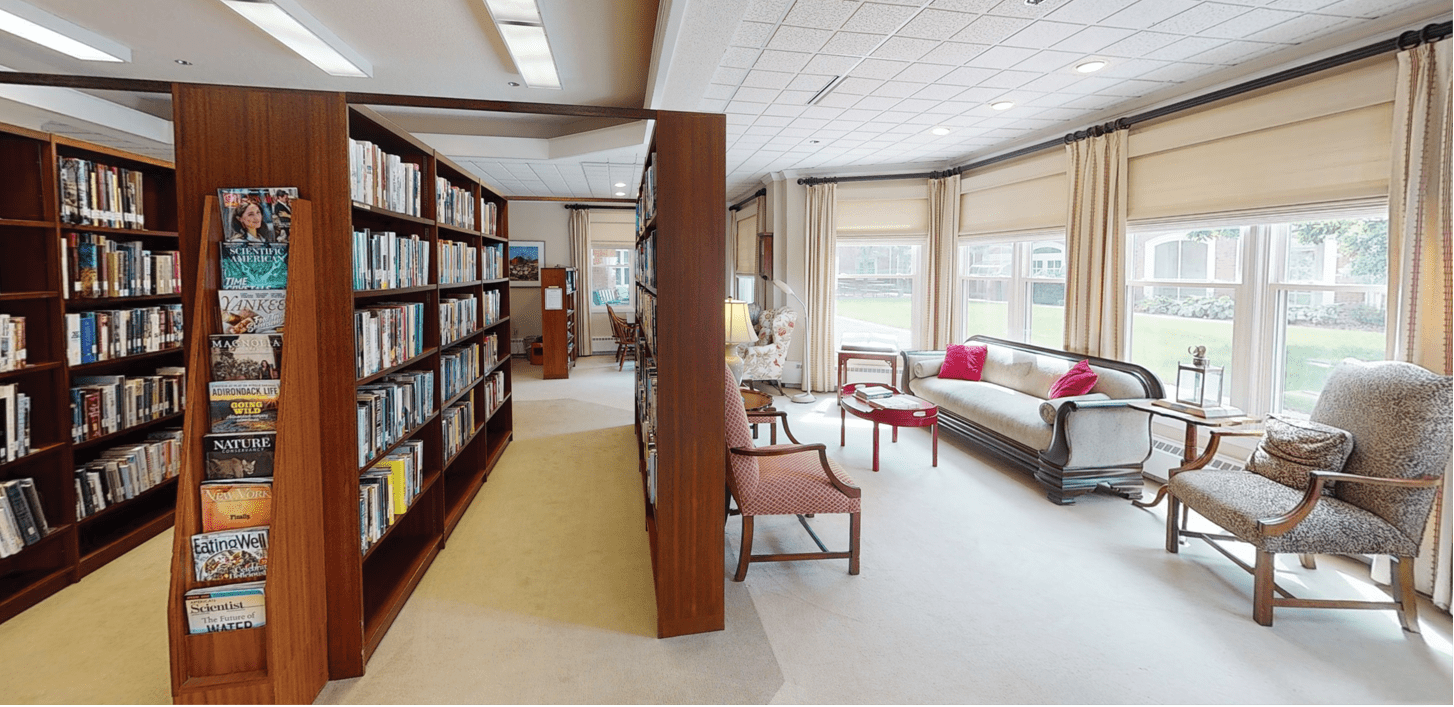 Learn more about life at Duncaster!
Choose from the options below or call
(860) 499-3596