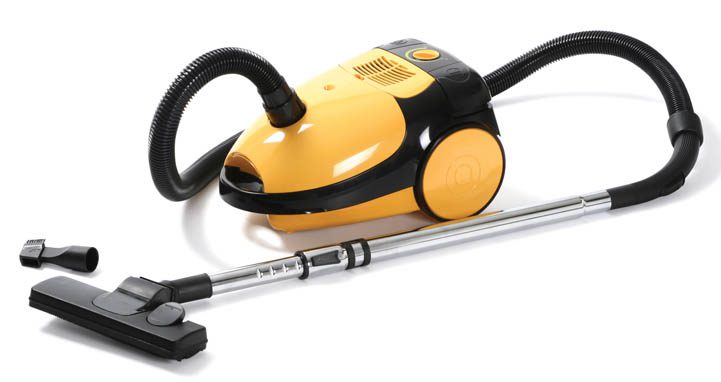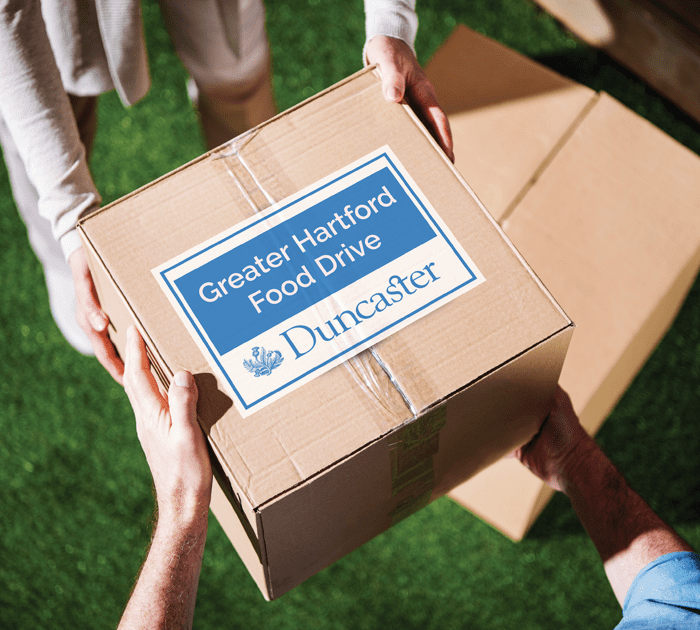 "Several years ago, I realized that I was spending too much time alone in my house. I'll admit that moving to Duncaster was a bit scary at first, but it didn't take long to find my stride. Now I'm not only setting and achieving new goals—I have more time to do what I love most—volunteering to make a difference in the greater community."
– Susan Aller, Duncaster resident since 2015
"That's why I made my move to Duncaster."
Maintenance-free living and LifeCare security—just two of the ways Duncaster makes aging easier and more fulfilling.
What is LifeCare? why would you need it?
LifeCare is a comprehensive plan that provides you and your family with:
Guaranteed Unlimited Health Care
Financial Predictability
Estate & Asset Protection
An Amenity-Rich Lifestyle
Learn more about these benefits at a
LifeCare 101 Webinar
November 3 or 17 at 11:00 a.m.
December 1 or 10 at 11:00 a.m.
To RSVP, fill out and submit the attached form.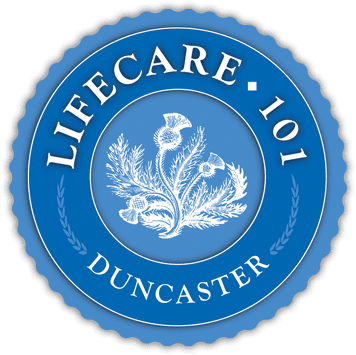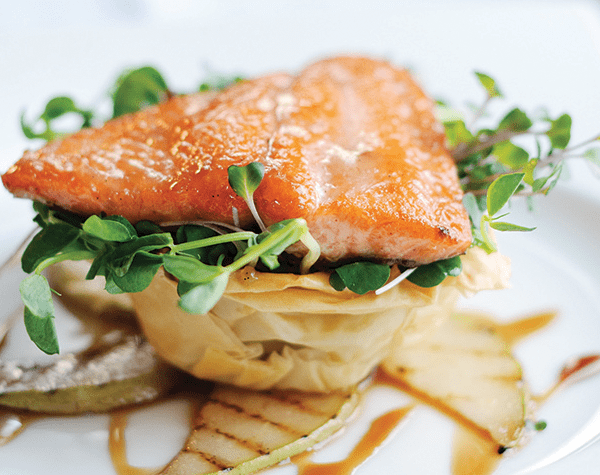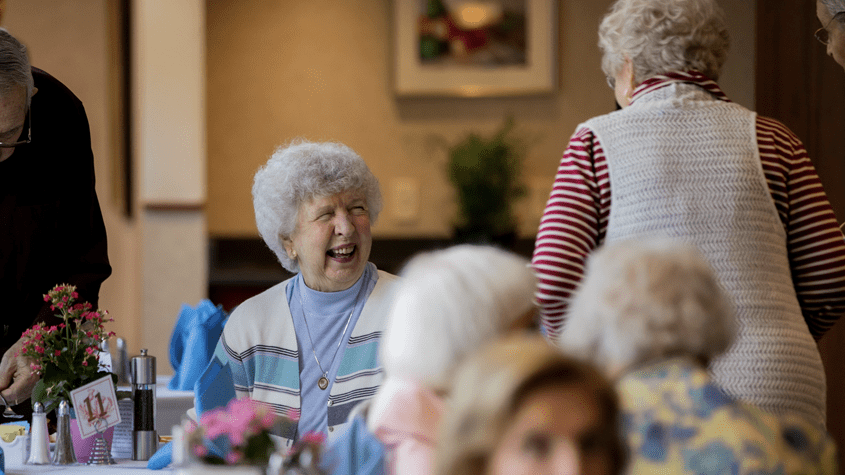 Life with LifeCare at Duncaster starts at just $141,000!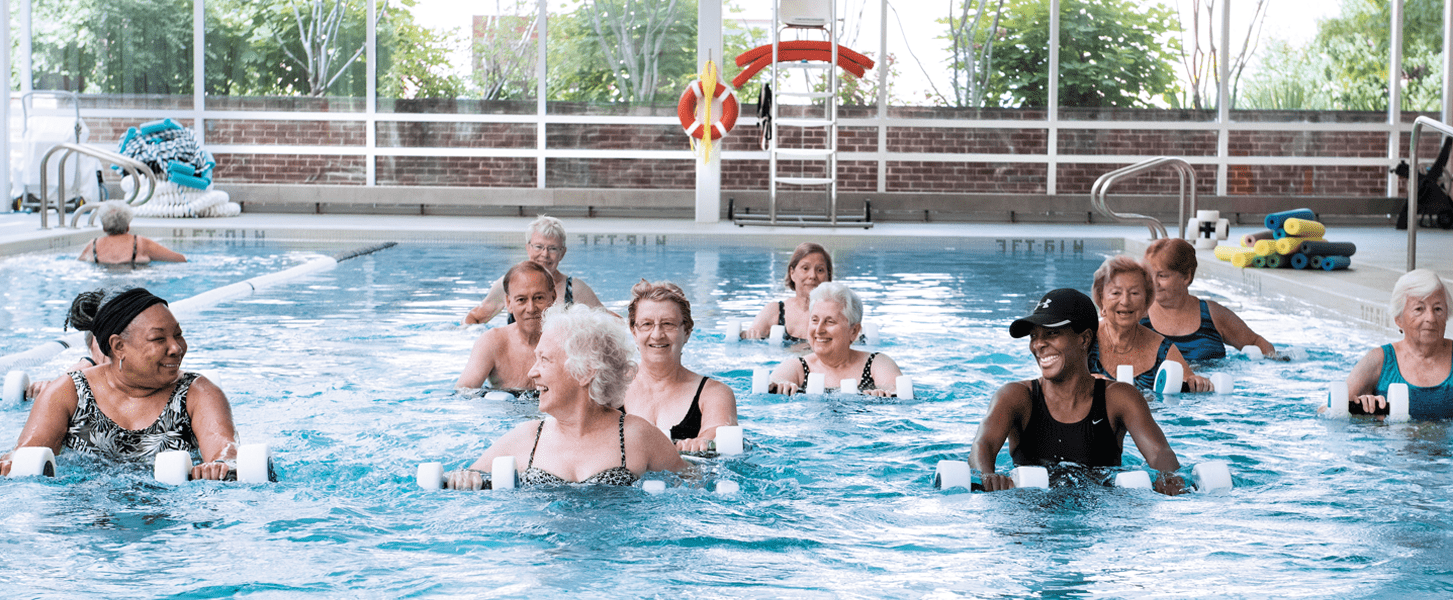 RSVP for a LifeCare 101 Webinar
here or call
(860) 532-1924