Duncaster Gallery Presents Art by Molly Fowler
July 6 to September 6, 2019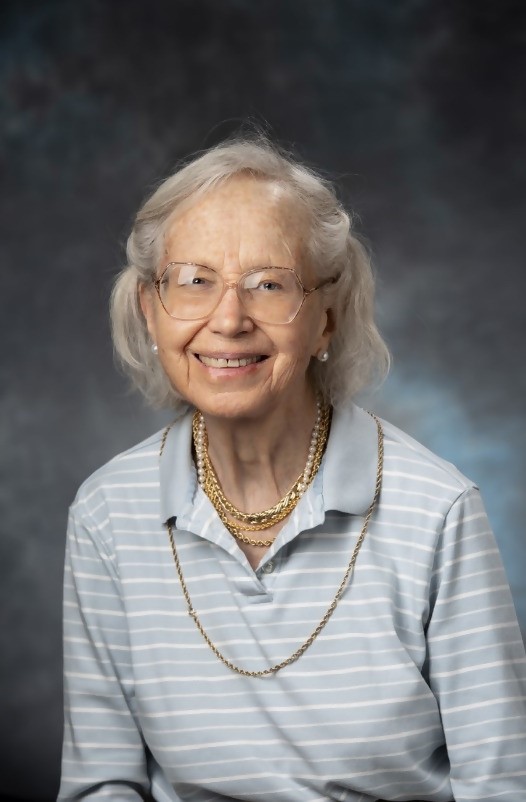 Fiber artist Molly Fowler's creative spirit found its spark many years ago when she was a student at Brearley School in New York City. There, she learned that if you wanted to do something you just did it. That axiom stayed with her and was the impetus behind her many designs and creations. Molly uses embroidery, crewel, weaving and felting techniques to create highly unique, often large-scale, original works of art.
All works shown in this exhibition are in three dimensions: some are woven, while others were created using a felting technique. All materials Molly works with are soft. The background of the woven art works are created on a conventional loom, while scenes and figures are made using a combination of knitting, sewing and weaving techniques. Molly's felt pictures start with a background of felt with figures and scenes placed on top. Often, her artwork begins with a plan, which can change somewhat organically as her creative process develops.
Molly's work has been shown in many area galleries and is a testament to how ordinary materials can be made into extraordinary, and enchanting pieces of art.