LifeCare—our very best amenity.
LifeCare from Duncaster offers well-being and security to residents through a guaranteed continuum of health services. Should the need for assisted living, skilled nursing, memory support or hospice care ever arise, exceptional, on-campus care is available—all at predictable costs, ensuring financial security. At Duncaster, if your health ever changes, you'll never pay the high cost of long-term care.
And for those with Long-term care insurance, LifeCare from Duncaster fills in any potential coverage gaps – making your future even more secure.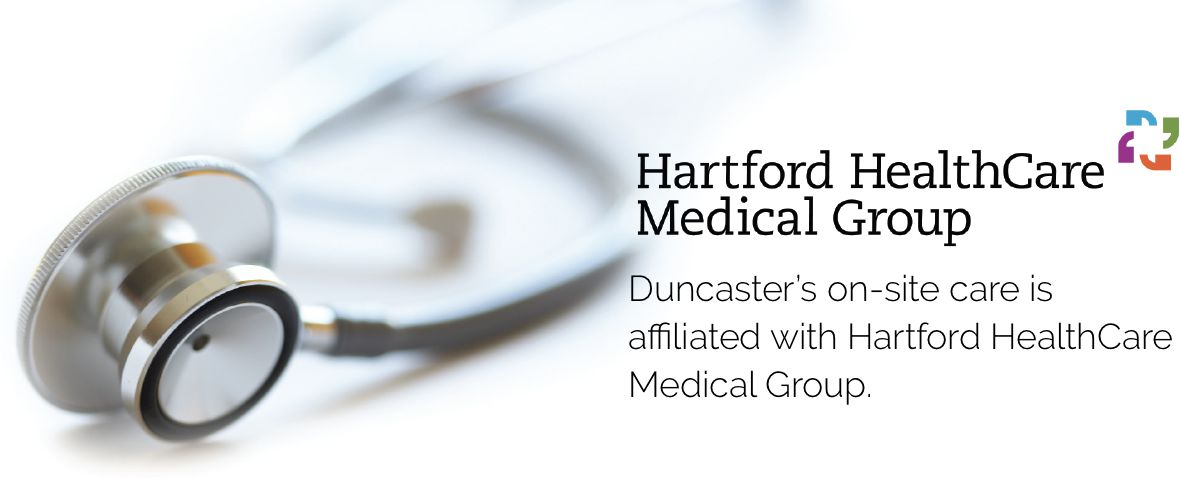 You can enjoy the security of LifeCare at Duncaster for as little as $141,000! There's no better time to experience the amenities and stability of the incomparable Duncaster lifestyle!