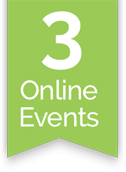 Join us for 3 intriguing and informative online talks via ZOOM that can have a significant impact on your safety—right from the comfort of your own home.
Register and attend a ZOOM talk and Duncaster will make a donation to Foodshare in your name!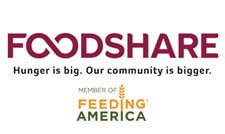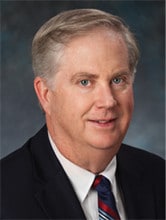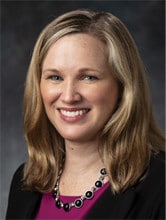 Covid-Safe Living at Duncaster
Join Duncaster's President & CEO Mike O'Brien and VP of Strategy & Community Life Kelly Papa to learn the steps Duncaster is taking to successfully navigate the Covid crisis and how the future of senior living communities has changed as a result of the pandemic. Duncaster residents will share their reactions to safety protocols and personal experiences while living in quarantine.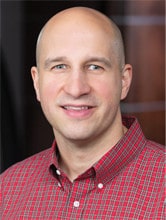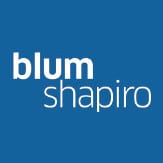 Steering Clear of Senior Scams
You won't fall victim to scammers if you know how to spot them. Cyber security specialist David Nowacki from Blum Shapiro will join us to discuss commonly used scammer tactics, what you should be looking for and how you can keep yourself safe. David has worked with both government agencies and private businesses in setting strategies, reviewing and assessing risk management practices and information security programs.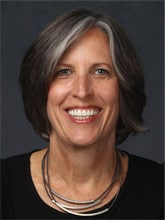 The Security of LifeCare
Do you value security from the unknown? If so, you should join this ZOOM talk with Lisa Greene, Duncaster's VP of Sales & Marketing, as she discusses what LifeCare is and its many benefits, such as:
Financial security with stable and predictable costs, including long-term care
Tax and estate planning advantages
Available assisted living, skilled nursing and memory care services
See why LifeCare can be such an outstanding independent living option!