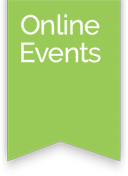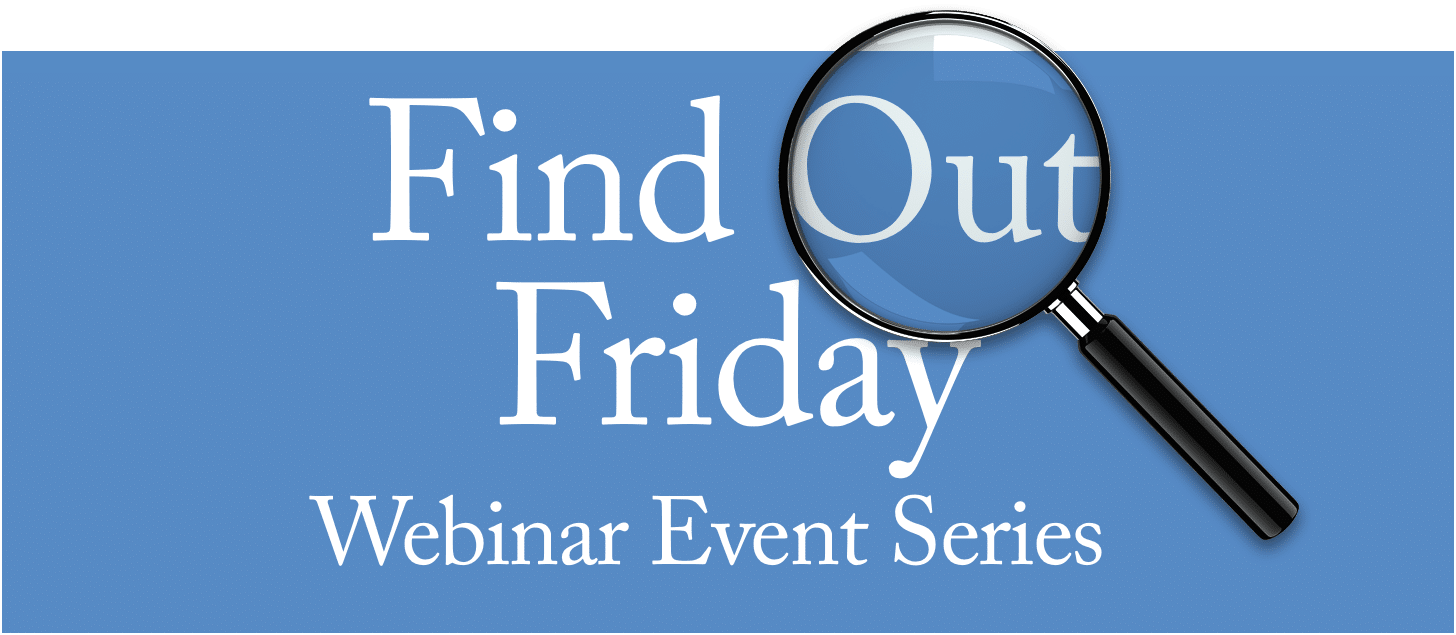 Searching for a little extra retirement security in these trying times? Discover the true advantages of Life with LifeCare at Duncaster from the comfort of your favorite chair.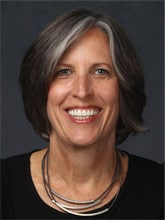 LifeCare with Lisa
Are you looking for a secure plan for you and your family's future? If so, join us for this fact-filled ZOOM talk with Lisa Greene, Duncaster's VP of Sales & Marketing. Lisa, along with a group of Duncaster residents, will offer an inside look at what life here is really like. They'll discuss LifeCare, as well as living in a Life Plan community and its many benefits. Discover why LifeCare can be such an outstanding independent living option!
Why you need LifeCare during these
unprecedented times.
As a full-service Life Plan community, Duncaster offers the unparalleled benefits of the LifeCare program, ensuring you have a plan in place to receive all levels of healthcare services at predictable costs—potentially saving you thousands. And, with an on-campus primary care clinic managed by Hartford Healthcare Medical Group, life at Duncaster assures you and your family the peace of mind to face the future with confidence.
Benefits of LifeCare:
• Independent living with included services and amenities
• Financial security with stable and predictable costs, including long-term care
• Assisted living, skilled nursing and memory care services will be available as needed at reduced costs
• Potential tax benefits related to the one-time entrance fee and monthly fees
• Estate planning advantages
• Long-term care insurance helps to extend your benefit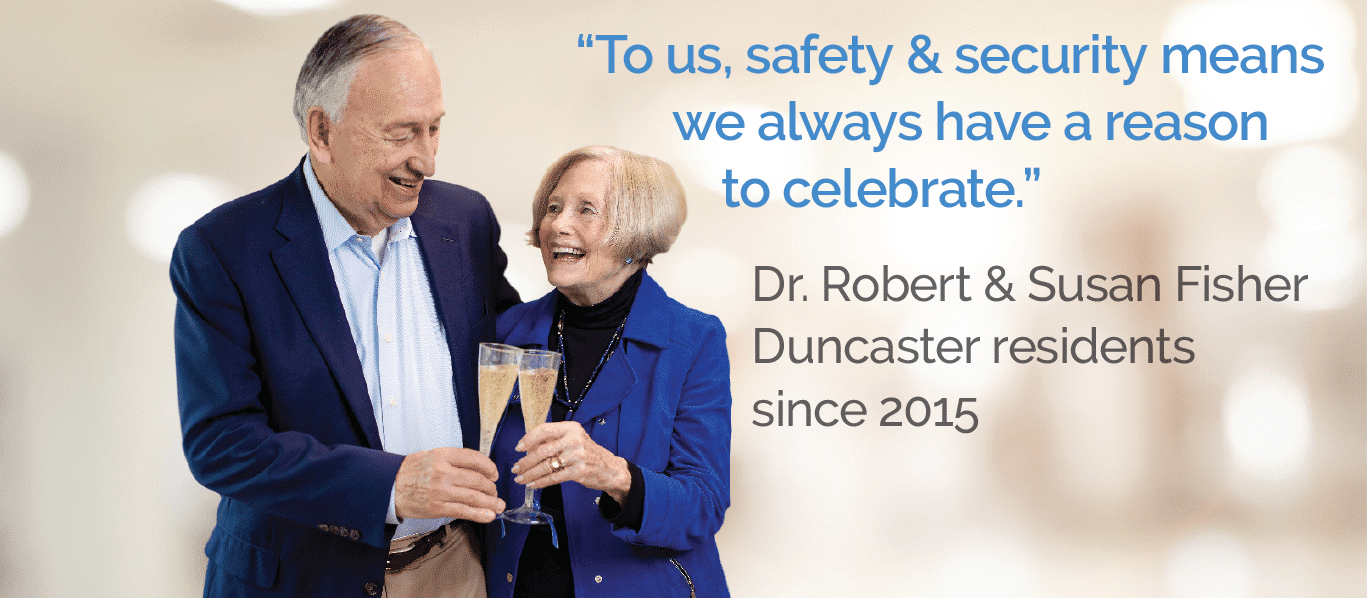 Learn. Play. Celebrate. Live!
See why more proactive seniors are choosing Duncaster to get the most from their retirement years!