Less must-do. More want-to. | February 2023
Secure your retirement future with LifeCare from Duncaster
LifeCare safeguards you and your loved ones from whatever uncertainties the future may bring. With LifeCare, you receive the highest quality long-term health care as part of a predictable plan that protects your assets while providing a home in an inviting, scenic and amenity-rich neighborhood.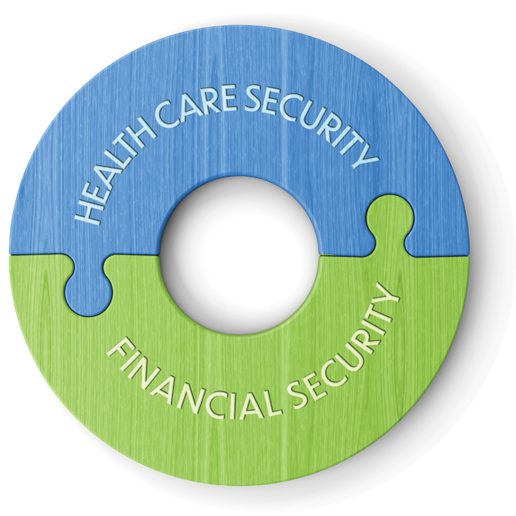 LifeCare from Duncaster offers:
Guaranteed unlimited healthcare—assisted living, memory care and long-term care
Financial predictability—when your needs increase, your costs do not
Estate and asset protections
Tax advantages
An active, engaged community and staff that helps you live life your way with renewed energy, friendship and purpose.
LifeCare & You
with Lisa Greene, Duncaster's VP of Sales & Marketing
Thursday, March 16 or
Thursday, April 27 at 3:30 p.m.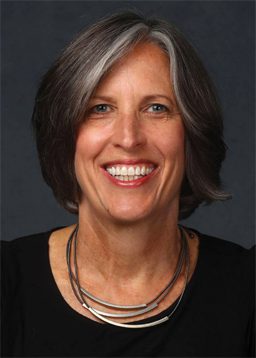 Join Lisa Greene as she details the many benefits of LifeCare at Duncaster. She'll offer insight on why it's the smart alternative for older adults looking to face a future with exactly what they desire—continued independence, fiscal certainty and the empowerment to take control of any unexpected health event.
Seating is limited.
RSVP by calling (860) 380-5006 or by completing the attached form.
There's still time to
BEAT THE PRICE INCREASE!
Lock in 2022 pricing* when you reserve your new Duncaster residence before March 1, 2023.
*Restrictions may apply.
Please call (860) 380-5006 for details.