LifeCare has got you covered.
Duncaster is a full-service Life Plan community with the unparalleled benefits of LifeCare. LifeCare gives you outstanding independent living options, with the assurance of health care and personal services. You deserve the security and peace of mind that a Continuing Care Retirement Community offers.
Benefits of LifeCare:
Independent living

On-site health care

Financial security with stable and predictable costs

Assisted Living, Skilled Nursing and Memory Care services will be available if needed

Tax benefits related to the one-time Entrance Fee and monthly fees

Estate planning advantages
Duncaster also provides LifeCare on the Go™ — a unique opportunity to enjoy all the benefits of LifeCare—whether or not you live in Duncaster's Bloomfield, CT community. If you're a snowbird, or choose to remain in your current home, LifeCare on the Go™ provides all the security and services of LifeCare, with the option of living in a furnished Duncaster apartment home for up to six months per year. And you'll be eligible to become a full-time resident when you're ready to make the move.
Call 860.380.5006 or click here to learn more about LifeCare.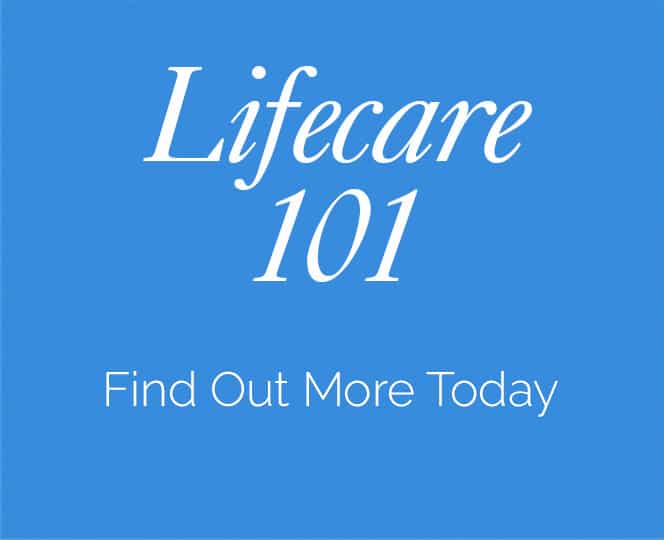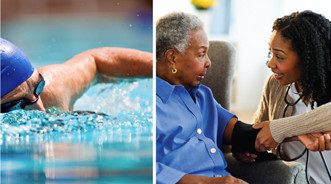 The Realities and Myths of Long-term Care Insurance
Be informed with the help of our FREE e-Book download.
[contact-form-7 id="5048″]