For a limited time, you can now enjoy the fulfilling Duncaster lifestyle for as little as $141,000!
Life at Duncaster offers a world of enrichment just steps from your front door. Our maintenance-free lifestyle fills days with friendship, engagement and purpose—all on a beautifully landscaped, amenity-rich campus.
More importantly, as a full service Life Plan community, Duncaster offers the unparalleled benefits of LifeCare—a comprehensive plan that manages the unexpected and protects you from the potential high costs of long-term care.
It's the start of a new year, and there's never been a better time to put a secure plan in place for whatever your future may bring. Schedule your private tour today—and see for yourself why Duncaster is where to live!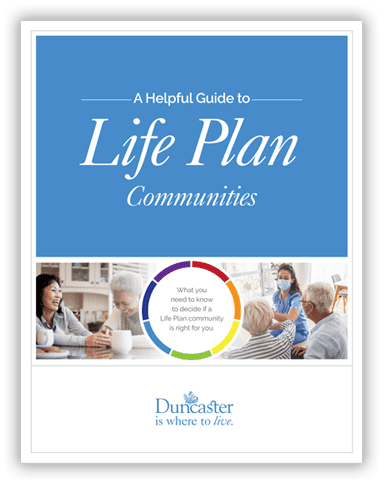 Pick up your FREE copy of our
Guide to Life Plan Communities!
To get yours, attend any of our upcoming events or fill out and submit the attached form.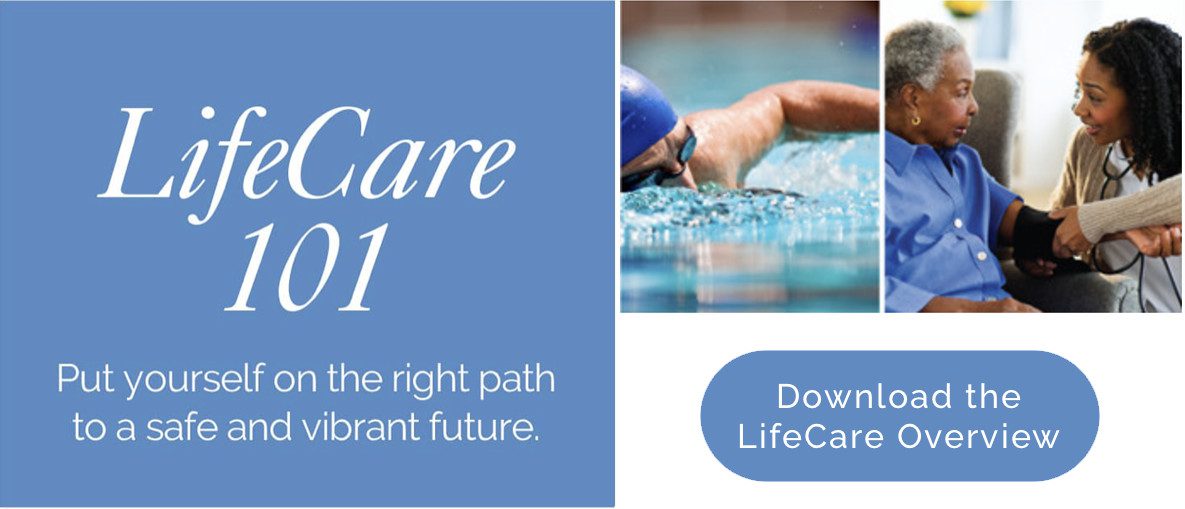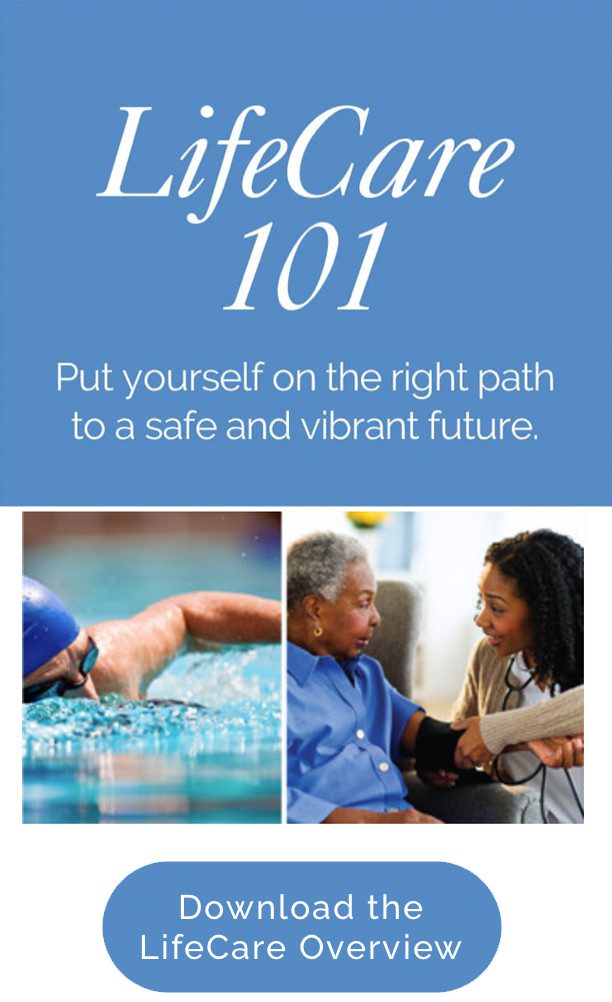 About LifeCare
Should your needs ever change, LifeCare gives you guaranteed access to health care right on campus. Assisted living, memory care, long-term care and rehabilitation are available—all at predictable costs, ensuring financial security. If your health ever changes, you'll never pay the high cost of long-term care.
And remember, Duncaster residents have access to comprehensive on-site primary care through our affiliation with Hartford HealthCare Medical Group.