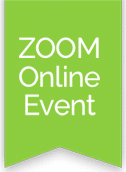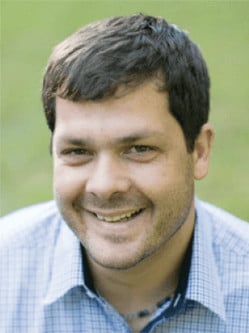 It's the Right Time to Sell
Did you know that Greater Hartford currently has one of the three hottest real estate markets in the country? Join us online via ZOOM as Realtor Matthew Miale shares insights on the state of the current Greater Hartford real estate market—and how long this boom period is expected to last! Listen in as he explains what to expect if you're planning to sell your home, the steps you should be taking to ensure success and the things you need to know to make it all a little less stressful. The market is hot, hot, hot and this is one webinar you don't want to miss!

Why it's a great time to BUY into the rewarding Duncaster lifestyle.
With real estate interest rates and available inventory at historic lows, there may never be a better time to sell your home and reap the rewards of LifeCare at Duncaster.
Our maintenance-free residences and weekly housekeeping allow you the freedom to fill your days with friendship and purpose—and give you more time to enjoy exceptional amenities, including:
Lush, beautifully landscaped 94-acre campus
State-of-the-art Fitness and Aquatic Center
Delicious, healthy, chef-prepared dining
Greenhouse and community gardens
Fully equipped Woodshop
Library
Art Gallery
Salon
LifeCare—our best amenity.
LifeCare offers a smart and effective way to safeguard you and your loved ones from whatever uncertainties the future may bring, with:
Estate and asset preservation
Tax advantages
Access to a full continuum of high-quality, on-site care
And with LifeCare available for as little as $141,000, there's no better time to experience the security, stability and amenities of the incomparable Duncaster lifestyle!