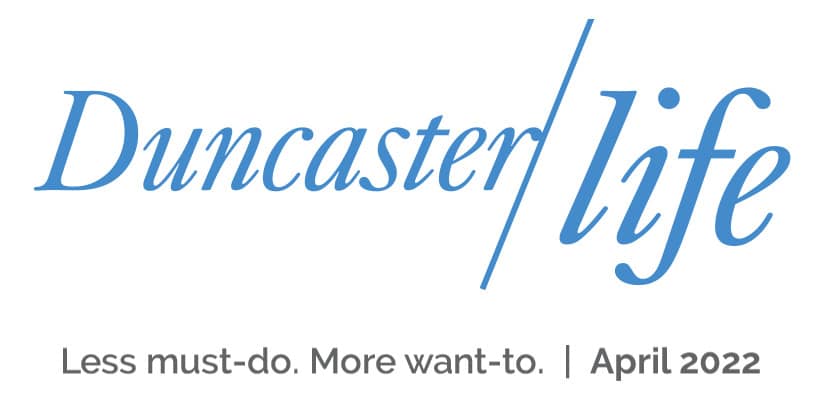 Get High On Life with a Higher Purpose.
It's has been found that those who volunteer show an increase in positive feelings. Some of this is from a release of dopamine in the brain which is called "The Happiness Effect," and it's the same rush of goodness your brain gets from a vigorous workout. Other good feelings come from meeting new people and forming friendships with those who share your interests and goals. Creating stronger social and support systems helps combat stress and negative feelings. And, of course, reducing stress has been shown to have profound effects on one's health.
Those who volunteer can experience:
Fewer sleep problems
A healthier immune system
Increased longevity
The desire and ability to stay physically active
A healthier body weight
A reduced risk of heart disease, stroke, depression and anxiety
Better self-esteem and more satisfaction with life
Feeling a sense of purpose in life is very important for the general well-being of people of all ages. And much of that purpose can be found in the workplace during our younger years. After retirement, however, it can be a struggle to hold on to a meaningful lifestyle, but volunteering is the ideal way to do that. The best part is that while you're helping others, you'll also be helping yourself in ways you might not expect.
Not only does volunteering build feelings of appreciation both given and received, living a purposeful life has a positive impact on your physical and mental health. It's a great way to keep you both active and thinking. You may even have the opportunity to build new skill sets and all of this helps to make your brain work better.
There are plenty of opportunities for seniors to volunteer within the greater community through local non-profit and cultural organizations, schools, faith centers or hospitals. Residents at Duncaster are very active as volunteers within the Duncaster community and out in the greater Bloomfield area. Some provide help in our Commons Market or by tending to the greenhouse or by helping new residents move into their new home. Others participate in local Back-to-School Backpack Drives or through our various on-campus fundraisers like our current drive that raised $30,000 to help support relief efforts in Ukraine. Our residents can also participate in any of the 20+ committees through the Duncaster Resident Association.
No matter your interest or area of expertise, opportunities are always available. Getting involved is good for you and even better for others which means it's a win-win and a no-brainer! Being part of something bigger than yourself can be life-changing and being part of a community that shares those same values is important. If you'd like to learn more about how you can volunteer, or about life at Duncaster, please fill out the attached form to contact us.
Sources: Mayo Clinic Health Systems, National Institutes of Health, AARP