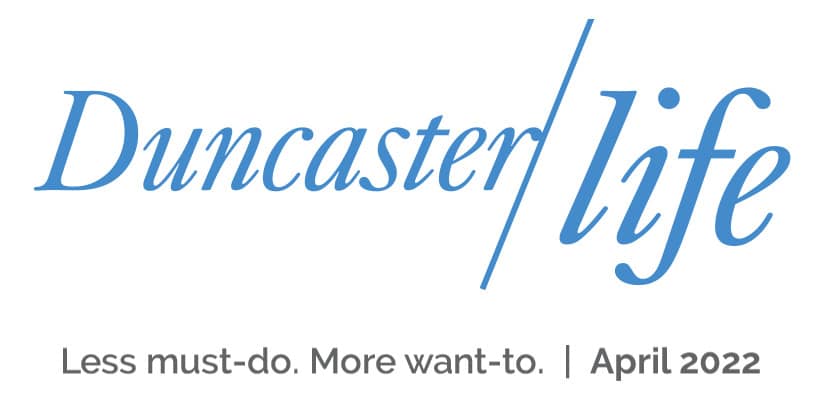 It's Time to Hit Your Stride
The weather is finally warming up and that means it's time to get outside, get into a routine and get yourself healthier this spring. And walking is one of the easiest ways to do that. It's as easy as putting on a comfortable pair of sneakers and heading out. It's good for your heart, it's good for your head and it's kind to your body.
Guidelines for healthy activity recommend over the course of a week, you should participate in 150 minutes of moderate to vigorous activity (just over 20 minutes a day) or 250 minutes of light physical activity (about 35 minutes a day). Research has shown that doing so will maintain or improve your overall health and help reduce your risk of chronic illness.
Moving more and sitting less is a good rule of thumb for everyone. It will help you feel, function and sleep better and help you maintain a healthy weight (eating right is very important here too!) But there are many more benefits if you're able to make walking a routine.
Walking can help:
lower your blood pressure and cholesterol
lower your risk of heart disease and stroke
lower your risk of type 2 diabetes
lower your risk of several cancers
Walking is also helpful in maintaining healthy bones, joints and muscles which means better strength and balance. It will keep you functioning at your best so you can keep climbing those stairs, shopping or playing with the grandkids. Plus, you'll be sturdier all around and less likely to fall.
On top of all the positive physical benefits, walking and other physical activities provide a great mental boost as well. Some studies have shown that the differences between a physically active brain and a non-active brain is the equivalent of four years of aging.
Walking can increase your:
thinking, learning and judgment skills
feelings of well-being to help fight off anxiety and depression
brain power and help prevent neurodegeneration
Every step counts, but the more you do,
the better the results!
Duncaster is an ideal place to get your steps in every day. Our walking trails meander around our campus bringing you past the pond, over the bridge to our outdoor sculpture by Carol Kreeger Davidson. From there, you can continue through the lush landscape to the community gardens and back again. Bring your furry friend for companionship, or join other avid Duncaster walkers for a fun social workout. When you're feeling more adventurous, LaSalette Open Space is located just across the street. If the weather isn't great, don't worry! Our fully equipped fitness center is always available for walking the treadmill, swimming or yoga.
Start spring off on the right foot—schedule a Duncaster tour and discover the many ways we help make aging easier and more fulfilling. Fill out the attached form to contact us today!
Sources: National Institutes of Health, Centers for Disease Control and Prevention